Handle Mother Earth with Care
Make an Impact, Reduce Plastic
Plastic straws have been a hot favorite topic of intellectuals and commoners alike this year. Everyone seems to be joining the effort and stepping up to save the environment! Here is the brief history of how the plastic straws took over the world…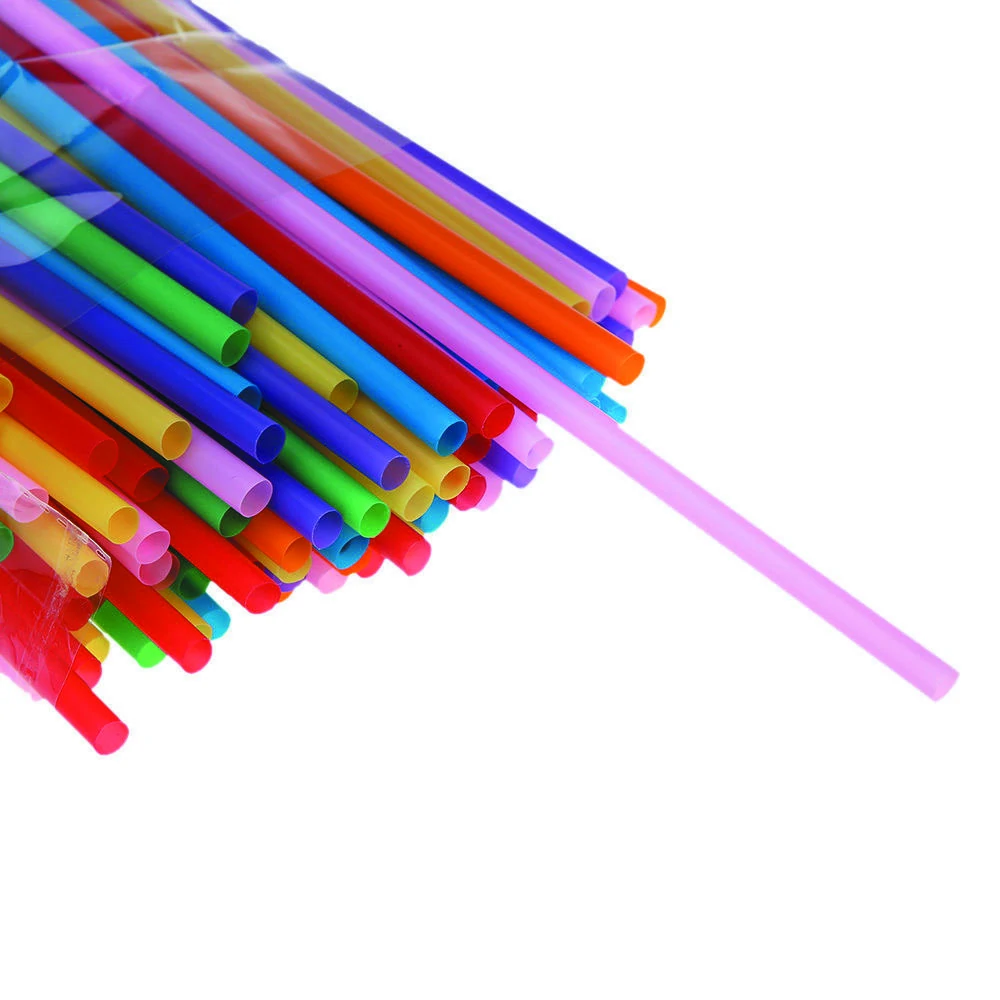 From Where it all Began and the first Drinking Straw
Earlier, humans used hollow cylindrical tubes as straws for drinking alcohol. Those were made up of metals.Marvin Stone was the first man who filed a patent for the drinking straw in 1888. In 1880 while Stone was drinking Mint Julep with a piece of 'rye grass' (which was used as straw earlier) his grass straw began to disintegrate.
Marvin was the manufacturer of paper cigarette holder. He decided to make something better. He made a paper drinking straw. Marvin gave a patent to his paper straw design in 1888 and began producing them!
Later Inventions in Straw
Later, a number of inventions were made and amendments made in the paper straw. Inventor Joseph Friedman made the 'bent straw' by inserting a screw into it. Interestingly, the idea (to bend the straw) came to his mind when he saw his daughter struggling with the paper straw to have her milk!
He wrapped floss around the screw's groove and took out the screw. Later, he created a flex straw company and patented his design of a flex straw.
Then the Plastic Straws came into Existence
Invented by an American named John Wesley Hyatt in 1870, plastic straws were then made up of celluloid, later changed into Bakelite and other compounds.
The worst amendment that could have happened in the history of straw and perhaps the planet!
Also read this: Amazing Beauty Benefits of Seaweed
Took the world by Storm
Later plastic spread like fire in the whole world. It was 'the thing' that everyone had been looking for- it was cheap and durable.
Americans wanted a big market at less cost and plastic was unbeatable at that time! Plastic soon flushed in all the markets. It was cheaper and durable than others.
A number of big companies started producing plastic at much larger scale. At that time, unfortunately, no one thought of the future impact of plastic! Everybody thought it was a low cost alternative.
It's Time to Deal with the Impact
The future is decided by the steps we take now! The world is struggling with the adverse impacts of plastic. The environment is getting ruined by overuse of plastic and there is no escape from plastic disposal. Over the last ten years we humans have produced more plastic than in the entire last century!
Recent Maharashtra Ban on Plastic
The Indian government under its Swachh Bharat Abhiyan has been implementing a number of bans on plastic. Government is looking for alternatives. Maharashtra Environment Minister Ramdas Kadam declared a ban on plastic use on March 23 this year. Maharashtra ban enforcement date was June 23
. This has come out as a great example on the global front since Maharashtra is the second most populous state in India, and the state declaring complete ban on plastic was a an apt decision and at the right time.
People are now coming forward to take tiny steps. Fruit and vegetable vendors do not know of any other alternatives so people are carrying their bags, although the number of people aware about this are too less! To have a mass level change people need to be given green and viable alternatives.
Other Much Talked About Bans on Plastic
The burger giant McDonald recently announced the ban of plastic straws at U.K. and Ireland. Alaska airlines too banned the use of plastic items on their planes.
Starbucks recently banned plastic and also announced the ban on plastic straws worldwide by 2020.
It will soon eradicate the use of plastic straws from more than 28,000 branches. They will be replaced by non-plastic straw. Collen- Vice President of Starbucks announced the ban saying- 'Not using a straw is the best thing we can do for the environment'!