Home is where the heart feels joyous, and personalising your space goes beyond
seasonal trends. Breathing life into living spaces, The Decor Kart is a vehicle to leave
our mark and bring out the character of your home.
Since its establishment in 2015, The Decor Kart has gained recognition as a national home brand, offering an array of luxury finds that enshrine style, sophistication and durability. Founded by Natasha and Brij Kalra, a husband-wife partnership, the brand apitalises on their combined strengths of artistic taste and business efficiency. With a
commitment to provide Indian consumers with a vast selection of home decor items, from creative lighting to reliable kitchenware, The Decor Kart ensures that you find tastefully unique pieces that reflect your individuality as a family, and are a perfect fit for your home.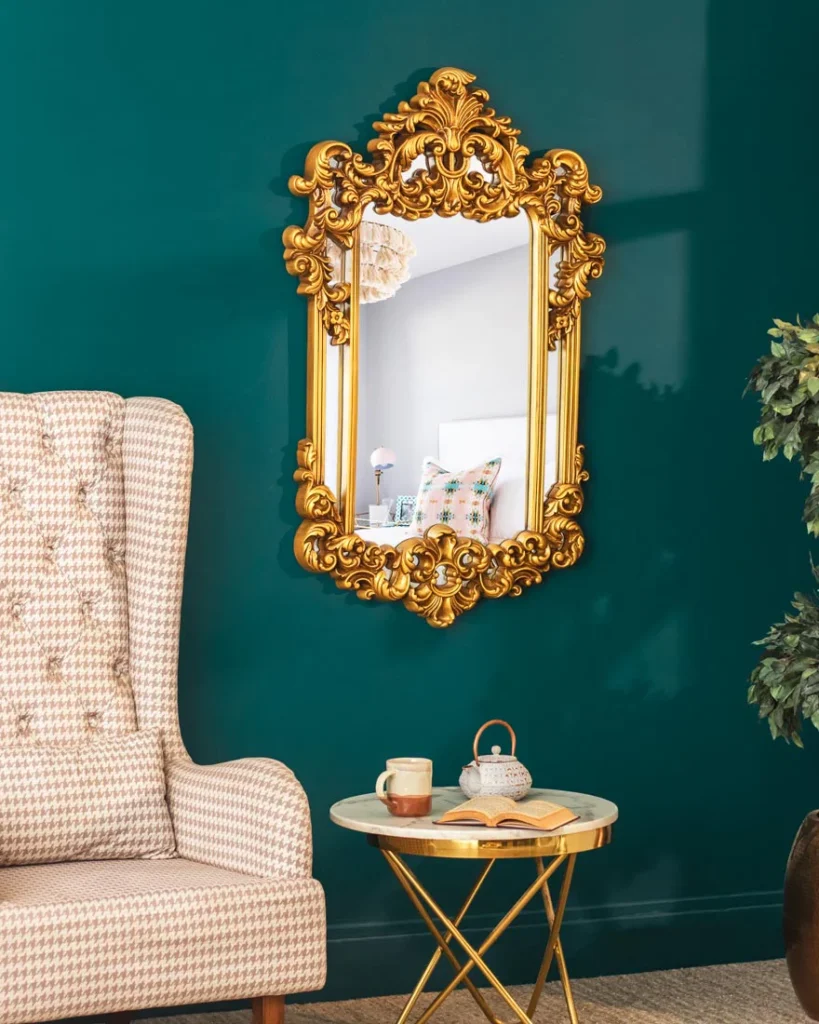 Offering extensive selections of handpicked, curated treasures for all your home needs,The Decor Kart houses a range of exclusive homeware pieces such as – wall decor including handmade oil paintings, frame prints and wall accents, ambient lights and lamps, kitchen and dining collectibles from snug tea sets to handy tools, garden
embellishments including outdoor furniture and patterned planters, bath decor items including contemporary styled basins and accessories, accent furniture from printed armchairs to luxe display stands and durable storage pieces that blend modern styles with a classic touch.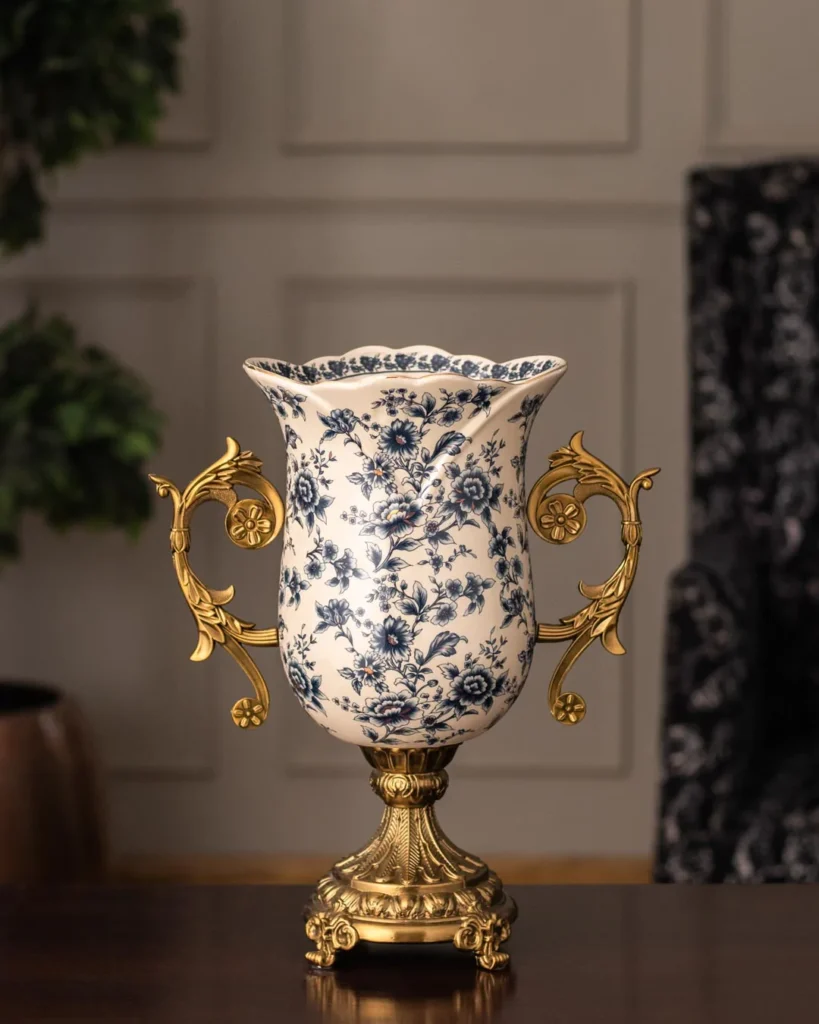 With prices ranging from Rs.250 to Rs.75000, there is something for everyone. No matter how big or small your space is, The Decor Kart, available in stores and online, is sure to contribute those exquisitely crafted details that communicate your signature style.
Love has many languages, and The Decor Kart helps you take your vision for a home to the next level. With products sourced and crafted with the utmost care, the brand strives to infuse your home with the warmth and luxury that you envision. Based on the philosophy to surprise and delight consumers with unexpected, distinctive finds that celebrate every aspect of their clientele, The Decor Kart
Shop Now : Instagram- https://instagram.com/thedecorkart?igshid=YmMyMTA2M2Y=
Website- https://thedecorkart.com/pages/home