From cult international labels in India to the latest in jewellery, here's a round-up of all the launches that you need to know about!
Tyaani Jewellery by Karan Johar
Karan Johar finds a new realm to channel his creativity. The extensive polki jewellery line is a nod to tradition but made for a modern woman. Expect pieces like 'Baira' where coloured stones are paired with polki, and 'Sachi'—a necklace crafted in gold with pearls and uncut polkis. "It represents India in so many ways, and to make it more accessible and wearable and more "today" is actually the whole intent behind what all of us want to do at Tyaani," Karan shared about the launch.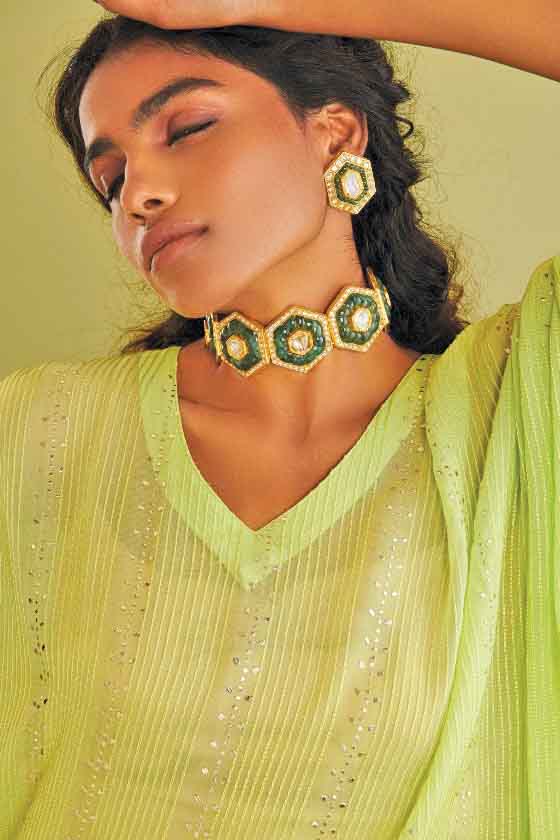 Summer Somewhere X Kira's holiday accessories
Conscious clothing label Summer Somewhere, endorsed by stars like Alia Bhatt, Katrina Kaif and Janhvi Kapoor, has a new addition for your holiday wardrobe — a small-batch line of accessories, predominantly handcrafted using recycled materials, made in collaboration with jewellery brand Kira. With motifs like shells, starfishes and palm trees, accented with baroque pearls and gold tones, this one has cool written all over it.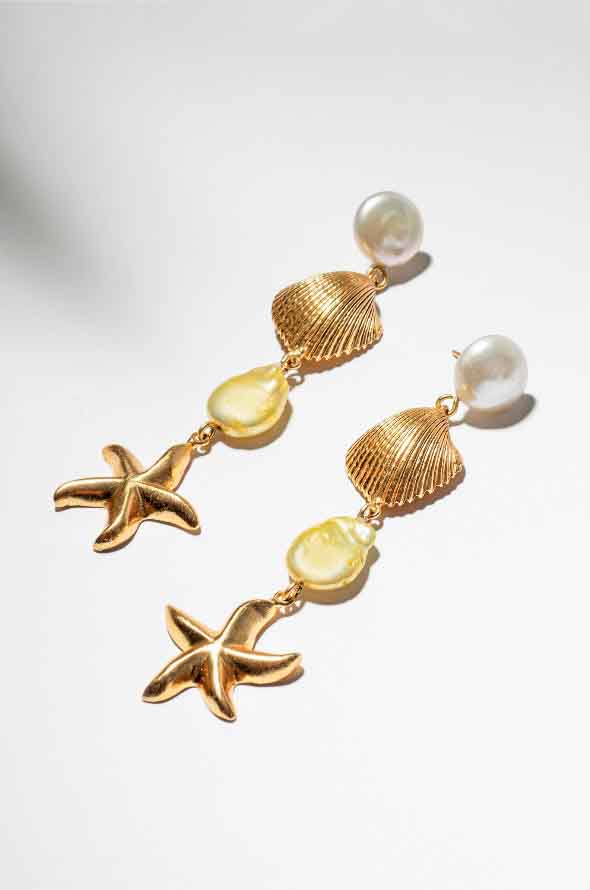 Best foot forward in Antar-Agni
Ujjawal Dubey has now introduced his first line of gender-neutral footwear to give his loyalists a look curated from head-to-toe. This launch line of slip-ons explores pleats, wrinkles and criss-cross patterns; crafted in surplus cotton silk and handwoven cotton sourced from their own workshop.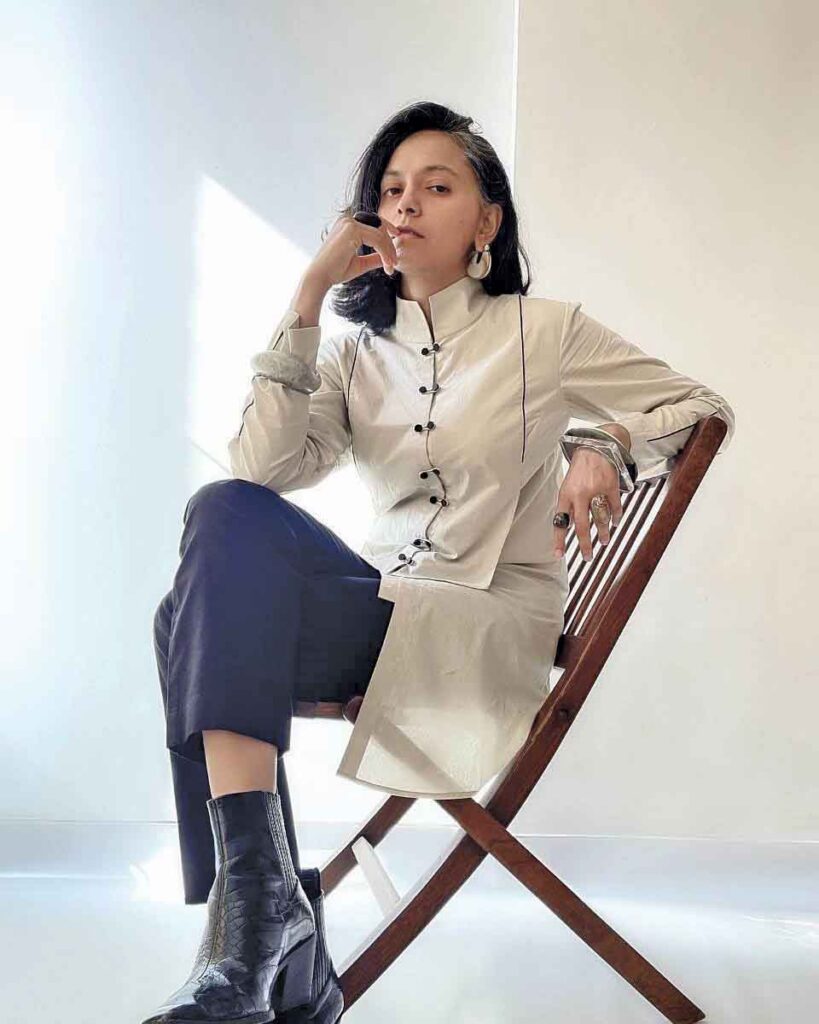 Akaaro launches a bridal line
Gaurav Jai Gupta ventures into bridal wear with a 16-piece collection called 'Meen', of lightweight lehengas featuring intricate woven patterns and minimal hand embroidery. The line is an interplay between glaze, colour, reflection and geometry; making this present-day take on bridal finery a must for the 'less is more' bride.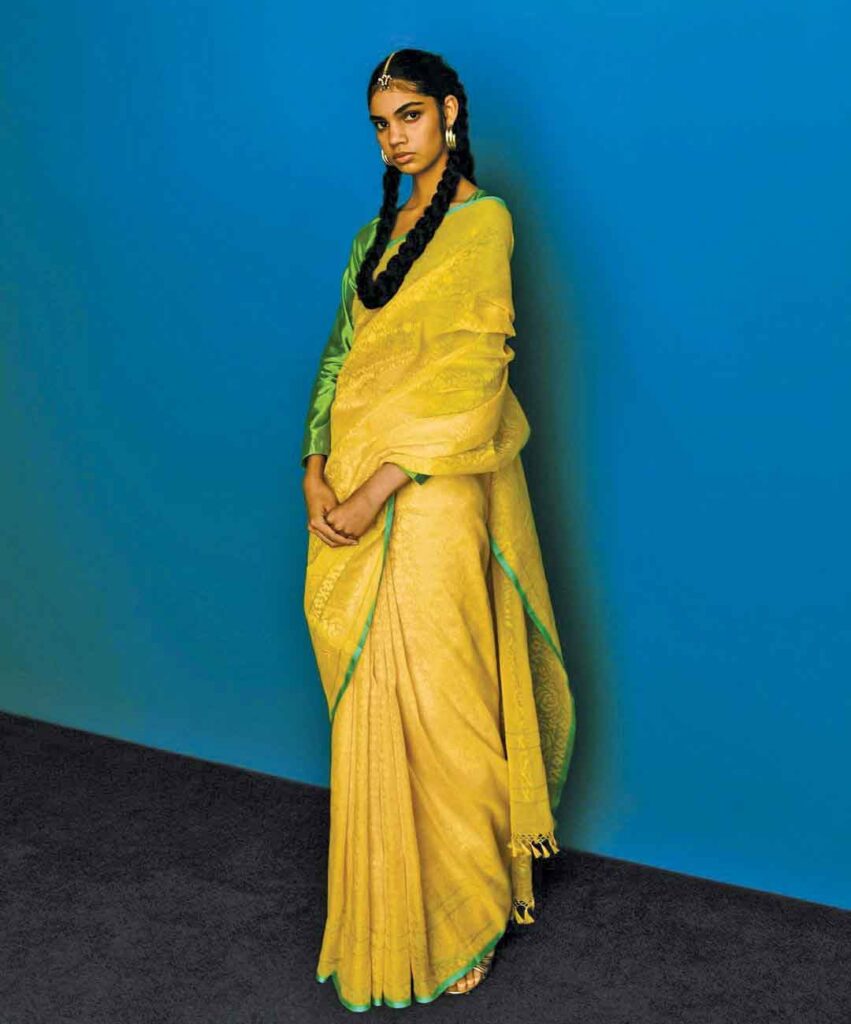 Ekaya's Revival Project
Keeping in tune with fashion's current mood that favours reuse and repurpose, luxury handloom brand Ekaya has launched The Revival Project — a special initiative that restores heirloom pieces received from their patrons, revived using ancestral weaving techniques by their artisans in Banaras. These twice-loved saris are truly one of their kind.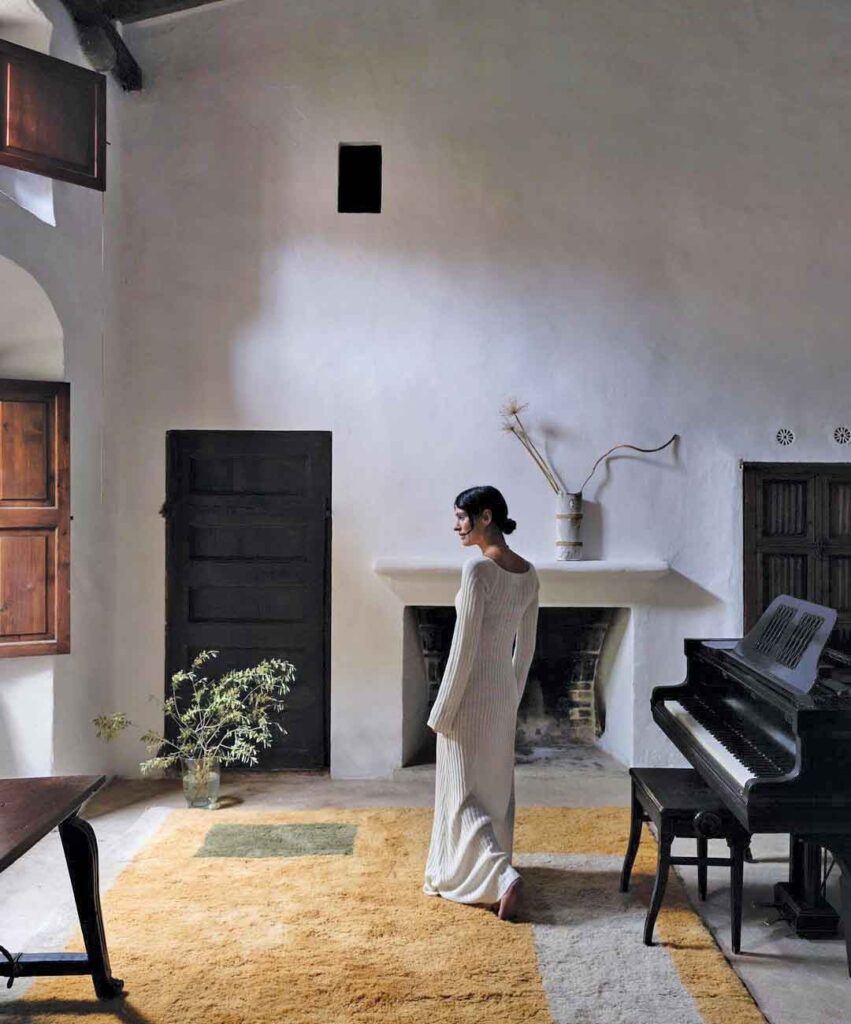 Athena Calderone and Beni Rugs collaborate on a collection
New York-based author, interior designer, and culinary and entertaining maven Athena Calderone adds another feather to her proverbial hat. The multi-hyphenate has launched a collection of rugs called 'Broken Symmetry' with Beni, a brand that modernises Moroccan rugs made using ancient Berber techniques. The 10-piece line is replete with asymmetrical lines, imperfect geometric patterns and sun-faded hues; all handmade by female weavers in Marrakech.