Dr. HK Bali: Chairman – Cardiac Sciences at Paras Hospital, Panchkula. (Officiated as Senior Cardiologist and coordinator of the Department of Cardiology) Formerly Director Cardiology at Fortis Hospital Mohali and Associate Professor at PGIMER, Chandigarh.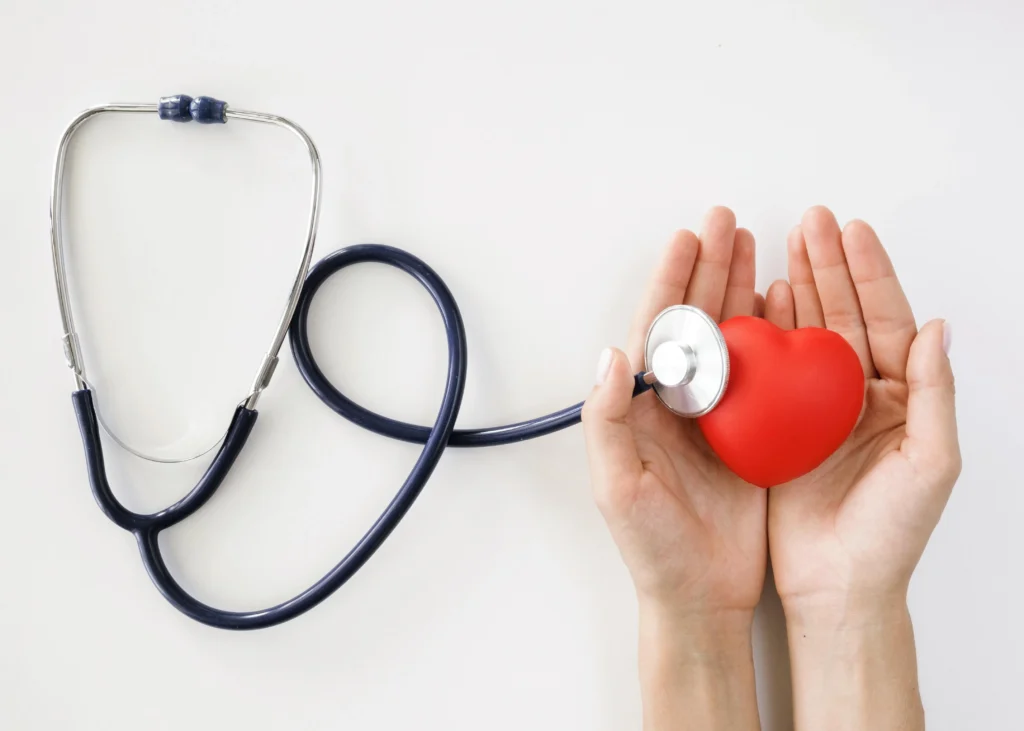 When the best doctors in Cardiology are counted in India, Dr. Bali's name invariably appears at the very top. Dr. Bali, whose journey is nothing short of inspiring, started his medical journey at Government Medical College, where he excelled in academics and sports. After finishing medical College, he was selected to the Post Graduate Institute of Medical Education and Research, from where he did his MD medicine and DM cardiology. He was awarded the Kataria Memorial Gold medal for his performance during his Post Graduation. This is the highest academic award of PGI and is given to the overall Best Post Graduate of the year, awarded once a year for two batches from amongst twenty-six specialties for which the Post Graduate examination is held. For this prestigious gold medal, in addition to academic excellence, performance in other fields, including research, extracurricular activities, literary activities, cultural activities, and contribution to bringing name and fame to the Institute are considered. After DM, He joined as faculty in the department of cardiology. As faculty, in addition to training DM cardiology, MD medicine, and PhD students, he carried out path-breaking research in clinical and basic cardiology. This was reflected in numerous awards he got at the national and through new medicines and interventions.
On this world Heart Day, here is a story of a veteran of Cardiac Sciences:
What are your tips for a healthy heart?
We need to focus on three aspects to take care of our hearts. First, our diet should be healthy- rich in green leafy vegetables, low in fats and complex carbohydrates. We should avoid fast foods as they are rich in Trans fats which are highly injurious to our blood vessels and heart. We should also exercise regularly; I mean outdoor activities like jogging, brisk walking, cycling, swimming, and playing outdoor games. I suggest moderate exercise for at least thirty minutes a day, five days a week. Thirdly we must decrease stress levels in our life. Stress has become an essential component of our life, but we must find ways and means to reduce it as much as possible. We should have realistic short, medium, and long-term goals and plan them in an organized and planned manner. We should also take short vacations, practice Yoga regularly, and indulge in some sports. These' Stress Busters' are very helpful. It has also been seen that people who have pets have lesser lifestyle diseases like heart disease and recover much faster if they do get them. I think smoking should be an absolute 'no' for everyone. Smoking is one of the worst things that has happened to humanity. One can lead a healthy life if one takes care of one's diet, exercises regularly, and combats stress. Heart disease is a lifestyle disease, and we must improve our lifestyle to avoid it.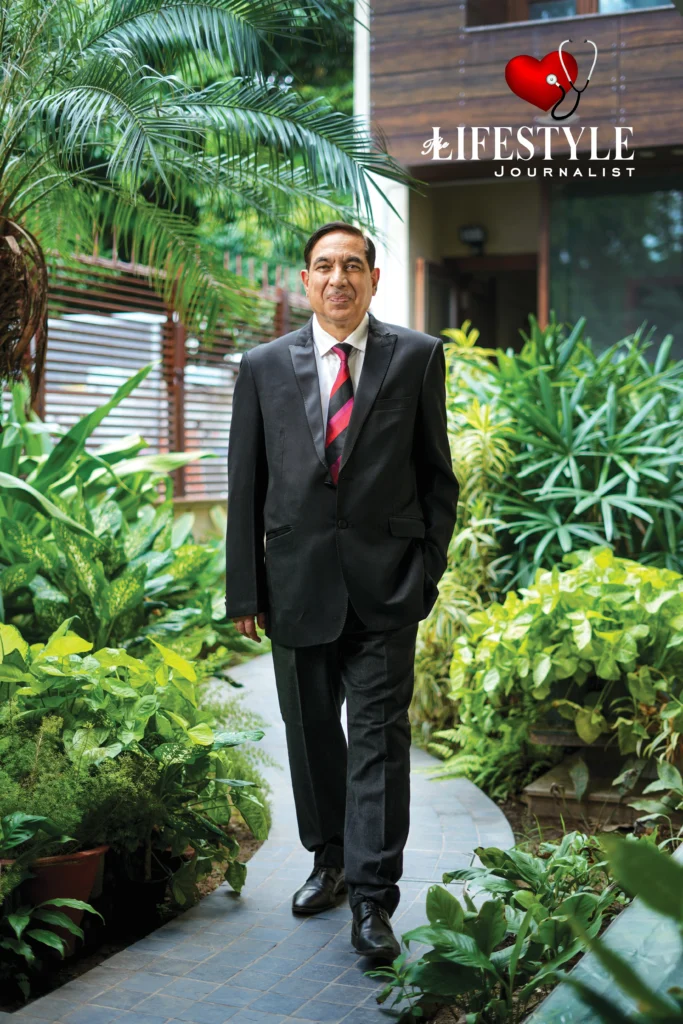 What advice would you like to give budding medical aspirants?
Firstly, I would suggest that medicos must try to acquire as much knowledge as possible. There is always something new happening, and we have to keep abreast with information all the time. Knowledge acquisition never ends for a medico.

Secondly, we must be very communicative with our patients, their attendants, and the general public. This communication has to be verbal, written, and by our body language. By communication, we tend to explain various aspects of the disease and give realistic treatment expectations. We must always be upfront about what we know best about the disease and the treatment all the time. This communication is a continuous process and must occur during every interaction with the patient, whether in the OPD or with the admitted patients.
Thirdly, medicos must have some hobbies, other interests, and passions they should pursue passionately. This helps prevent early 'burnouts' – which we see very commonly amongst young doctors. Finally, to society at large, I would like to say that faith in doctors is extremely important for doctors to give their best.
Also read this: Nutrition Coaching- Dr. Siddhant Bhargava
What does your day look like as a cardiologist?
I wake up early and do my Pooja after getting ready. I have a healthy, filling breakfast which incidentally is my main meal. Then I go to the hospital and am there from 9.30 to 6 – 7 pm. In the hospital, my time gets divided between seeing patients outdoors, taking rounds in the Cardiac care units, and doing interventions on heart patients in the Catheterization laboratory. In between, I steal fifteen minutes to have a quick light lunch, which I have brought from home. I return home around 7.30 and, after a cup of tea, spend forty-five minutes to half an hour in my gym doing light exercises, primarily aerobic. I have an early light dinner and then spend a couple of hours pursuing my passions which include either writing on current affairs; or reading and listening to old Hindi songs. I watch some sports, particularly cricket if it is broadcast on the TV. Finally, I watch primetime news, which I have been trying to get out of my timetable! I think primetime news on most Indian channels is one of the essential reasons for producing stress amongst people as each anchor tries to increase TRP for their channel!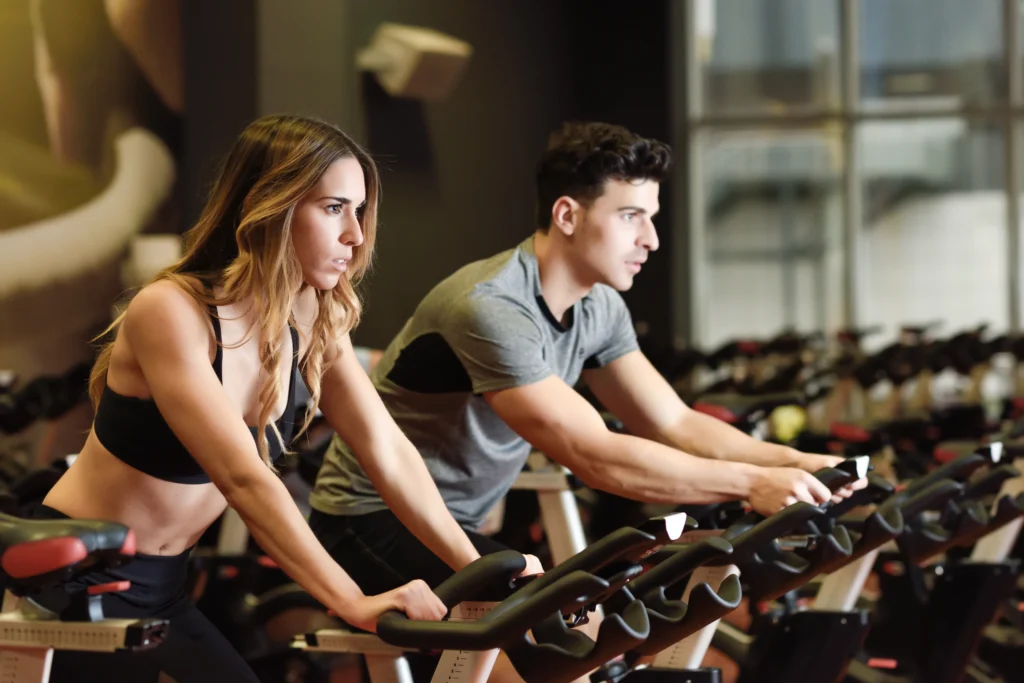 Celebs Collapsing during Gym Workouts
People who go the gym should follow through with exercises that suit them and should always begin with a warm-up and end with a cool-down. For those above 35, it is advisable to get a comprehensive health cheakup donw before hey enroll for a gym.
We hear about celebrities working out in the gym or exercising and having a heart attack. Why does that happen? What is the reason behind such a collapse?
There have been many unfortunate deaths, particularly among celebrities, in the recent past. Naturally, we all are very concerned about such unfortunate incidents. However, there are different reasons, and it is not fair to blame one factor for all the unfortunate celebrity deaths.
Most of the people in the show business trying to have a perfect physique with six-pack 'abs' for which they are willing to do anything and everything. I would suggest that each one should have realistic expectations from physical training depending on one's age and health condition. Before one 'hits' the gym, it is essential to undergo a detailed physical evaluation by an excellent doctor to rule out any cardiovascular, respiratory or musculoskeletal disease. In the 'gym', several supplements are available. There is no control over the quality of these substances or the quantity in which they should be taken. We have seen anabolic steroids and many other substances freely available in 'gyms', many of which have a severe adverse effect on health.
A qualified nutritionist must be available in each 'gym' to individually guide each one after evaluation. There should also be regulatory control on what can and can't be taken in the 'gym.' During exercise, there must always be a warm-up and a cooling period. We also recommend that anyone who has Covid should go slowly in exercise for a few months. Celebrities must avoid 'stimulants' as some can cause a heart attack even in an otherwise normal heart.

We also recommend that every 'gym' should always have a trained doctor at hand so that early signs are recognized. In addition, everyone in the 'gym' should be taught basic Cardiopulmonary resuscitation ( CPR). It is also vital that an Automatic External Defibrillator ( AED) is available in every 'gym' to take care of any eventuality. The tie has also come for every 'gym' to tie up with a nearby hospital to manage any life-threatening episode.
Please tell us about your family background.
I have been very privileged to have been born into a family which had a culture of knowledge acquisition. My father had made a personal library with great effort where we had access to some of the finest books on current affairs, sports, literature, history, great personalities, and even comics. Almost every day my father would bring along some book or a magazine. This inculcated in both of us, me and my brother, a curiosity for knowledge that went far beyond our academic requirements. The dreams only got bigger as we grew. My mother has also contributed immensely by inculcating healthy habits and making us deeply spiritual. My elder brother, a great nephrologist in his own right, has been a great role model for me. He has always set a very high bar for me both in academics and sports. So I have grown up in a family of knowledge seekers, dreamers, and big achievers! In our early years, we were also living in a large joint family where there were quite a few children. Growing up with them has taught me the importance of being a team player. My wife, Neeru, has been there with me through the most challenging times! She sacrificed a lot and has been there with me through thick and thin. She has been my strongest pillar of support, strength, and achievement!
Describe your greatest challenge and your greatest success in your professional journey.
Professionally one can be number one in the world but for that one has to make enormous sacrifices in personal life. I feel I get satisfaction when I am able to get the best treatment or intervention getting available in any part of the world to our poor patients and make a difference in their health. One thing which I would rate my greatest success is describing a novel coronary anomaly- a first in the world, known by my name ' Bali's Girdle '! There is so much more to do and more to achieve. Another great achievement is my daughter, Shreya Bali, and her merits! She continues to make me proud, and I feel humbled.
(Interviewed by Gurseerat Khattra, Compiled by Team TLJ)