The trending fad of life in flats has also brought in the fading away of plant life from our homes. We often end up restrained from bringing the house to life with the green bushes for lack of garden space. Pooja Bansal saves the day by suggesting a few potted plants that are also great ornaments.
Plants are the best way to accessorize your homes. They not only act as natural air purifiers but bring about a positive atmosphere. Here are a few plants that you commonly see in Indian homes and work best in pots.
Here Are Some Plants With The Help Of Which You Easily Bring Any House To Life.
1. Bamboo Plant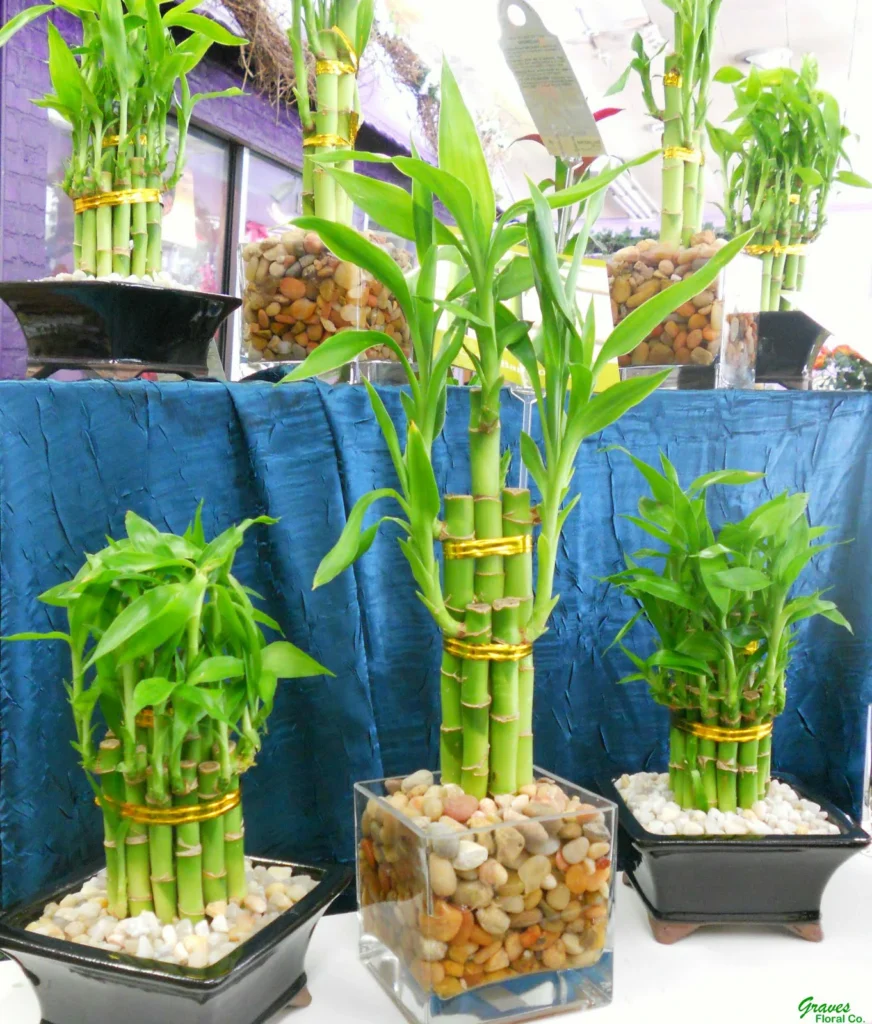 The bamboo plant is the most common plant seen inside houses. Chinese in origin, this plant has carved a permanent place in our life as it is present in every alternative home. Also said to bring good luck, it is considered great Feng Shui for homes. It stands for solidarity and oneness in a family. It looks as exotic as simple and beautiful.
2. Snake Plant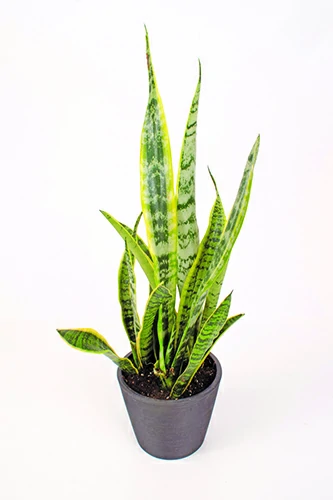 It is called the snake plant, but the only poison it deals with is the poisonous gas present in the air. One of the most popular house plants, it is also called the mother-in-law's tongue. The plant is perfect for garden beginners as they grow well even if neglected for a week's time. They thrive in humid conditions, like the bathrooms and are also said to bring good luck.
3. Money Plant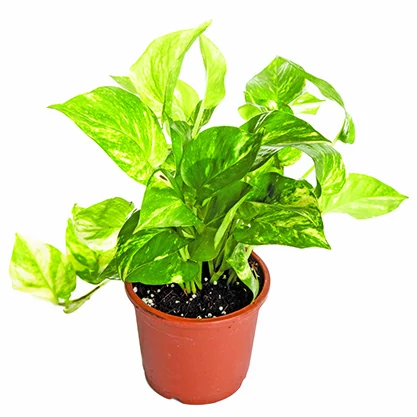 One of the easiest plants to grow at home, the money plant has been in Indian houses since ages ago. The plant that is said to bring riches to the house needs lots of moisture and thrives in almost no sunlight. These plants grow very quickly, but they should not hand them. Instead, the shoot of this creeper must always point upwards.
4. Fern Plant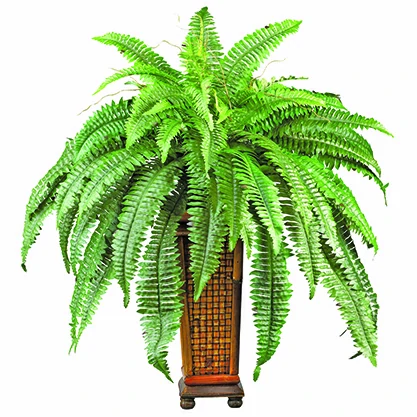 India's warm weather helps support the growth of the fern plant. While the most commonly found species are oriental water fern, these are highly efficient at removing indoor air pollutants. These plants are called picky as they need to be fed weekly in seasons and monthly during winters to keep them watered regularly.
Go check out your nearest nurseries to fetch a bunch of these plants and make your house plant-savvy!