Life after the lockdown was all fun when we could hang out with our friends at our favourite places again. However, things became a little too overwhelming a little too soon when we had to leave our comfort zones after reopening of universities and offices. Our weekdays might be full of deadlines and assignments, but that doesn't mean we can't make our weekends full of thrill. Following is a list of some of the best five mini-series of all time that you can binge-watch during the weekend to make it an electrifying one whilst enjoying the snuggle weather from the comfort of your homes.
Queen's Gambit
Based on a 1983 novel of the same title, Queen's Gambit explores the life of a chess prodigy and the struggles she endures as an orphan in a man-dominated world, along with the strains of her personal life, to her eventual victory of becoming a globally recognized chess player.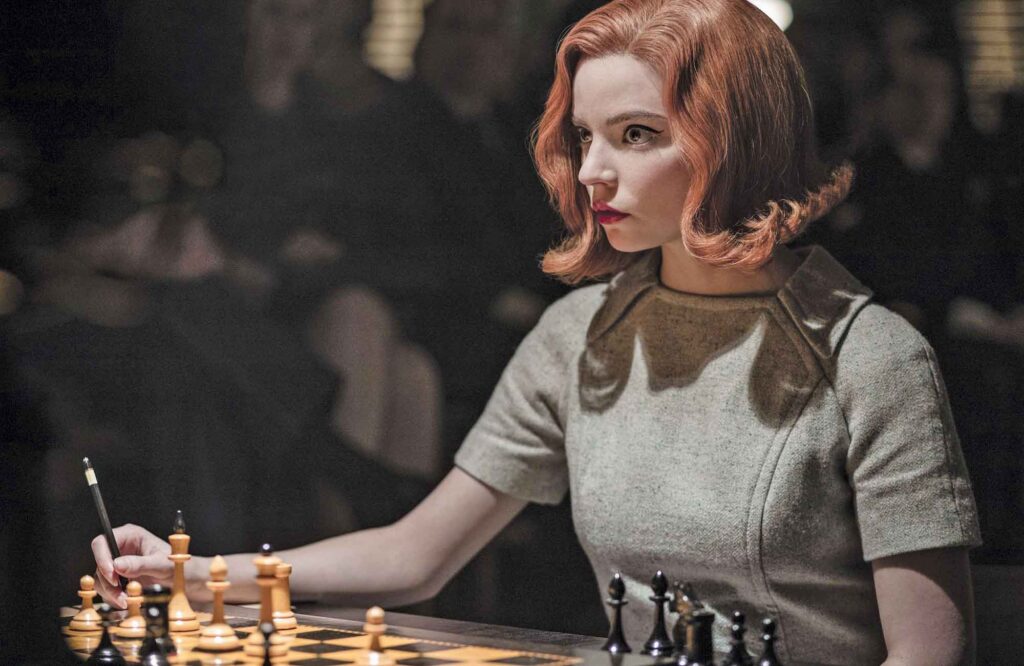 Sharp Objects
This 8-episode psychological thriller is nothing short of a rollercoaster that takes you on a journey filled with suspense and intrigue. Each character poses questions whose answers you will desperately want to find. Once you switch on the show, there is no turning back.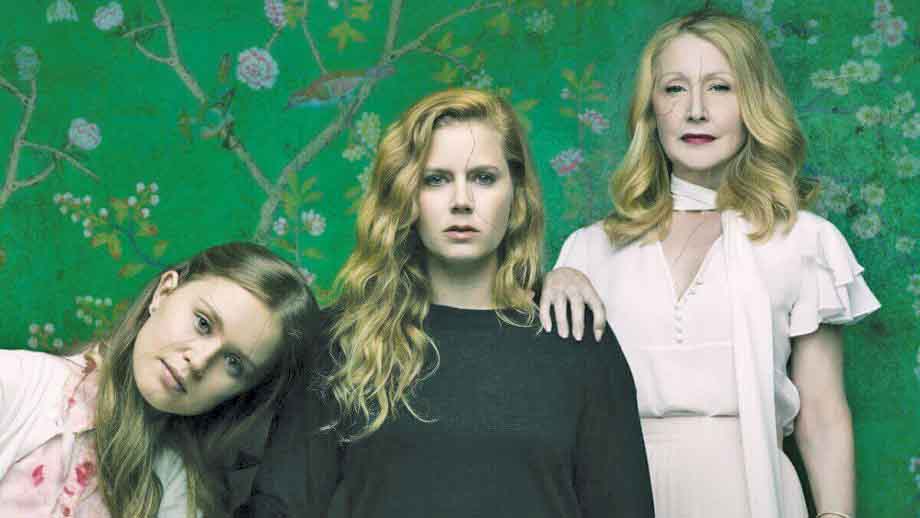 Chernobyl
This critically-acclaimed, historical drama takes us back to the time of the nuclear disaster tragedy that took place at Chernobyl, Ukraine, in the former Soviet Union. The show filled with several lesser-known facts is a must-watch. It indulges you in this tangled web of thrill and tragedy, only to reveal the ultimate truth in its final moments.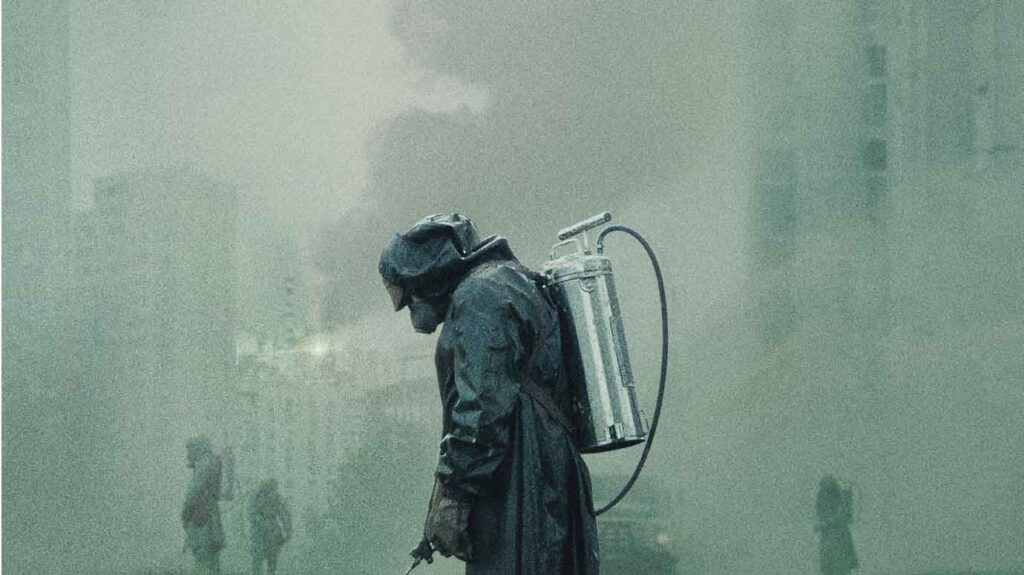 Wanda Vision
The Marvel-based miniseries featuring Scarlet Witch and Vision is an absolute treat for the superhero fandom. The show ideates how everything is not what it seems and is an entertainment-filled ride.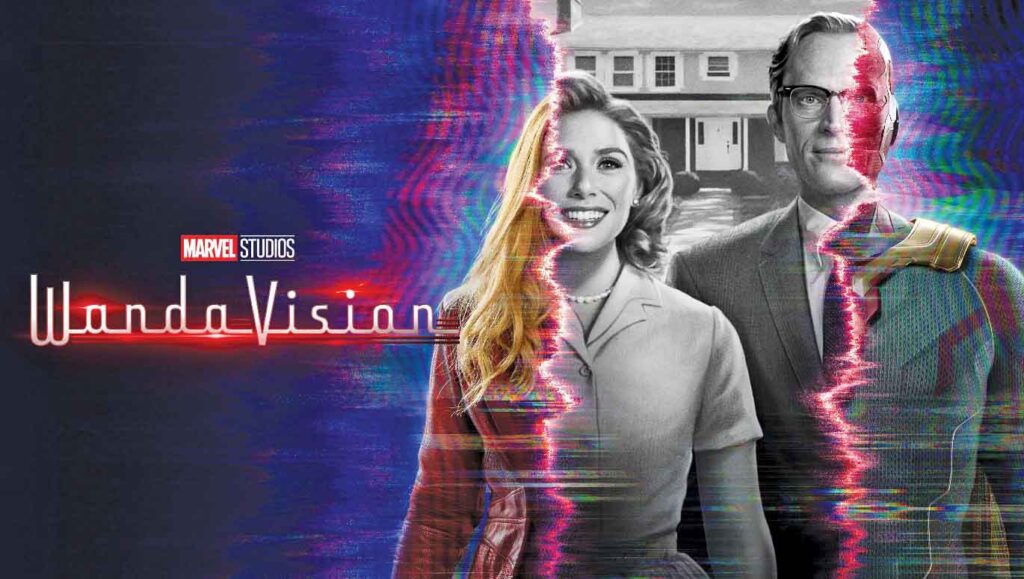 Self Made
This inspiring chronicle revolves around the life of Madam C.J. Walker, who was the first female self-made American millionaire. Her life story told like never before, will send you down a path of ingenuity and not being afraid to find the courage to dream.