Maharaja Padmanabh Singh of Jaipur
The last titular King of Jaipur, Highness Bhawani Singh, had no son, hence in 2002 he adopted his daughter's elder son, Sawai Padmanabh Singh. Maharaja Padmanabh Singh is the current head of the erstwhile royal family of Jaipur. At the young age of 22 he is a national level polo player, an accomplished model, who has walked for brands like Dolce & Gabbana during the Milan Men's Fashion Week.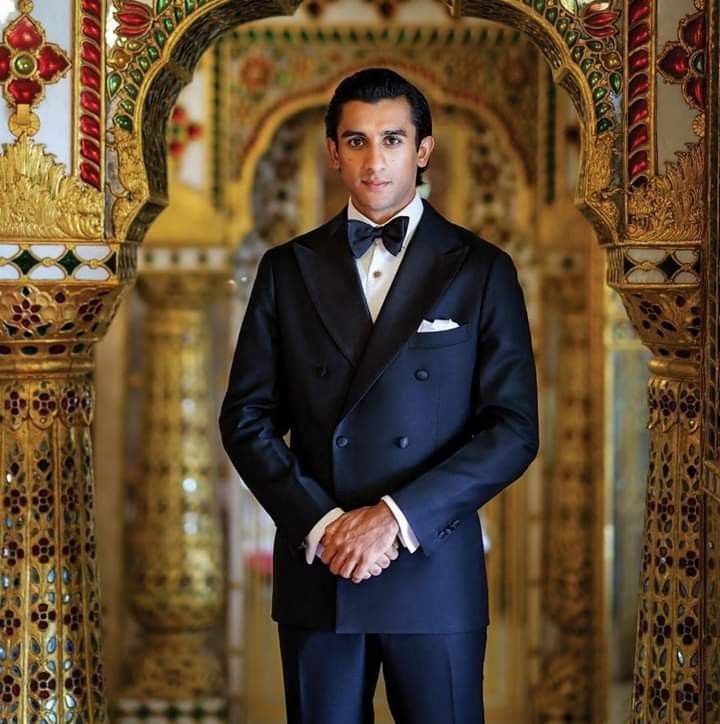 Yaduveer Krishnadatta Chamaraja Wadiyar of Mysore
Yaduveer Krishnadatta Chamaraja Wadiyar is the twenty-seventh custodian of the
erstwhile ruling family of the Kingdom of Mysore and head of the Wadiyar dynasty.
Currently he is the head of the Wadiyar dynasty at a young age of twenty-three
years. He is presently titled as the Maharaja of Mysore. It is said that the total value
of the asset owned by them sums up to nearly ten thousand crores.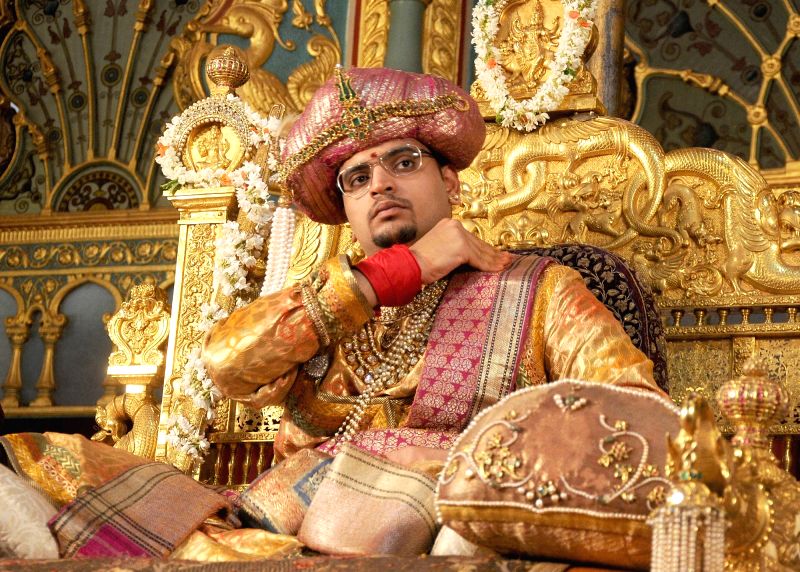 Princess Mriganka Singh of Jammu and Kashmir
An Indian businessman and politician Yuvraj Vikramaditya Singh's daughter princess Mriganka Singh is the face of the fashion and luxury brand, DiaColor. She's been a fashion model, walking ramps for many brands, but on the other hand she reportedly works towards the upliftment of children with special needs.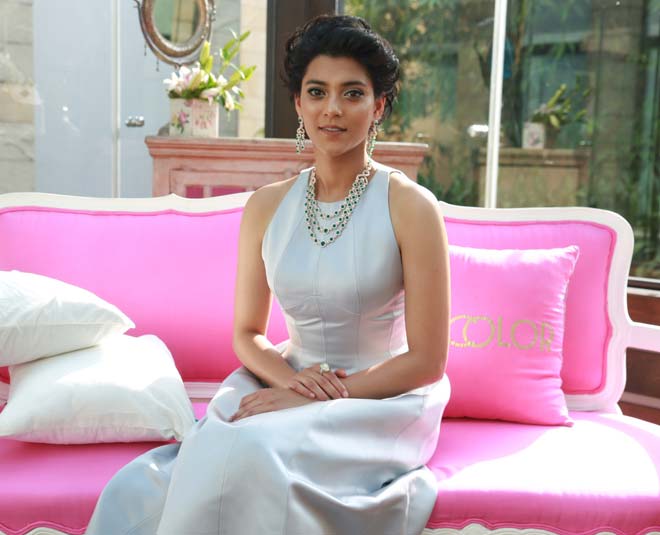 Lakshayraj Singh of Mewar
Shriji Arvind Singh Mewar's son Lakshyaraj Singh Mewar has excelled in his line of profession as an Executive Director of the luxury HRH Group of Hotels. He has given a new dimension to the face of destination weddings and continues to do so even today. On a personal note he's a sports lover and is passionate about catching up with social issues like education, health and environment to the forefront.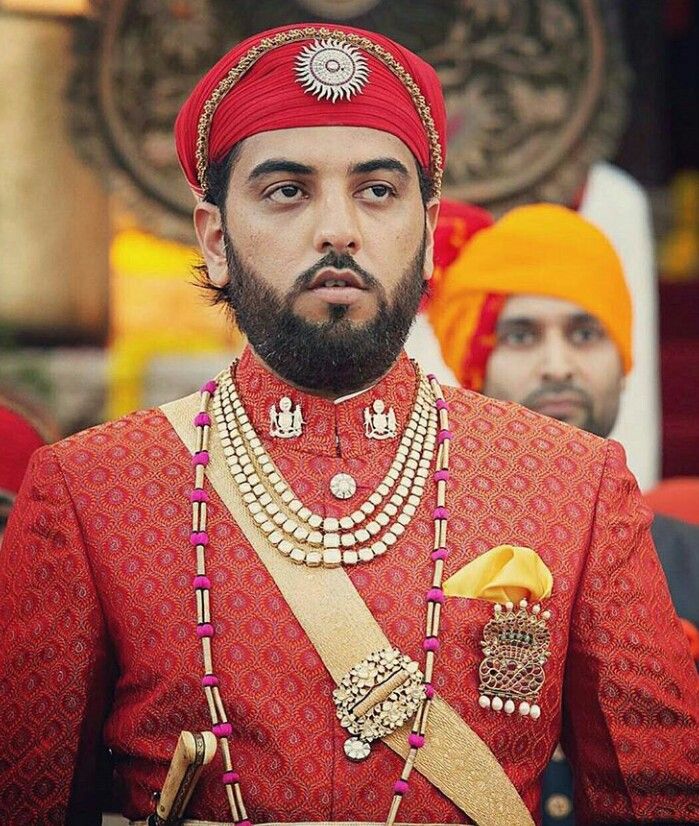 Princess Mohena Singh of Rewa
Maharaja of Rewa, Martand Singh's granddaughter Princess Mohena Singh is a spectacular dancer, fashion model and a choreographer. She has also stepped into the world of acting, by giving her part in a daily soap 'Yeh Rishta Kya Kehlata Hai'. She recently got married to Politician Suyesh Pawat, in October 2019.