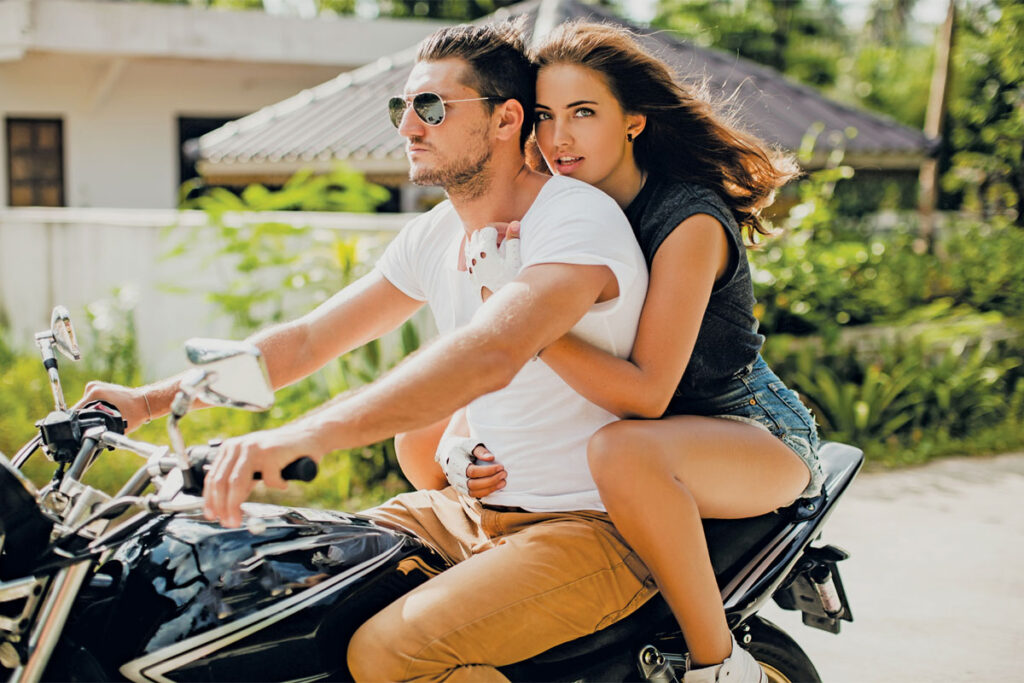 A bike ride through green spaces
Ditch the old school celebration of love wearing red and going to restaurants or parties. Instead, take your partner for a bike ride through one of the city's lushly green places. Revitalize and have a healthy conversation in the Cool breeze of air close to nature. Girls or ladies love to ride on bikes with their partners, and if you are a lady yourself, there couldn't be any other better surprise for your boyfriend or husband.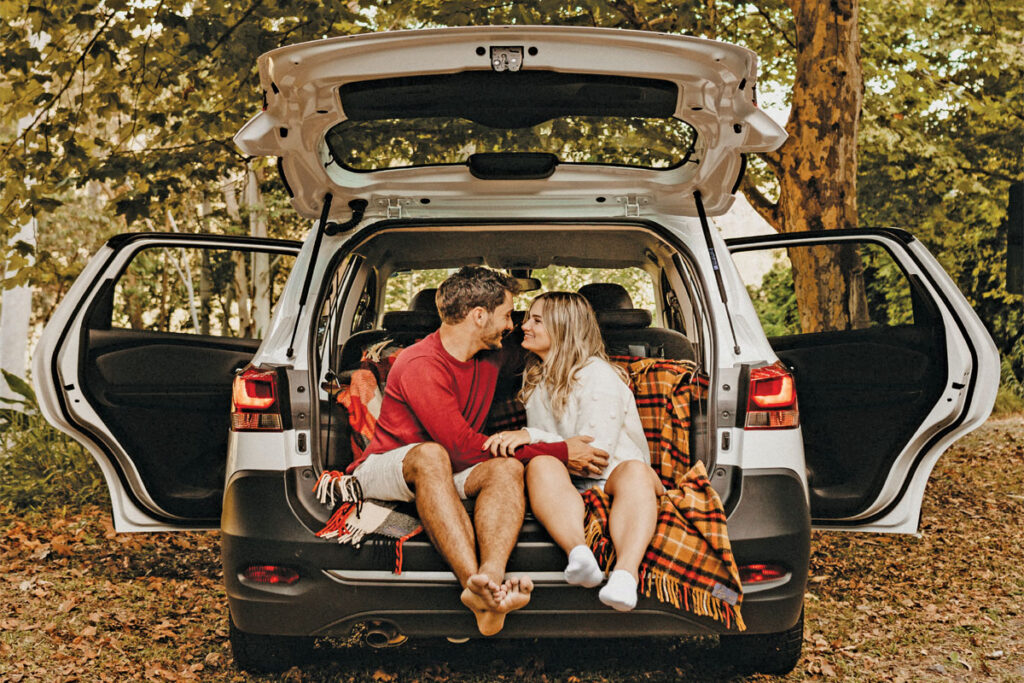 Netflix and chill in the car
Yes! We all have seen plenty of web series on Netflix sitting on the couches at home. Take your laptops or iPads to your cars, grab your favourite wine and food along with and enjoy your most preferred romantic web series with your special one sitting in the car next to each other. Go for drives in between, I have some street food together, buy balloons. It will turn out to be a date worth reminiscing lifelong.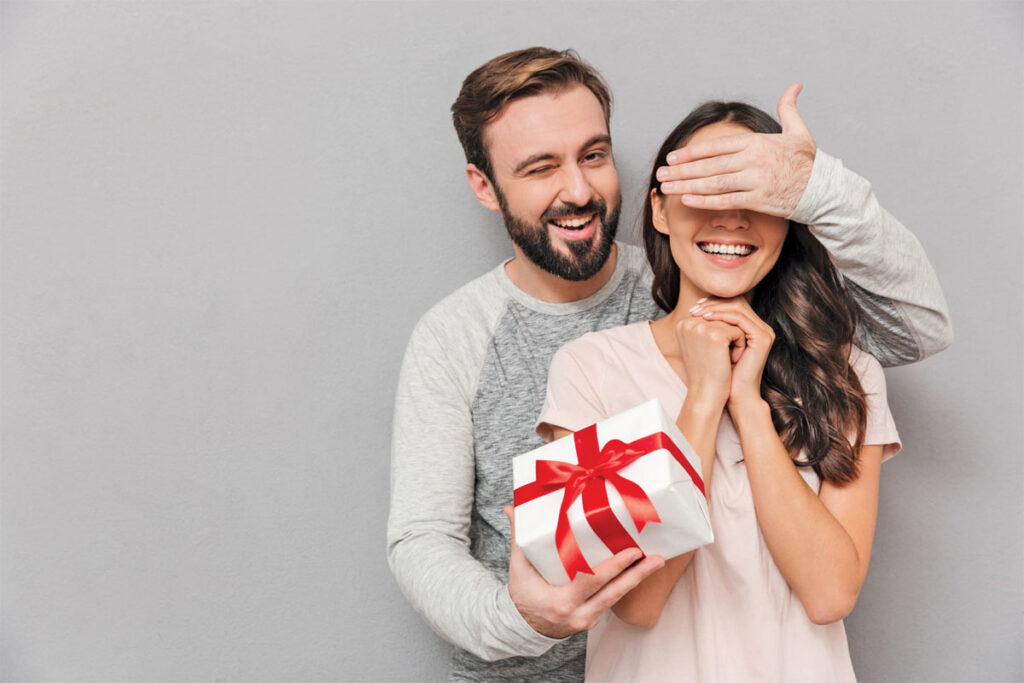 The Unusual Style of Gifting
Think beyond the materialistic gifts. Instead, gift a skill. Surprise your partner with the paid course of their interest they always wanted to pursue. Be it be learning guitar, martial arts, makeup or tarot, give them the joy to follow the passion of their dreams. Or make them happy with gift or coupon vouchers of their favourite spa saloon, any therapy or a trip to their dream destination. At last, all good things come in small packages.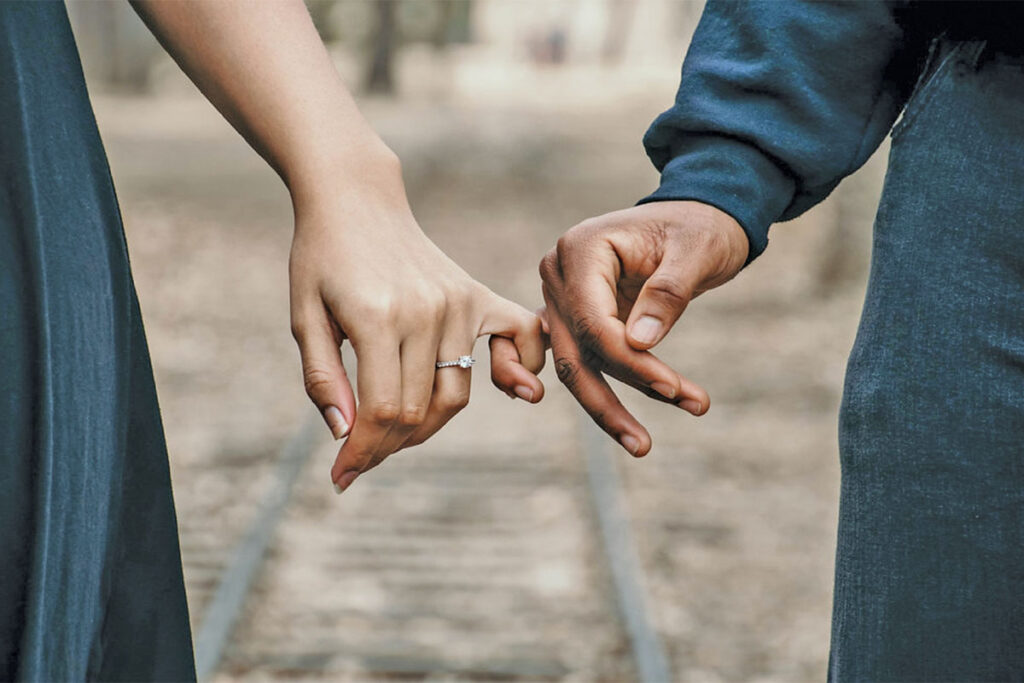 Make promises and Vows
Cherish all the beautiful moments spent together. For the new lovebirds, work on the challenges coming simultaneously in a relationship and promise each other to remain firm by each other side in all the twists and turns of life. Make some immediate and long-term plans and the process to accomplish them all together. Finally, make a vow to become a strong pillar of each other.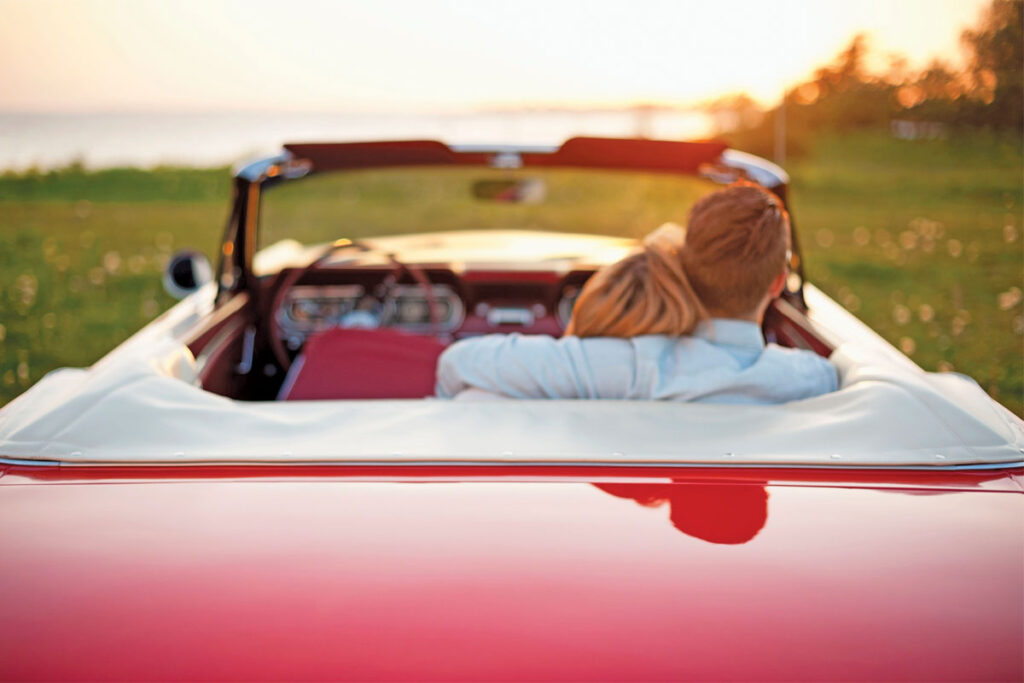 Flashback your first date
Think about your first ever date. Revive all the memories along with adding the experience of your relationship. Walk through the same streets, book that same table, recall the times when the proposal was made and accepted and raise a toast to yourselves for being in such a classy vibe. Revive the beginning of this beautiful journey.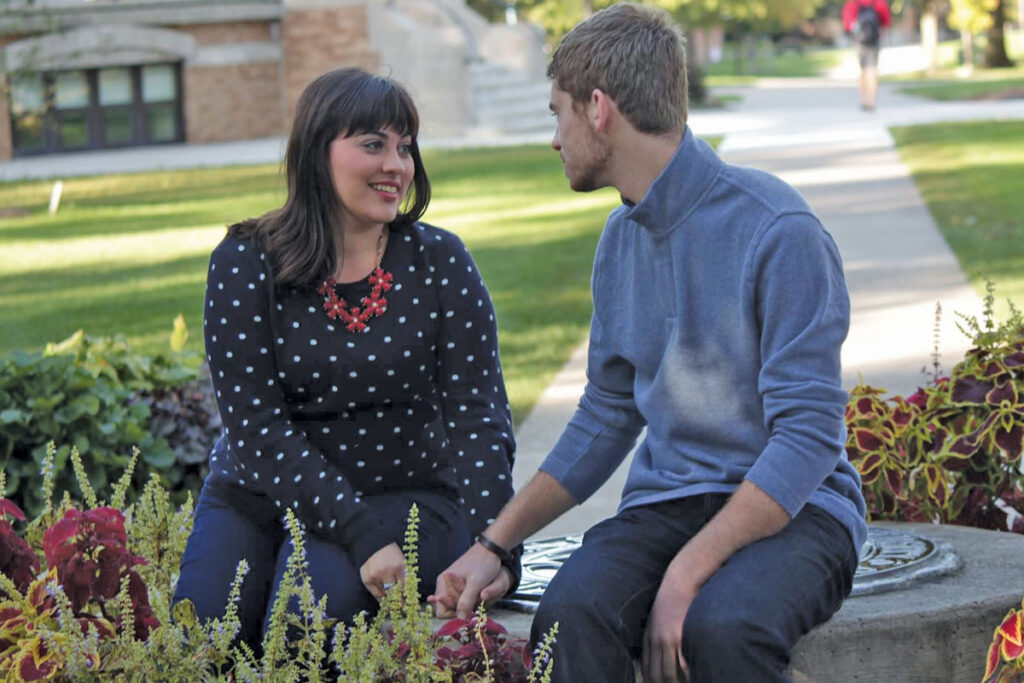 Visit each other's college campuses
This one would be the best for sure. After all, the best traits of romance are witnessed in colleges. Pretend yourself to be a college-going duo design a date in your college canteen. Remember all your memories while walking through the campus and share all the thoughts of your adolescence with your partner.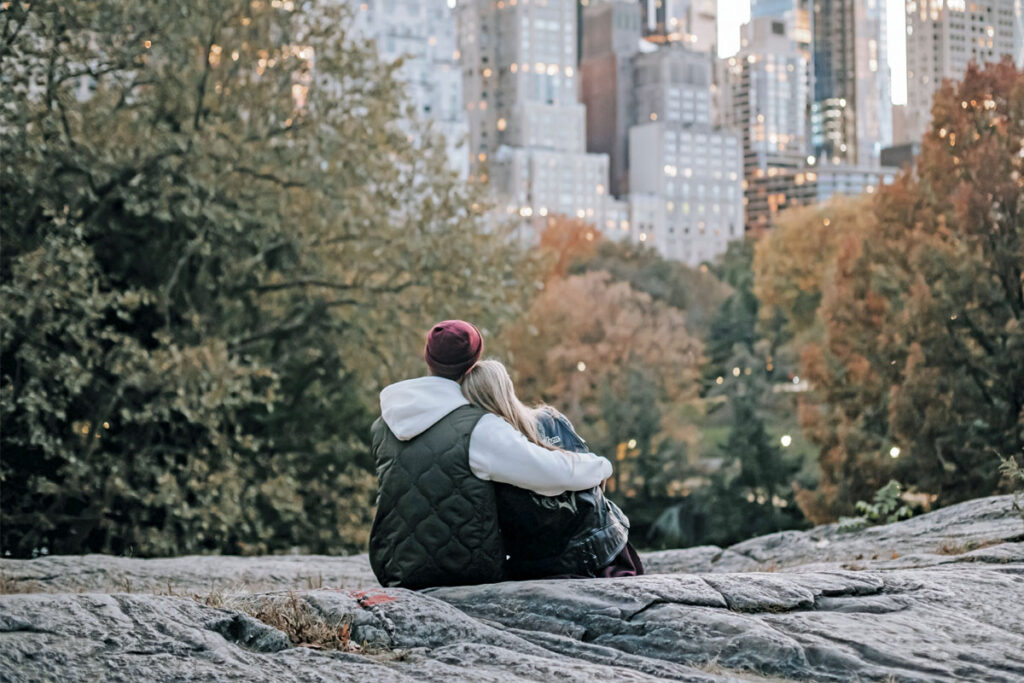 Welcome to new you
Spend some quality time together in excellent ambient parkour and get a makeover for you and your partner. Amaze each other with the latest version of both of you drizzling more spark and pleasure to the relationship.
(Written By- Saniya Taneja)