TASVA, the distinguished Indian menswear brand resulting from the creative partnership between renowned designer Tarun Tahiliani and Aditya Birla Fashion, recently unveiled its captivating 'Festive & Wedding AW 23 Collection' for discerning men. The much-anticipated launch took place at the TASVA store located in the heart of Chandigarh, and was graced by the presence of Bollywood actor Aparshakti Khurana, alongside Rajat Sawhney, the Franchisee Partner of TASVA Chandigarh.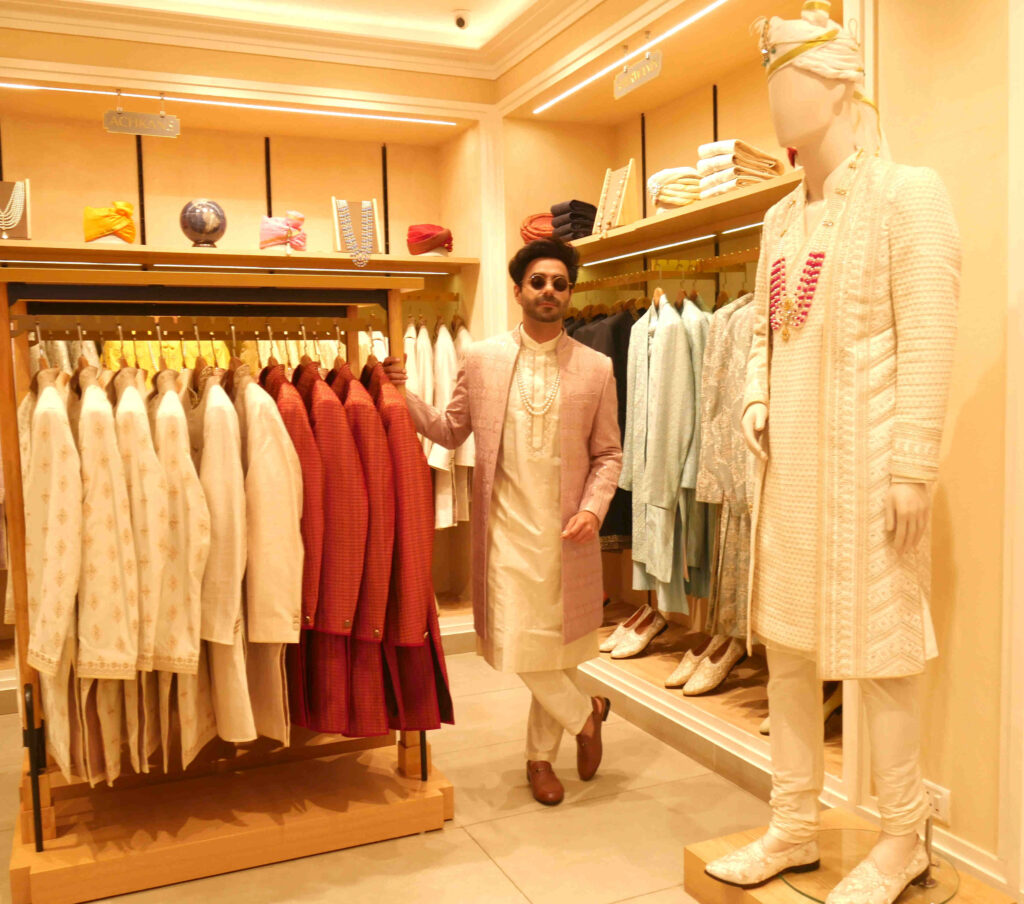 The 'Festive and Wedding Wear' collection is a true embodiment of Tarun Tahiliani's distinctive style, seamlessly fusing traditional aesthetics with contemporary design elements. Drawing inspiration from India's rich cultural heritage, the collection boasts an exquisite array of architectural, floral, and faunal motifs. Each garment is meticulously adorned with Resham, Aari, and Dori embroidery, skillfully complemented by Zardozi threads, Pearls, and French knots.
Following the grand unveiling, actor Aparshakti Khurana expressed his admiration for the collection, stating, "I was truly awe-struck by the exquisite pieces in this unique line. It was a pleasure to unveil this collection and create some intriguing video content highlighting these stunning ensembles for men. TASVA has played a pivotal role in bridging the gap in the tricity and the broader region for traditional men's festive and wedding attire, ensuring grooms no longer need to stress over their attire for their special day."
Rajat Sawhney, the Franchisee Partner of TASVA Chandigarh, added, "We are delighted to collaborate with TASVA in bringing this exclusive men's fashion haven to Chandigarh. Our store offers an extensive selection of traditional designer wear options for men, all conveniently located under one roof. With the festive and wedding season in full swing, men will have an abundance of choices to explore in the 'Festive & Wedding AW 23 Collection.'"
The bespoke collection is a testament to Tarun Tahiliani's vision of 'India Global,' successfully merging traditional craftsmanship with contemporary sensibilities. Notably, comfort is a key focus of this collection, with garments crafted from luxurious silk blends, skin-friendly cotton-viscose, and woven jacquards, ensuring freedom of movement and ease.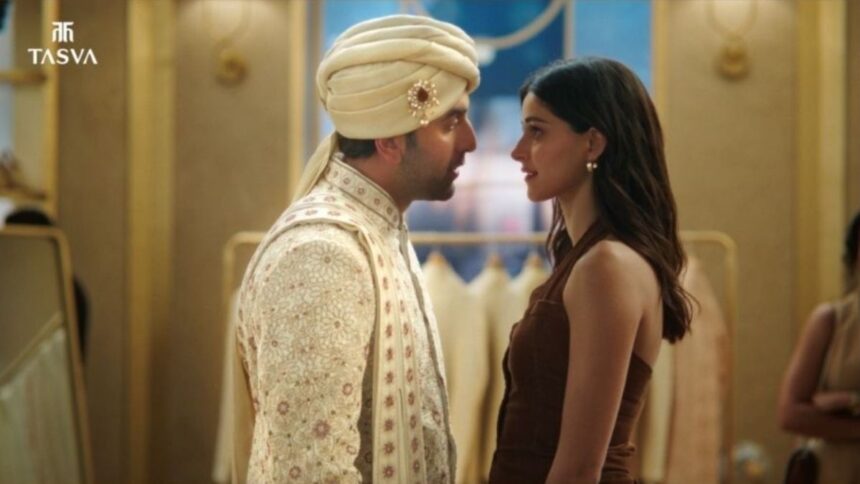 The collection offers a wide variety of garment styles, including breezy kurta sets, impeccably tailored sherwanis, achkans, and versatile Indo-western ensembles, catering to the preferences of the modern Indian man. The sherwanis, in particular, showcase a blend of classic silhouettes and contemporary fusion styles, such as the angrakha. TASVA Chandigarh has rapidly gained popularity as the go-to destination for exclusive men's fashion not only in the tricity but also throughout the region. Situated in Chandigarh, an iconic market in North India, the store attracts fashion connoisseurs from Himachal and Punjab, establishing itself as a beacon of exceptional men's fashion.