The Luxury Landscape Shifts: Gucci and Kering SA Face Challenges in an Evolving Market In a changing luxury industry, Gucci-owner Kering SA experienced a sharp decline in third-quarter sales, dropping 9%, a figure worse than the 6% expected by analysts.
This stands in stark contrast to the success of Hermes International SCA and Brunello Cucinelli SpA, who are thriving among their affluent clientele. This discrepancy can be attributed to distinct customer bases. The confidence of the moderately affluent in the US and Europe has waned, while the ultra-wealthy continue to spend. This shift in consumer behavior coincides with changing fashion trends, moving away from ostentation to a more refined elegance. Hermes and cashmere-maker Cucinelli excel in this space, while Kering, especially its flagship brand Gucci, has primarily attracted young, fashion-forward shoppers in the US and China.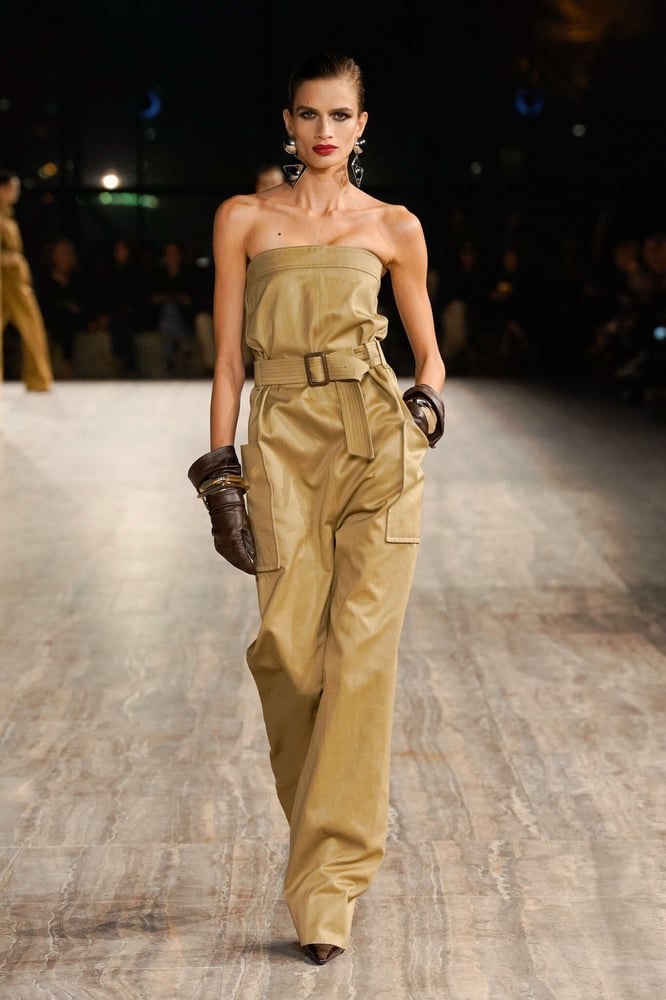 These younger consumers are now grappling with inflation and higher borrowing costs or shifting their preferences to other brands. Consequently, Kering must pivot toward buyers in the highest echelons of the luxury market, even if it entails short-term challenges such as price hikes, a more subdued fashion approach, and reducing reliance on third-party retailers. The transformation of Gucci, the group's largest brand, is already in progress under the direction of new top designer Sabato de Sarno, moving away from the bold maximalism of its former creative director, Alessandro Michele. De Sarno's inaugural collection of minimalist designs aims to resonate with the current Zeitgeist and attract older, high-end customers.
However, Gucci's organic sales fell by 7% in the third quarter, worse than the 6.2% expected by analysts. Kering believes the collection has been well-received, but the products won't be in stores until the end of January. Investors must exercise patience to witness the full transformation, particularly as Gucci's operating margin is projected to decrease by 2 percentage points this year, with minimal improvement ahead. But the challenges extend beyond Gucci. Yves Saint Laurent faces stiff competition from LVMH's Celine and Loewe, leading to a 12% decline in organic sales in the third quarter. Local customers in North America and western Europe, comprising 57% of total retail sales, are reducing their spending, while US department stores are ordering less. Kering has some strategies at its disposal to reorient its business toward understated luxury and the enduring purchasing power of the super-rich.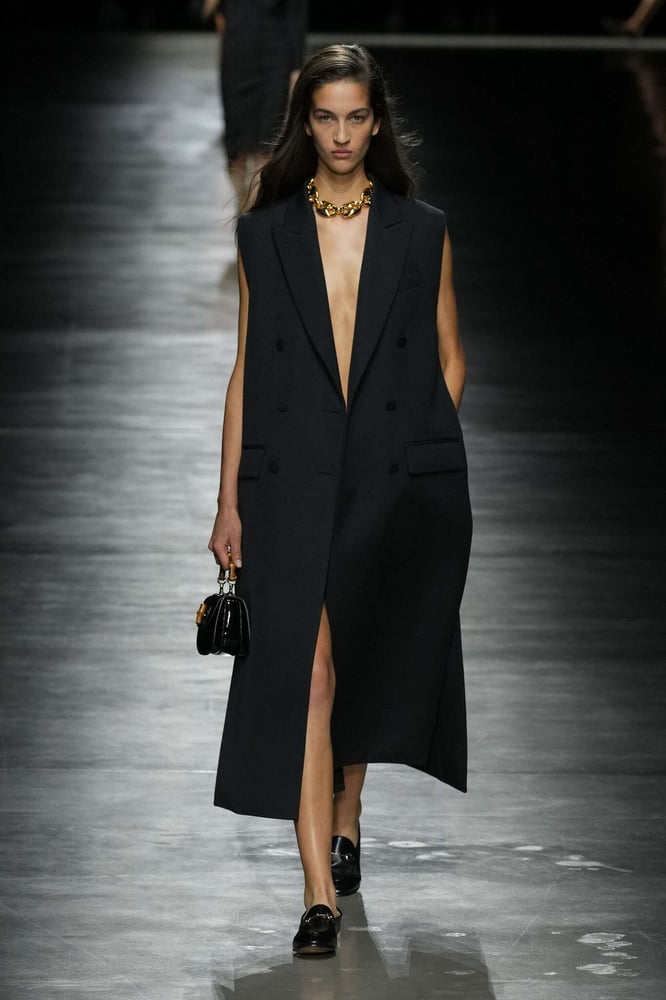 The continued reinvention of Gucci remains paramount, but it must also ensure that the brand's new creative direction entices customers and that efforts to enhance clothing and accessories, along with price increases, are supported by staying power. While Saint Laurent contends with competition, it operates in the realm of subdued luxury, and Kering should continue developing the brand, even if it results in some lost sales, as aspirational shoppers are priced out, and it reduces the distribution of clothing and accessories. Success in high-end women's wear and handbags priced at €3,000 ($3,176) and above demonstrates the brand's potential. Bottega Veneta's performance has been affected by efforts to make the brand more exclusive, with organic sales falling 7% in the third quarter. Nevertheless, there is room for further growth, particularly with Intrecciato woven leather bags and curved heel shoes.
If Kering executes these strategies effectively, both Saint Laurent and Bottega Veneta could fill some of the void until Gucci regains its momentum. Notably, both Saint Laurent and Bottega Veneta are performing well in China. Currently, investors are skeptical, with shares falling as much as 5% and a year-to-date decline of about 17%, underperforming most rivals. To bridge this gap, Kering must ensure its makeover exudes old-money elegance rather than nouveau-riche extravagance.