"Perks of Being a Wallflower" by Stephan Chbosky: This coming of age story of a 15 year old boy is narrated in first person perspective. It is basically a collection if letters sent by Charlie, the protagonist to an un-named address. It feels as if the boy is communicating with the reader himself. The story explores friendship, getting used to a new life and mental health in a subtle and captivating way.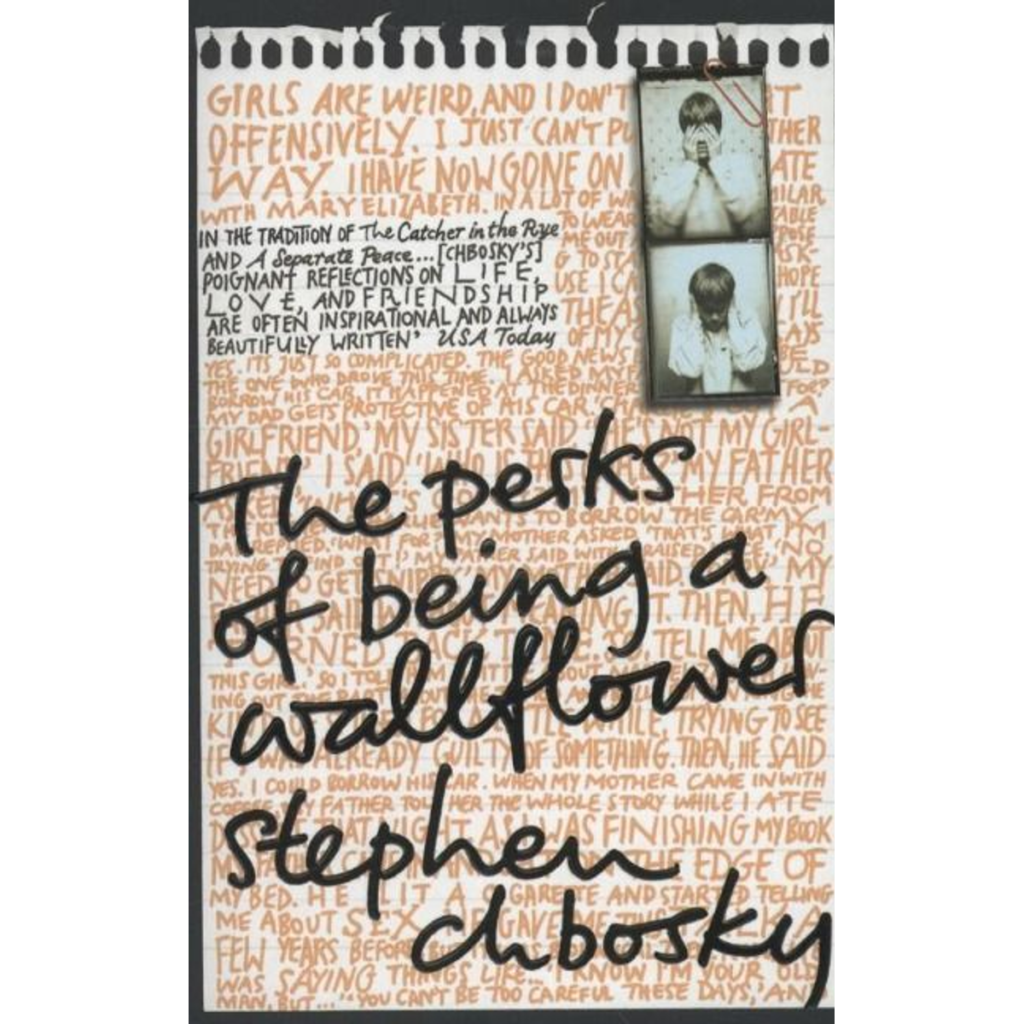 "Calling Sehmat" by Harinder Sikka: A lot of people must've watched "Raazi" starring Alia Bhatt, the story was pretty enthralling. But few know that it is actually based on Sikka's novel. "Calling Sehmat" is a book that'll fill one with patriotic fervour and the itch to serve the nation. The story follows the life of Sehmat, an undercover spy in Pakistan and how she helped us win Indo- Pak war of 1971.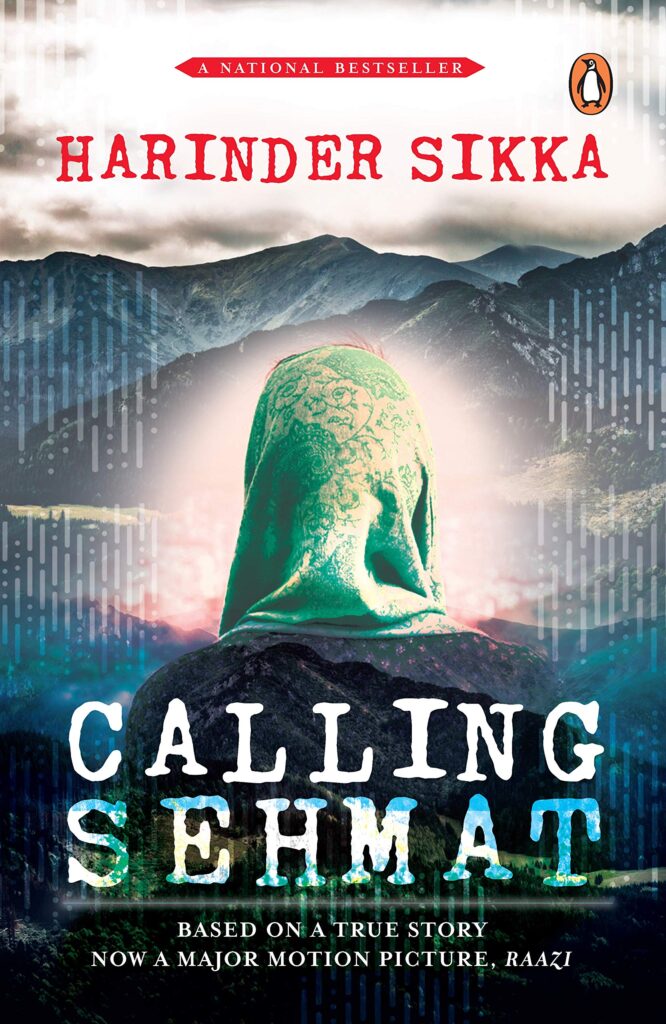 It is a tribute to all the spies that sacrificed their life and continue to do so without getting much credit or their names gaining fame. What makes the book even more interesting is the fact that it is based on a real life story!
"The Fault In Our Stars" by John Green: This book will change your perspective towards life. It is a story of 16 year old cancer patient, Hazel Grace, who has given up on life. She then meets another cancer survivor and amputee, Augustus. He makes her see the value of life and relationships. This book will pull on your heart strings and make you experience tons of emotions.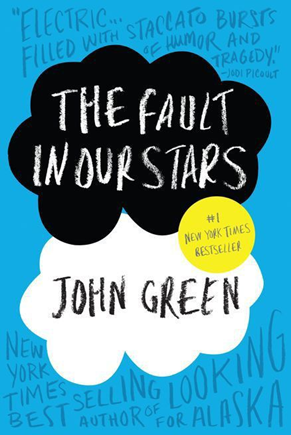 "The Hate U Give" by Angie Thomas: This is a captivating story of a black teen battling her way through racism at the tender age of sixteen. When she sees a gruesome act of hatred committed against her childhood friend, her life spins around and she finds herself question the prejudices of the society. With the BLM campaign gaining popularity on social media, this book becomes even more relevant.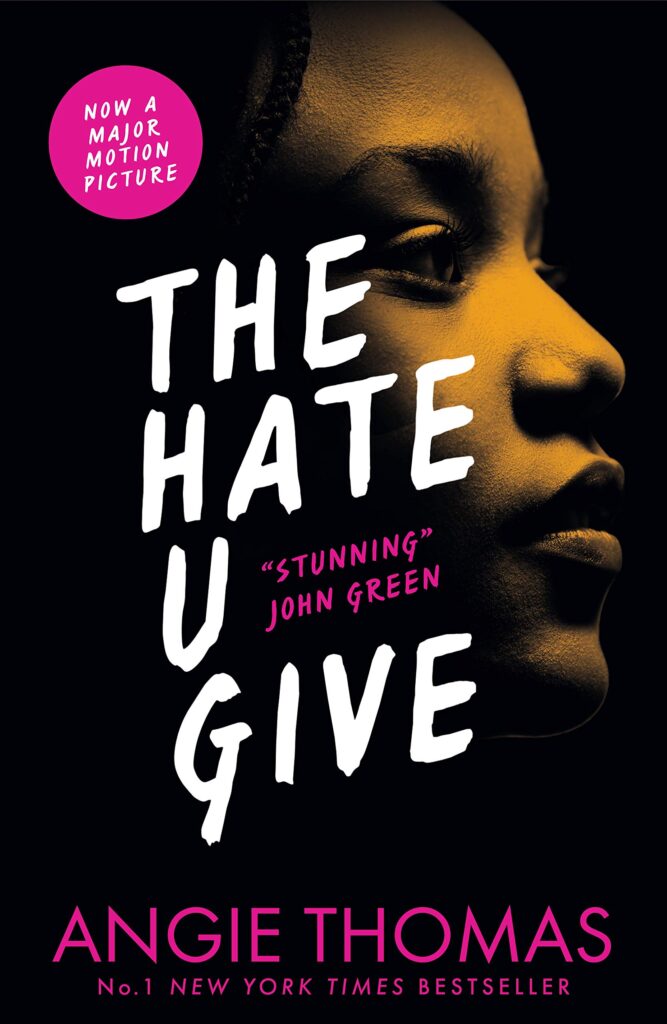 "Turtles All The Way Down" by John Green: Another one of John Green's works, this novel gives one an insight to the thought process of someone with a mental illness. "Anyone can look at you. It's quite rare to find someone who sees the same world you see." The book can be a little hard to understand at first but as one gets a hang of it, it turns out to be a great read.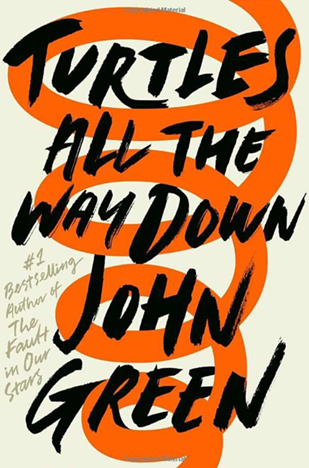 The Percy Jackson series by Rick Riordan: For all mythology lovers out there, this book is a must read. Set in modern day with all Greek mythology concepts and characters it is a quite interesting series. The story has action, history, romance; in short, everything a reader can ask for.
"The Hunger Games Trilogy" by Suzanne Collins: If you're looking for a long read then this book is for you. An out of the ordinary book with a female protagonist, named Katniss, this book is a dystopian story where there's "circus but no bread". The girl, 16, is thrown in an arena with 24 other teens for a fight till death. But I must warn you; this book is hard to put down once you pick it up!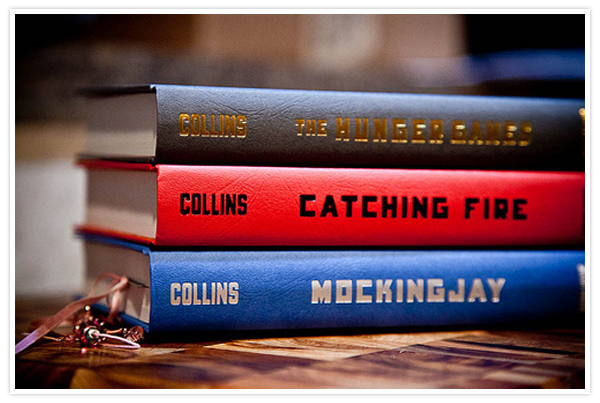 "Thirteen Reasons Why" by Jay Asher: Another compelling tale of a teen girl battling with bullying. The book talks about ragging, bullying, suicide and all teen issues in a very subtle way. It teaches us how there's always a way out of all problems if you open up about them and makes one reflect on the power words hold.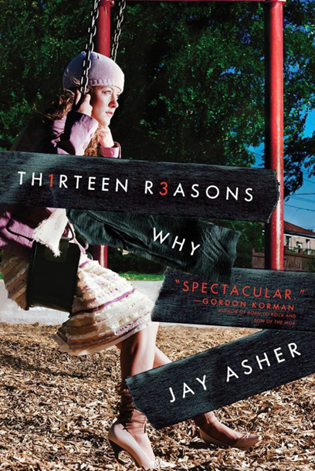 "The Book Thief" by Markus Zusak is a story narrated by Death, and "when Death tells a story, you have to listen." The whole book consists of ten parts and an epilogue. Eleven-year-old Liesel develops a love for books after stealing her first book and her stepfather teaching her to read. As the story progresses, we see a beautiful bond taking shape between the two.