In its diverse culture and history, Greece is the birthplace of the spark that ignited Europe to fight for its freedom.
200 years of Greek Revolution
The Greek Revolution, also called the Greek War of Independence, was the successful independence war of Greek revolutionaries against the despotic rule of the Ottoman Empire from 1821 to 1829. November marked 200 years of Greece's triumph since its fight for liberation, further encouraging other nations to rebel against the Ottoman.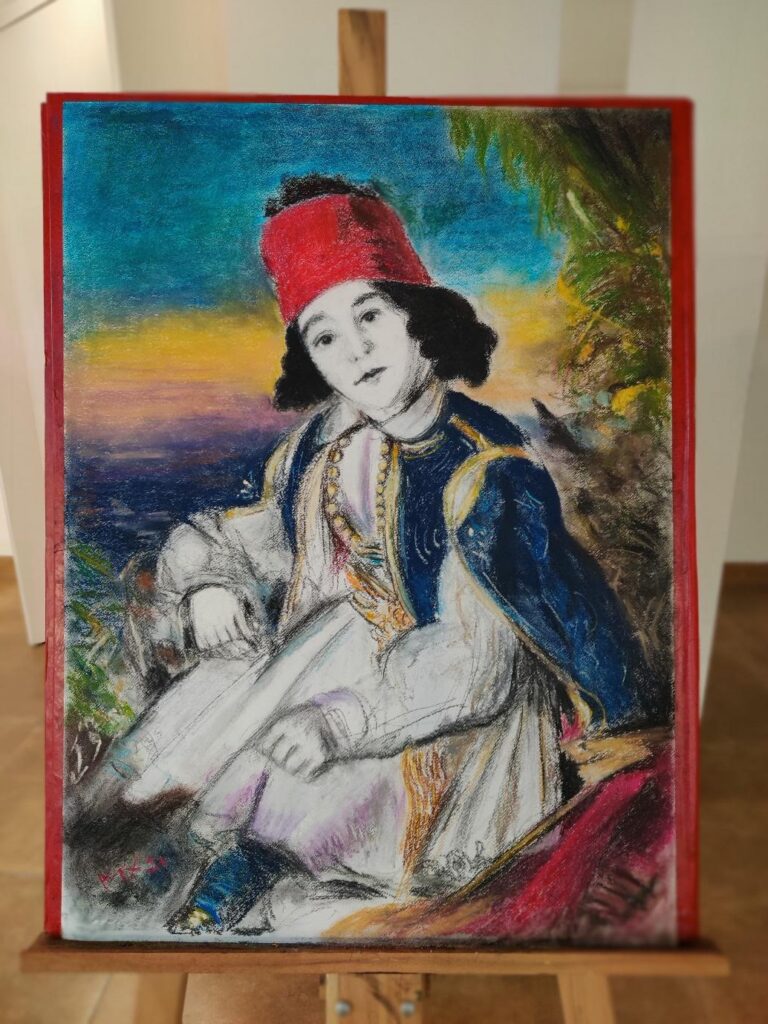 India celebrates with Greece
To become a part of the delightful celebrations of this historic day, Pracheen Kala Kendra, in collaboration with the Greece Embassy and the Indian Council of Cultural Relations, organized a two-day unique workshop under their joint aegis. These celebrations were nothing short of being the epitome of strengthening cultural relations.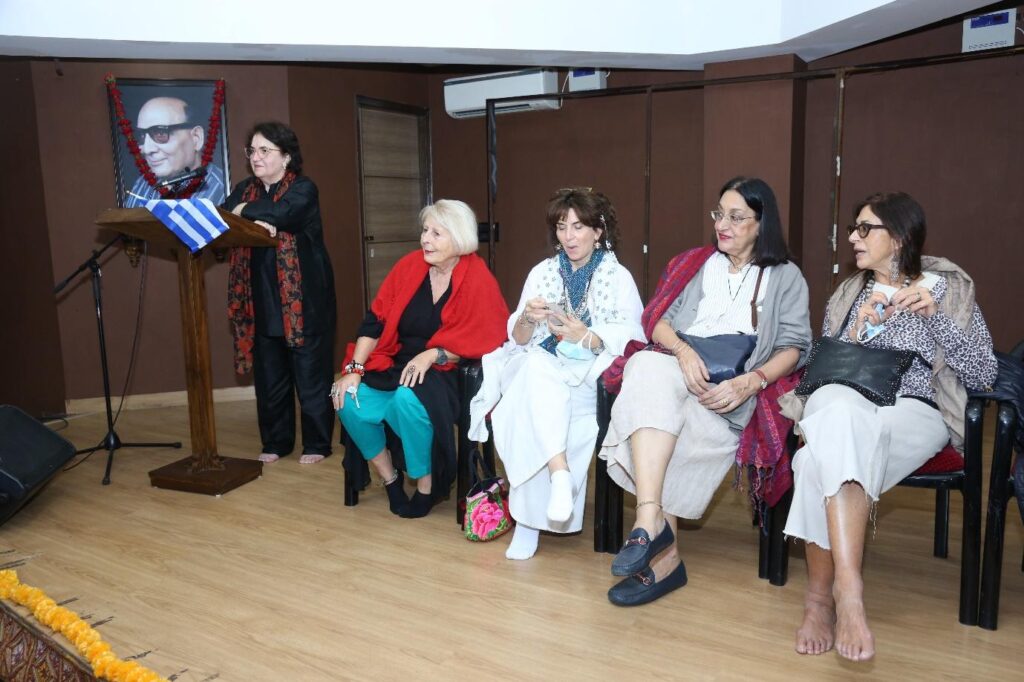 The live showcase of art
Apart from being widely renowned for its ancient philosophers such as Aristotle, Plato and Pythagoras, Greece has made invaluable contributions to the world, including the invention of the Olympic Games and theatre. To showcase their culture, Greek artists made canvas paintings in front of a live audience at the PKK Art Gallery on the first day of the workshop. "I always try to bring a little bit of Greece in my paintings….the landscapes, the statues, the impressions", said one of the artists, Maria Samios. Another artist, Claire Hadjiminas, talked about the relevance between the cultures of India and Greece, "Both the countries indulge in the rare creation of handicrafts; India and Greece are both nations of religious people and the life in our small cities and villages are astoundingly similar".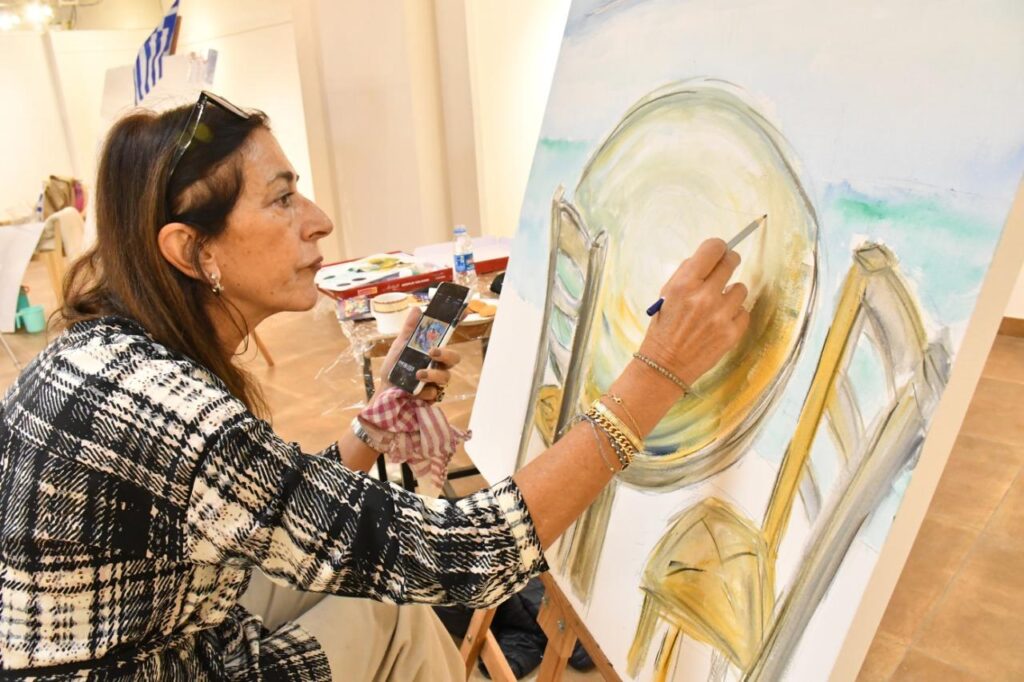 Understanding the history
Without learning where we come from, we can not progress towards the things we wish to achieve. The history of Greece is somethings of the sorts which will convince you to never give up on your dreams. After being a slave to the Ottoman repression for nearly 400 years, the Greeks attained freedom after nine years of resounding struggle. These facts were addressed to young students of Chandigarh during a Greek Historian lecture on the second day of the workshop. "If you dream and believe, you can make anything happen", said Zafiroula after she and the artists engaged in an informal interaction with the audience.
Honouring other cultures does not undermine our own in any way. It is only through celebrating each other that we enhance our relations while working towards the betterment of the world as a whole.