If a Claude Monet (a famous French painter) style garden would include mums, anemones, dahlias and peonies- purple, blue, violet and white in hues, what would a garden that inspired a hugely successful photo exhibit- "THE TAO OF THINGS" look like? First, of course, there would be simple flowers, bromeliads bursting forth from a circle of palms& spiky "birds of paradise" shining orange blue in the fresh dew.
In the city of Bhubaneswar, the capital of Odisha, as dawn breaks out, the main road- Janpath is chock-a-block with traffic and the blowing of horns. There is no indication that this is the temple city, nicknamed so because of the 700 temples that once stood here. However, just a furlong beside this busy road sits a –house with a "KARESANSUI" (a Zen garden), structured around Zen principles- Austerity, Simplicity, Naturalness, Asymmetry, Magical and Stillness. Visiting delivery and courier men have dubbed this overgrown Zen garden the "GREEN PALACE". The place gives the impression that any moment Tarzan might make his appearance and do his swinging act on the hanging parrot beak wreaths.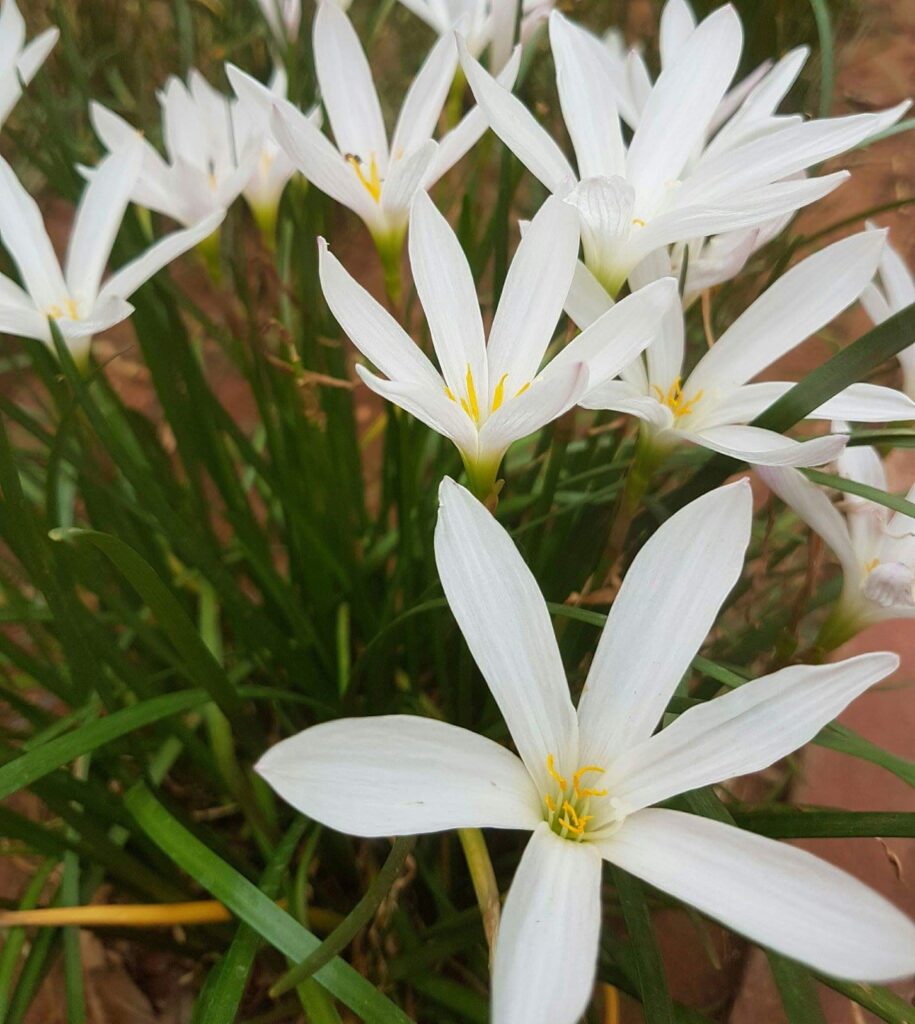 A row of palms separates this meditative green space from the outside world. A nicely spruced Buddha bamboo at the entrance emanates strength and power. A single lone areca palm shoots up, signifying austerity. A row of bougainvillaeas and hibiscus flowering deliriously stand for simplicity. And what could be more natural than a huge "Jamia" spreading its leaves around? The tropical hillock at the entrance with palms and Adeniums and Zephyranthus is asymmetrical, as is the jungle of red bromeliads bursting out behind. Huge wreaths of lobster claws hanging in the bromeliad jungle are magical, and the lone
Alamanda creeper with its pink blooms represents Zen stillness.
To a side are Chikoo, Coconut, Lemon and Mango trees attracting parakeets, Robins, Kingfishers and Monarch butterflies. This tropical garden is simple but bursting with colour and natural pillars. Wagtails and hummingbirds often hatch their young ones in the nearby bottlebrush tree, and this beautiful Zen garden becomes a bustling nursery. When in Bhubaneswar, do visit this garden.