Picture this. A makeup brand that's seriously clean, skincare-infused and performance- obsessed. Think you can't have it all? Gush says, "Yes, you can!" Founded by a Gen-Z entrepreneur, Sheil Jain, Gush is here to uncomplicate the way you do your
makeup with 4 quick fix wonders that do the job 0f 20.
This radical brand ladders up to a completely new way of doing makeup – one that's yours to create and is founded by someone who's been there, done that!
As someone who's always loved makeup, Sheil felt disconnected with the current beauty narrative. From 14 step beauty routines to spilling makeup bags and hour-long YouTube tutorials, the beauty industry was getting overwhelming and things needed to evolve. Sheil then took it upon herself and set out to build an easy-to-navigate brand that's fun, functional, and
fuss-free products.
Keeping the consumer as its North Star, Gush Beauty got friends, bloggers, professionals, skincare enthusiasts and everyone in between to share their experiences and what they liked, loved and hated about makeup. With common concerns like a mountain of products to lack of time to lack of convenience, Gush Beauty, powered with this feedback created easy and effortless
makeup that didn't require extra tools, tutorials or skills.
Loved by Gen-Z girls like Alaavia & Anjini Dhawan before it even hit the market, the brand is already a cult favorite for girls that love its smart, stashable and intuitive products. Gush Beauty has launched 4 multitasking beauty essentials.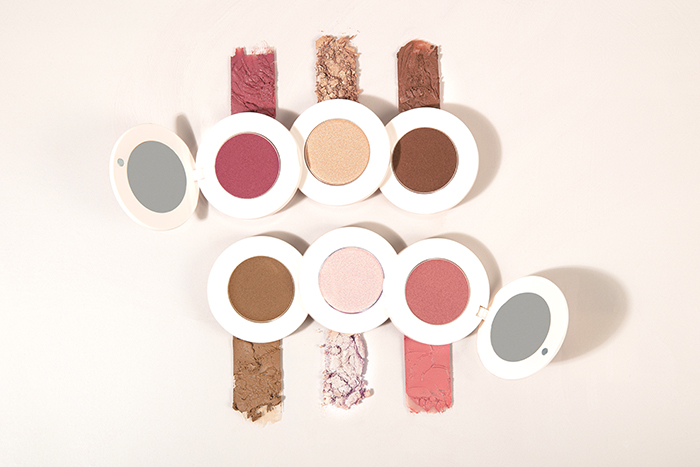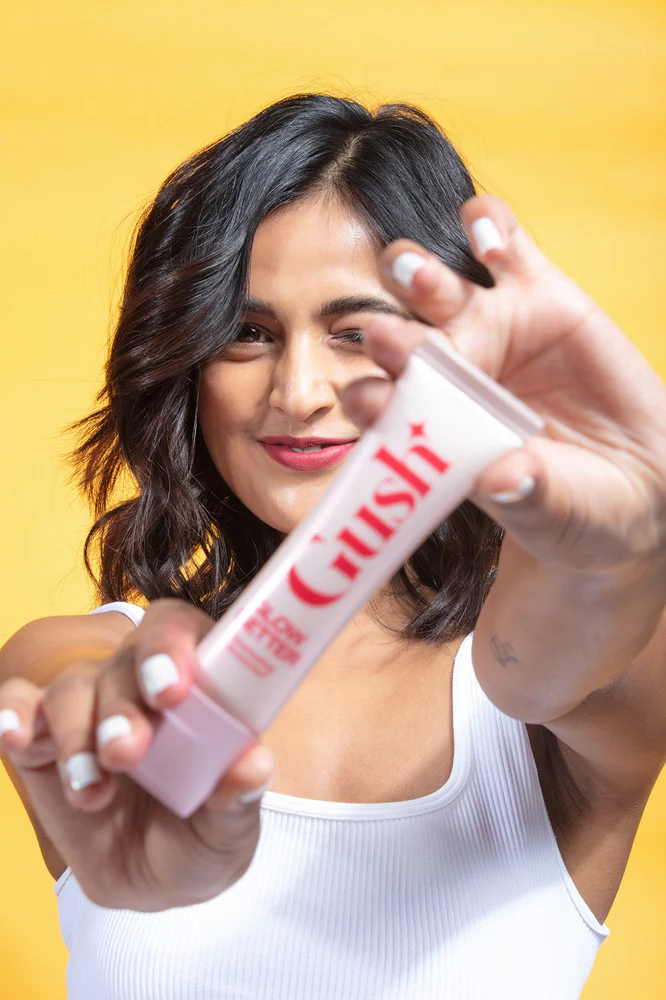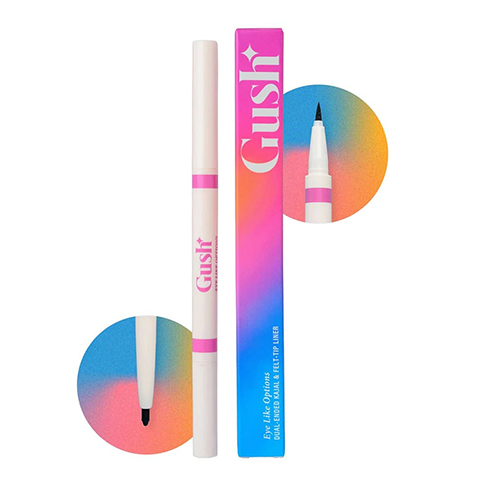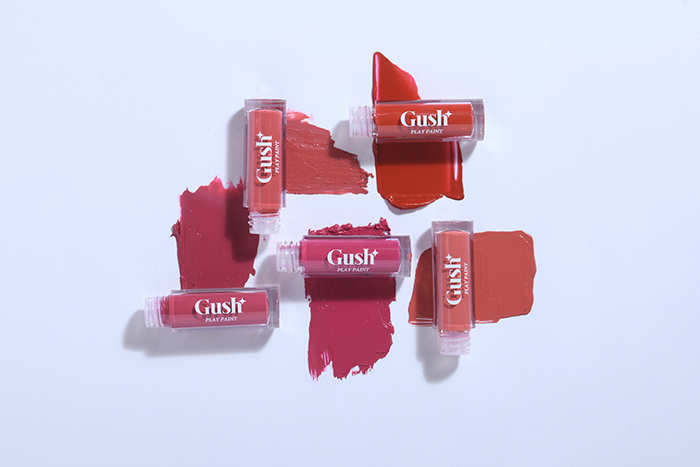 From a makeup newbie to a makeup expert, these products are a must have in every girl's vanity. Gush is all set to revolutionize the Indian beauty space with its mindfully created products that don't just have it all but help you do it all too!
Shop Now :https://gushbeauty.com/