Heera Sohal, known for her commendable work in one of the hit songs' Top Noch Gabru by 'Vicky', began her career at a very young age and started working as a model and featuring in music videos. In 2017, she participated in the 'Miss Punjab 2017' pageant where she got an award for "best catwalk" and was second runner-up in the contest; with this, her career as a model has started. In addition, she has worked in various music videos with many famous singers, which includes 'Da Boss' with 'Sippy Gill', 'Birth Place' with 'Vicky', 'Jaagde Raho' with 'Arjan Dhillon' and many more.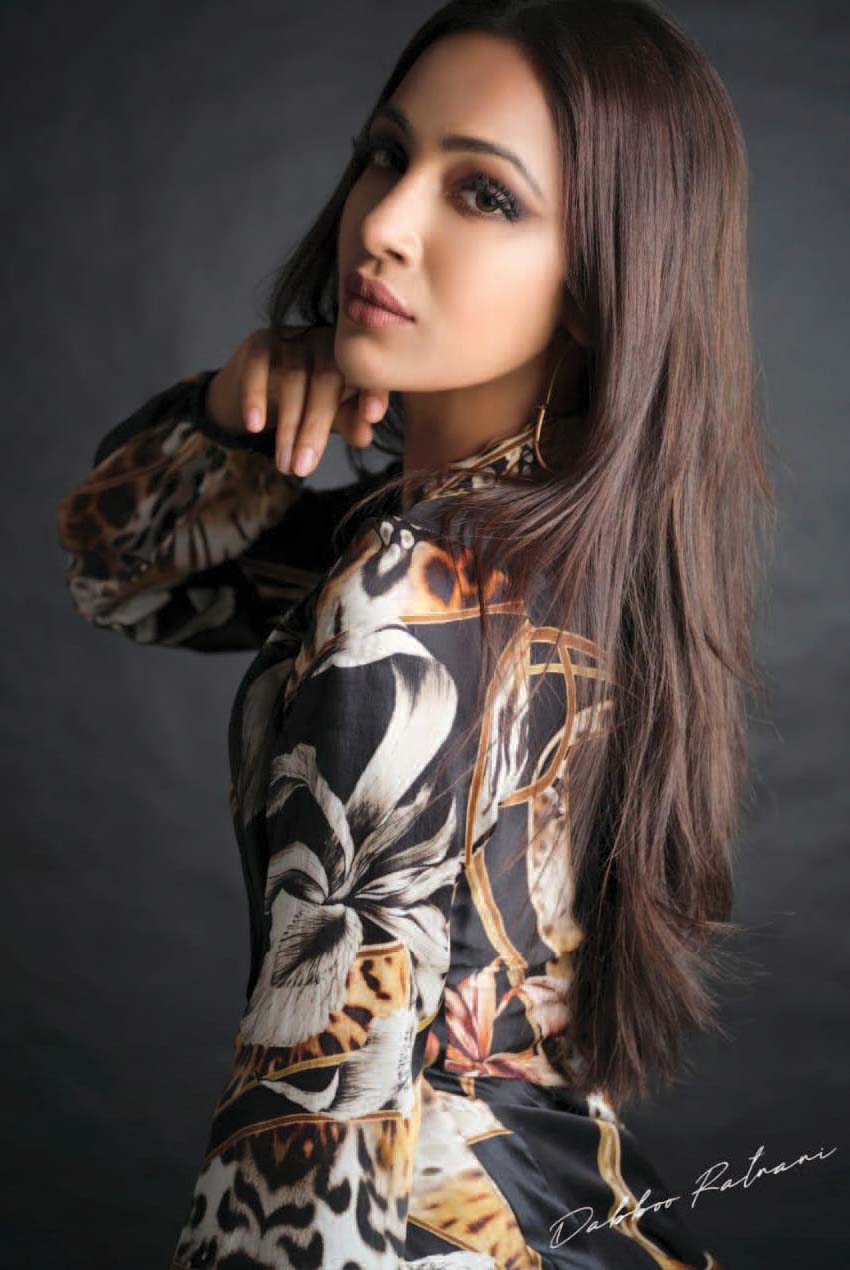 Born and brought up in Chandigarh, she now resides in Mumbai.  She has worked in web series like 'Inspector Avinash' with 'Randeep Hooda' and 'Sabse Bada Rupaiya' with 'Neel Motwani'. The web series will be released in 2022, and Heera will be seen playing one of the main characters in both films. Apart from this, she was also seen in the famous Bollywood movie, 'Thank God' in which she worked with 'Sidharth Malhotra'. Although it was a cameo role, she nailed the character with her fine acting skills. She has taken up many different roles and has contributed well to both Pollywood and Bollywood.
Heera is very active on social media portals with her strong and loyal fan base, including Instagram and Facebook. Her followers keenly await her posts each day and most certainly love her interesting posts, her photographs and videos. She loves dancing, modelling, blogging, travelling, and gyming. Although she is a very fitness freak, she also does yoga and has joined dance classes to stay fit. She is fluent in Hindi, Punjabi and English and is flexible to play any character.
"I am extremely passionate about acting, and I wish to become one of the best actresses in the film industry. However, I want to pursue acting as a career, so I had joined theatre and acting classes to enhance my acting skills. I believe in dreaming big and working hard. With consistent dedication and passion, our dreams surely come true," she adds. The same message she gives to the young artists and newcomers is to stay focused and work hard on your dreams, and one day you will achieve them!