From starting at the bottom to establishing themselves as one of the most influential names in the corporate world, these women have never feared the face of adversities. They are a role model to thousands of young and ambitious girls, hoping to fulfil their bold dreams one day.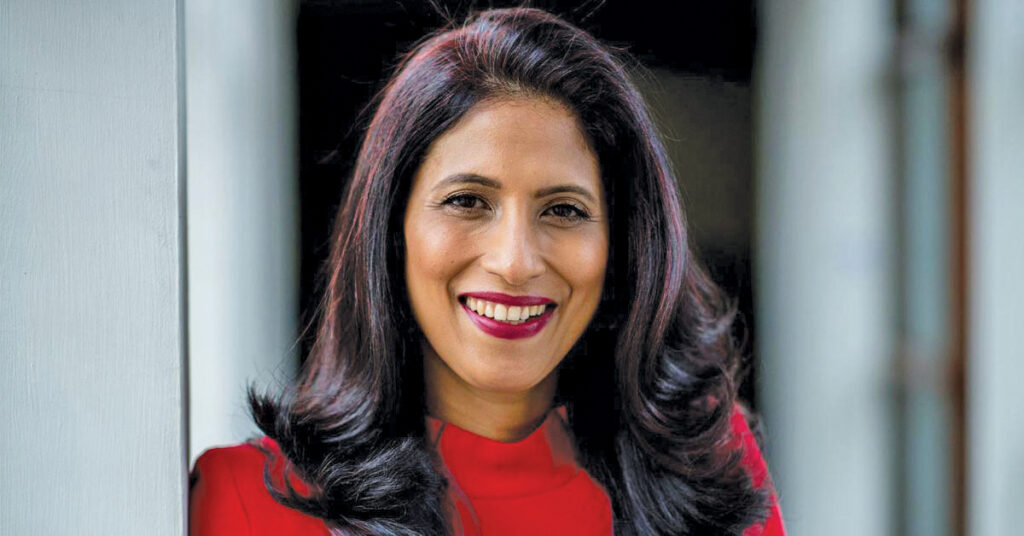 Leena Nair, CEO of Chanel
The British-Indian business executive, Leena Nair, was appointed as the first-ever female and the youngest global CEO of Chanel, the global fashion label. Born and raised in Kolhapur, Maharashtra, Nair graduated as the gold medallist from Xavier School of Management after studying electrical engineering at Walchand College of Engineering. Followed by her leadership at various organizations in India, Leena served as a member of the Unilever Leadership Executive and the Chief Human Resource Officer of Unilever. Ultimately, Nair was designated chief executive officer of Chanel in December 2021.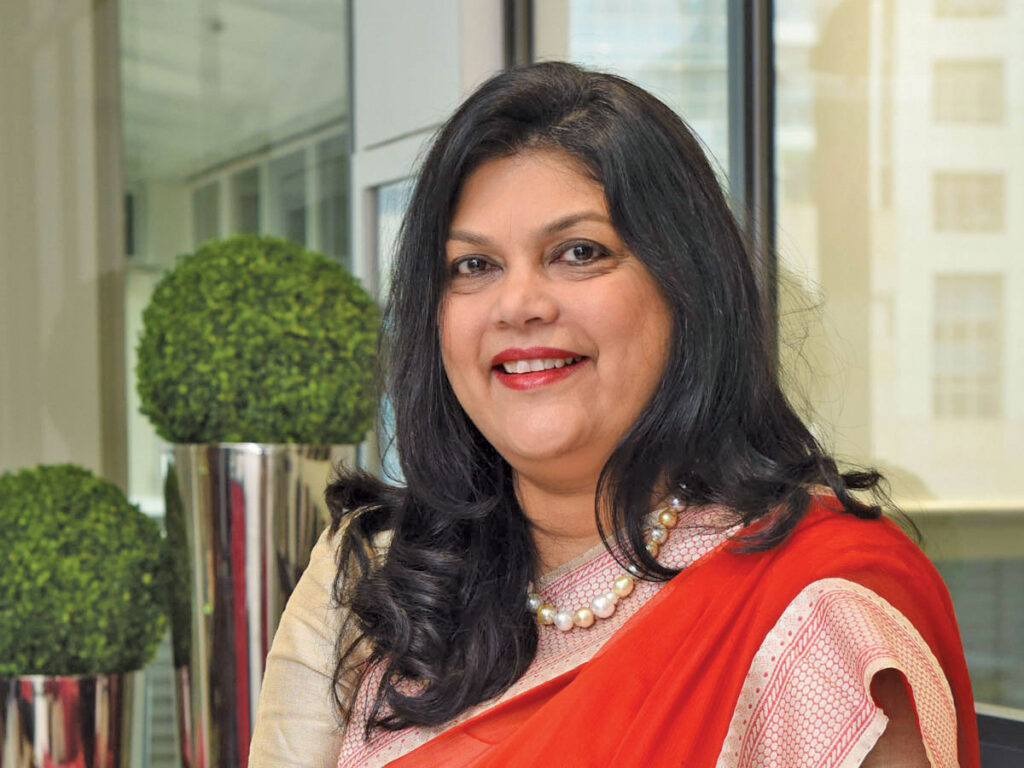 Falguni Nayar, Founder of Nykaa
The founder and CEO of Nykaa, beauty and lifestyle retail company, Falguni Nayar, is currently the richest self-made woman in India. She exited the Kotak Mahindra Group in 2012 after working there for 19 years, including five years of her service as a managing director. In the same year, she launched Nykaa with savings of $2 million. By establishing the company on Beauty and Lifestyle's front lines, Nayar uplifted Nykaa to an estimated net worth of $2.3 billion in 2021, listing her as India's top 20 wealthiest people.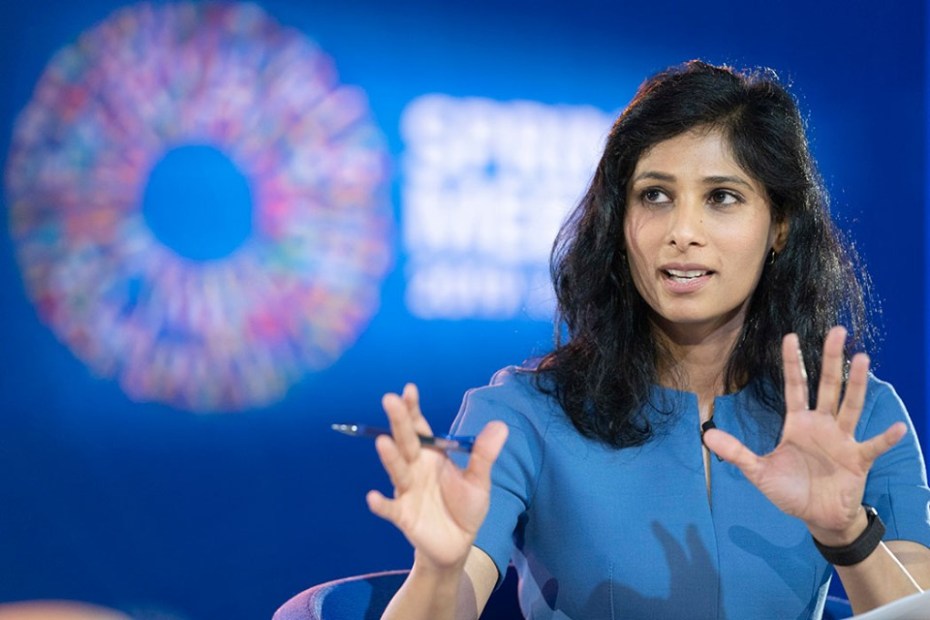 Gita Gopinath, Chief Economist of IMF
The Indian American economist is currently serving as the Chief Economist of the International Monetary Fund (IMF), headquartered in Washington D.C., where she acts as the Economic Counsellor of the Fund and the Director of IMF's Research Department. Gopinath is on a public service leave from Harvard University, where she is a Professor of International Studies and Economics. Before her rise to global platforms, she was the former Economic Advisor of the Chief Minister of Kerala. Gita acquired the title of the First Managing Director at IMF in 2021 and will be replacing the First Deputy Managing Director in 2022.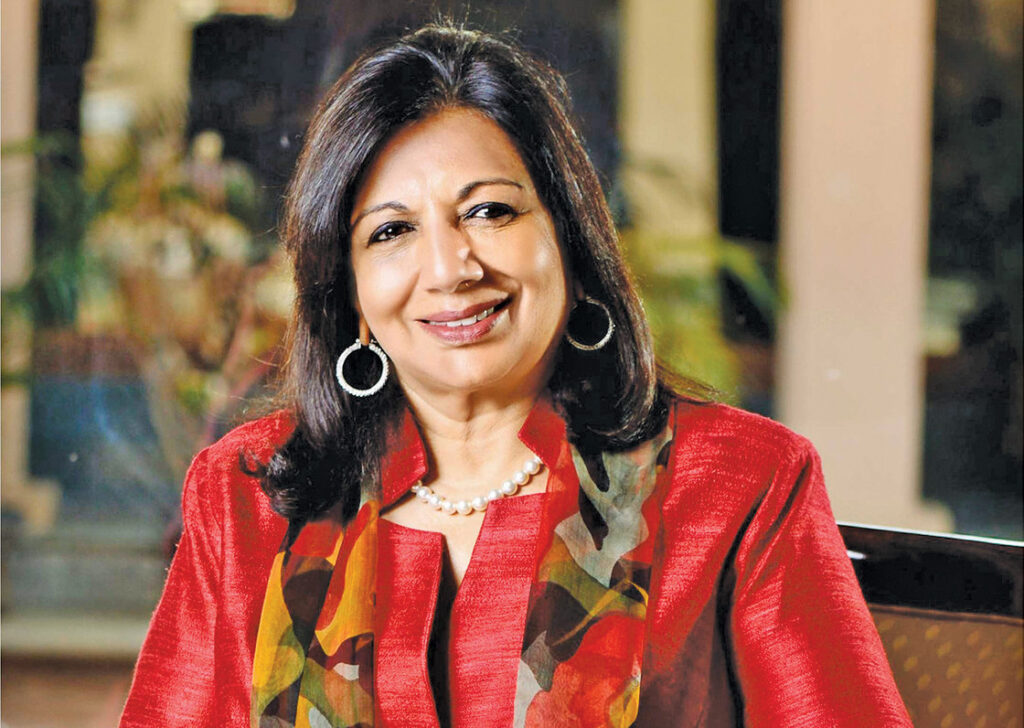 Kiran Mazumdar-Shaw, Founder of Biocon India
Kiran Mazumdar-Shaw is the Chief Executive and Founder of Biocon Limited, a biopharmaceutical company and Biocon Biologics Limited, a biotechnology company, both based in Bangalore. She is one of the only two female self-made Indian billionaires, the other being Falguni Nayar. Kiran founded Biocon India in 1978 with a sheer amount of Rs 10,000 in the garage of a rented house in Bangalore. The beginning of her entrepreneur journey was met with many challenges due to her gender, youth and untested business model. After enduring years of struggle, Mazumdar-Shaw was titled EY World Entrepreneur Of The Year 2020, winning numerous other awards and honours.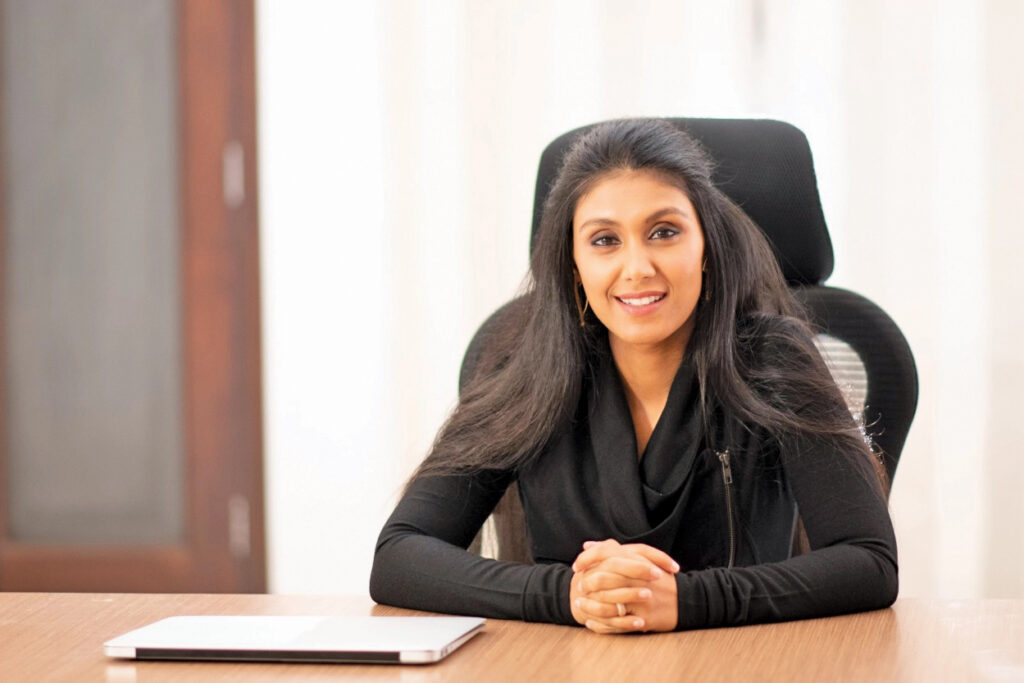 Roshni Nadar, Chairperson of HCL Technologies
CEO of HCL Corporation and chairperson of HCL Technologies, Roshni Nadar Malhotra, is the first Indian woman to head a listed IT company in the country. She majored in Communication during her Bachelor at Northwestern University in the USA and earned her MBA from the Kellogg School of Management. Before starting her career at HCL, she worked as a producer in several companies and became a trustee of the Shiv Nadar Foundation, working towards humanitarian initiatives.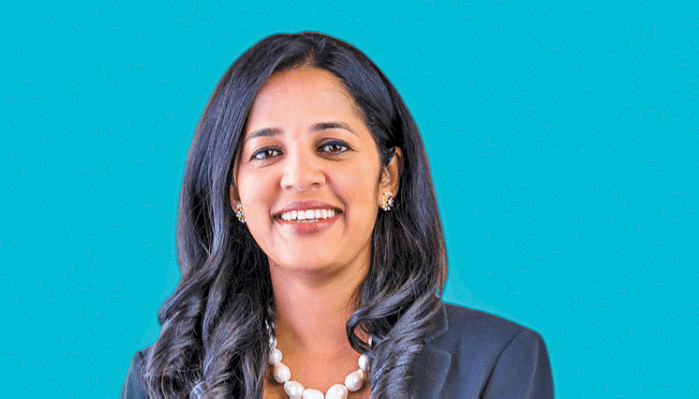 Revathi Advaithi, CEO of Flex
The Indian-born American business executive, Revathi Advaithi, is the present CEO of Flex, a multinational electronics contract manufacturer. She graduated with a Bachelor's degree in mechanical engineering from the Birla Institute of Technology and Science and completed her MBA from the Thunderbird School of Global Management. Beginning her career as a shop floor supervisor in Oklahoma, Advaithi is now a member of the MIT Presidential CEO Advisory Board and is considered one of the most powerful women globally.