She is the first runner-up of Miss Universe Armenia 2018 in addition to being the fourth runner-up of Miss World Armenia 2018. She is rock-hard and knows exactly what she wants! Here is a conversation with the Runway Diva Rippi Hripsime Sargsyan.
Let's go back to the beginning. How did it all start?
When I was 6 years old I really wanted to become a professional TV host, but when I finally decided about my career and future, my dad did not accept it. So I studied and graduated as a sociologist and physiologist. During my university years, I got several modelling and acting offers. This is how I began my career.
You have been the first runner up of Miss Universe Armenia 2018. How was the experience?
Modeling will always hold a special place in my life. It marks the start of my journey in this industry.
Who is your role model?
Well I don't have any particular person as my role model, that's because I feel nobody is perfect in everything. However I believe everyone is good at something! So whenever I see good qualities in others I try to learn from them and for that particular quality they become my role model.
You have acted as well. What do you like more, walking on the ramp or being a part of reel life, being behind the camera?
I like both. With modelling, you pose. You want to look your best all the time. Modelling, for me, isn't about being beautiful but creating something interesting for people to look at and think about. With acting, you have to be aware of the camera, but the more you show your imperfections, the better you're going to be.
Did you ever consider another career path?
No, honestly I have never thought about that.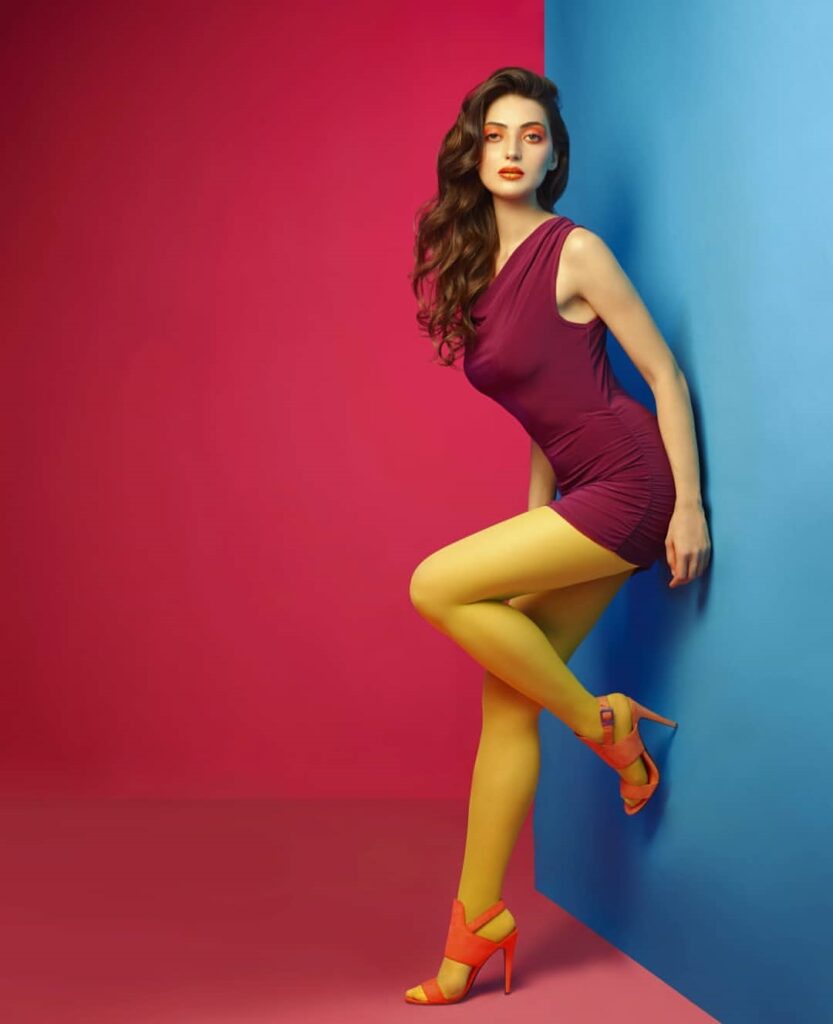 As a model and an actor, travel is a big part of your job. Do you like it?
Sure, I do. I love to travel because it gives me the freedom to be myself.
What's the best part of being a supermodel?
Here are some of the benefits – new experiences, publicity, travel, salary. Being a model expose me to a lot of different skills, such as proper posture, communication skills and poise that you can apply to other careers.
What has been your most memorable experience so far?
I am not sure that I have had the 'most memorable experience. I know there are many more defining moments to come for me.
Who is the most important person in your life?
The most important person in my life is my mom.
What were you like as a kid?
I always liked chocolates.
With an intense career and other commitments, how much time do you get to spend with your family?
Unfortunately, we don't live together. But we do get time to see each other.
What advice do you give to young models starting out?
As an aspiring model, there are basic steps that should be take into consideration before starting. My advice is that the first important step is to know your goals. You should know what kind of modelling you want to do and how big part you want modelling to play in your life. When you know this, it is much easier to get started.
Where do you think you will be in five years?
Well, I am not sure. I am thinking about acting and TV hosting.
Sometimes success feels quite lonely. How do you deal with it?
I am not alone. I have a lovely family, lots of friends and love.
What do you do in your spare time?
I play Armenian kanoon and read books.
Do you read much online?
I like reading books, but not online.
Walk us through your beauty routine
Skincare and gym. That is my secret.
Who do you look upto when it comes to style?
I like everything – evening dresses, casual, outgoing.
How would you describe your style?
I like casual style more, because it is comfortable for any situation.
Define a relationship
There are a few defining moments in a relationship, but before any of those, you have to actually define the relationship – that big conversation that asks where you two are going, what you want and all that other fun stuff.
As a girlfriend you are
Having found my life partner in my boyfriend is one of the most amazing feeling that I would ever have.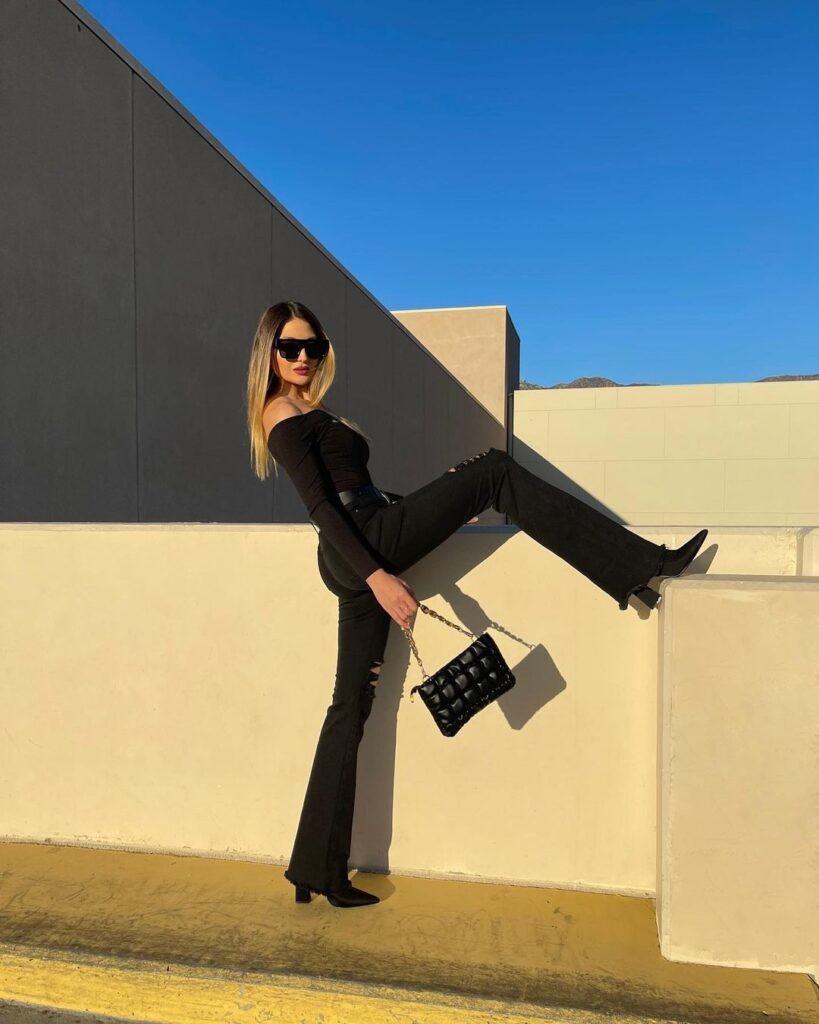 What draws you to a man?
Looks than personality. That's about it.
A turn off
I think positive.
Your idea of romance
Create something silly.
A perfect date
A perfect date is when you want to see that person again!
A film every fashion girl should see
For me the Bollywood drama "Fashion" 2008.
Top tune of the moment
Prem Joshua Jaisal Nights Yatri.
What is the first thing you notice about a person?
The nails.
Three things you look for in a significant other
Well organized, has goals for the future, loyalty to each other.
One secret that nobody knows
Secret is secret!
What is your spirit animal?
I think, my spirit animal is a cat.
One thing you absolutely cannot resist?
The only thing I cannot resist is attention…
One Film you wished to star in
Any kind of charity movie, what we wish for, might just come true.
One thing you hate about modelling world
The problem with fashion is that it is a very informal industry.
One celebrity you would like to go on a date with
I cannot think of anybody.
One shocking personality trait of yours
I have so many good people around me.
One thing you would like to change in modelling Industry today
I would like to open borders for everyone.
One superpower you wish to have
I think only God has superpower.
The newest word added to your vocabulary
The love