Only two Indians before Sandhu have won the title of Miss Universe, actors Sushmita Sen in 1994 and Lara Dutta in 2000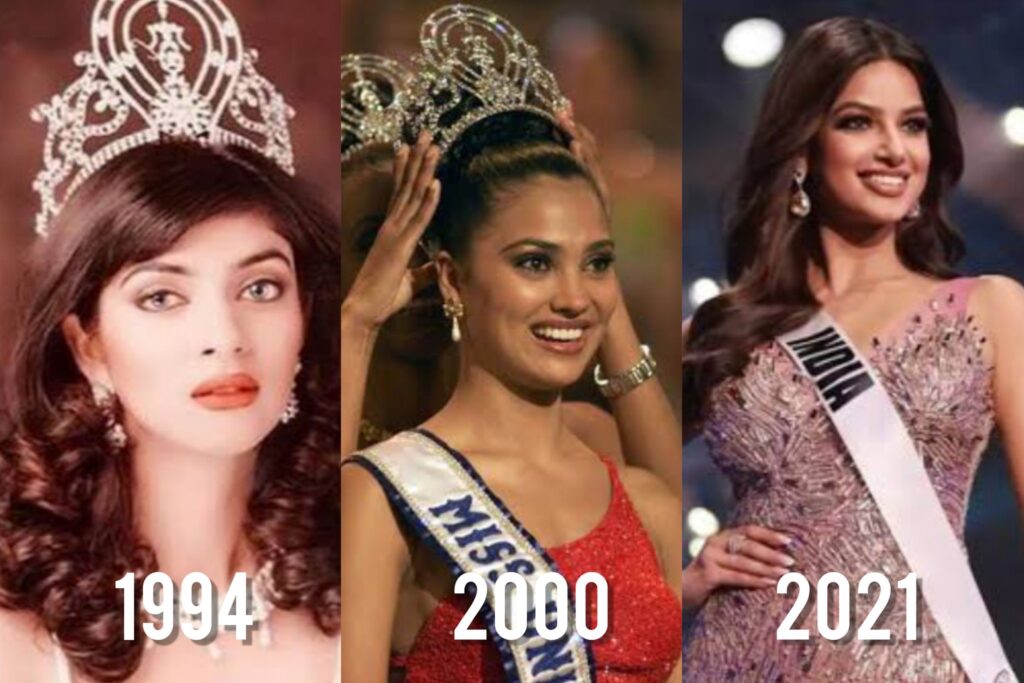 Eilat, ISRAEL (December 12, 2021) – Miss Universe India Harnaaz Sandhu was crowned Miss Universe live on FOX and Telemundo tonight from Eilat, Israel. Harnaaz will use her time as Miss Universe to advocate for menstrual equity through public administration.
After a two week-long visit to Jerusalem and Eilat, a beautiful National Costume Competition, rounds of interviews, a preliminary competition and the live Finals, Harnaaz was crowned with the iconic Mouawad "Power of Unity" Crown, presented to her by outgoing Miss Universe, Andrea Meza. Harnaaz will move to New York City in the new year to represent the brand and various philanthropic organizations during her reign.

"This has been an experience of a lifetime!" said Miss Universe Harnaaz Sandhu. "The past three weeks have been a dream getting to know these exceptional women, and I'm honored to be chosen among them to represent this inspiring organization. I hope to serve the global community to the best of my ability in the year to come."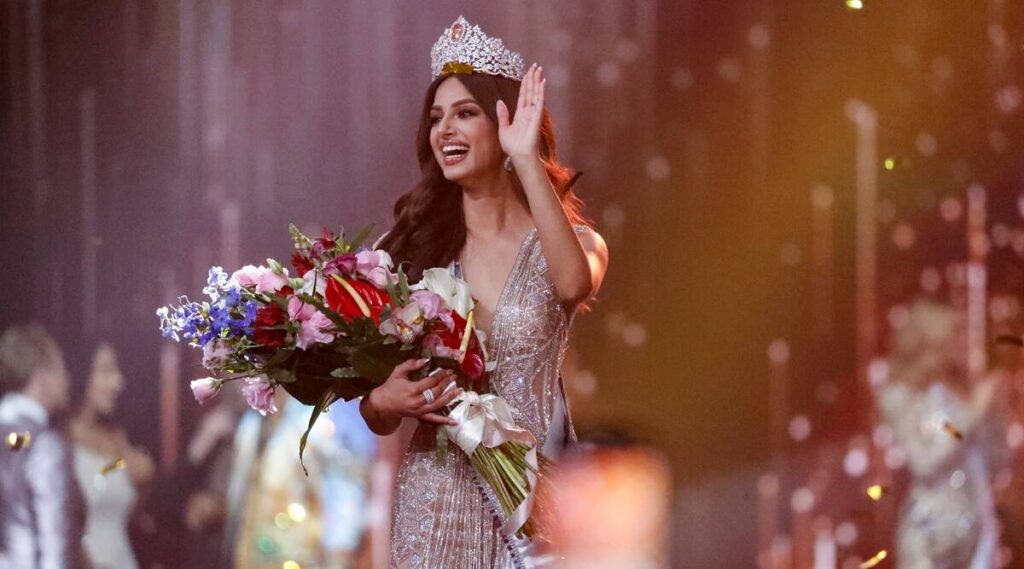 https://www.instagram.com/p/CXaEy3oI9EN/

Miss Universe India, Harnaaz Sandhu, credits her mother, who broke generations of patriarchy to become a successful gynecologist, for inspiring her to follow her own dreams. Driven to support women in a similar way, Harnaaz grew up working with her mother at health camps, educating women about their health and menstrual hygiene. Deeply conscious of the privilege her mother's struggles have gifted her, Harnaaz is a strong advocate for women's empowerment today, particularly their constitutional rights to education, careers, and their freedom of choice. She is currently pursuing her master's degree in Public Administration. Harnaaz is also an actress, and enjoys yoga, dancing, cooking, horse riding and playing chess in her free time.
During the final question and answer round, Sandhu was asked what advice would she give to young women on how to deal with the pressure they face today.
"The biggest pressure the youth of today is facing is to believe in themselves, to know that you are unique and that's what makes you beautiful. Stop comparing yourselves with others and let's talk about more important things that's happening worldwide.