January belongs to famous people. Elvis Persley, Kate Moss, Stephen Hawking, Martin Luther, Oprah, Muhammad Ali, the loss of famous people born in January are seemingly endless. Here are 10 successful people born in the month of January
Michael Schumacher (3 January 1969)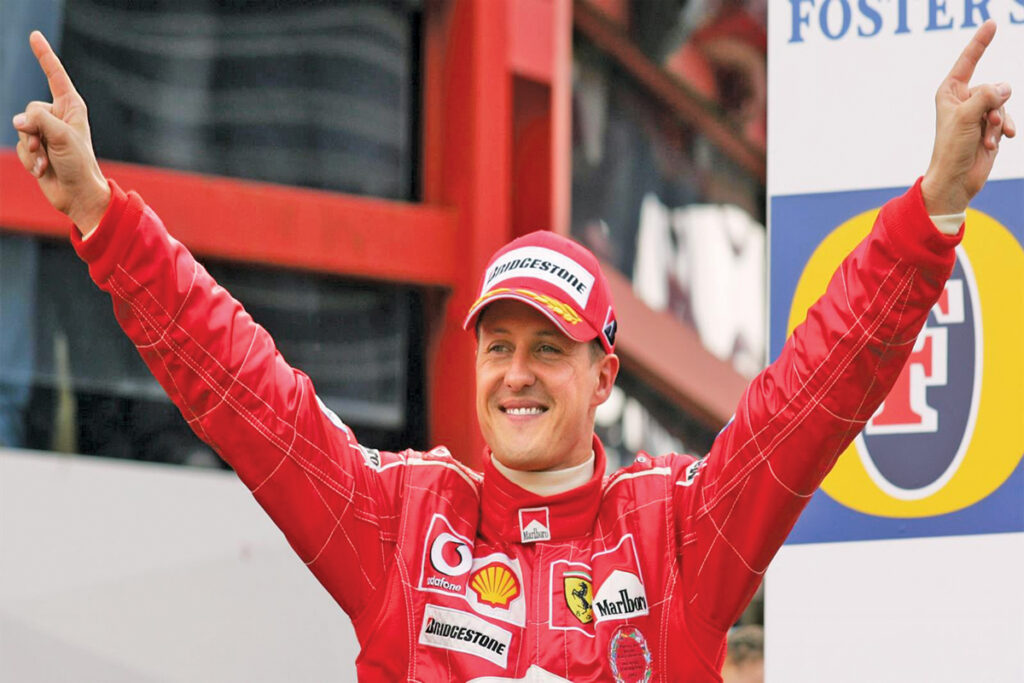 Michael Schumacher is a famous 'Formula One' racer who developed a passion for the sport at a very young age. He competed and won numerous junior championships. By 22, he had proved his mettle and was signed by the 'Jordan Grand Prix' racing team to compete in the prestigious 'Formula One championship. For almost 15 years, he participated in the championships, carving a niche for himself in the racing circuit. He teamed up with major brands like 'Benetton,' 'Mercedes,' and 'Ferrari.' He was the face of 'Ferrari' for more than ten years.
Bradley Cooper (5 January 1975)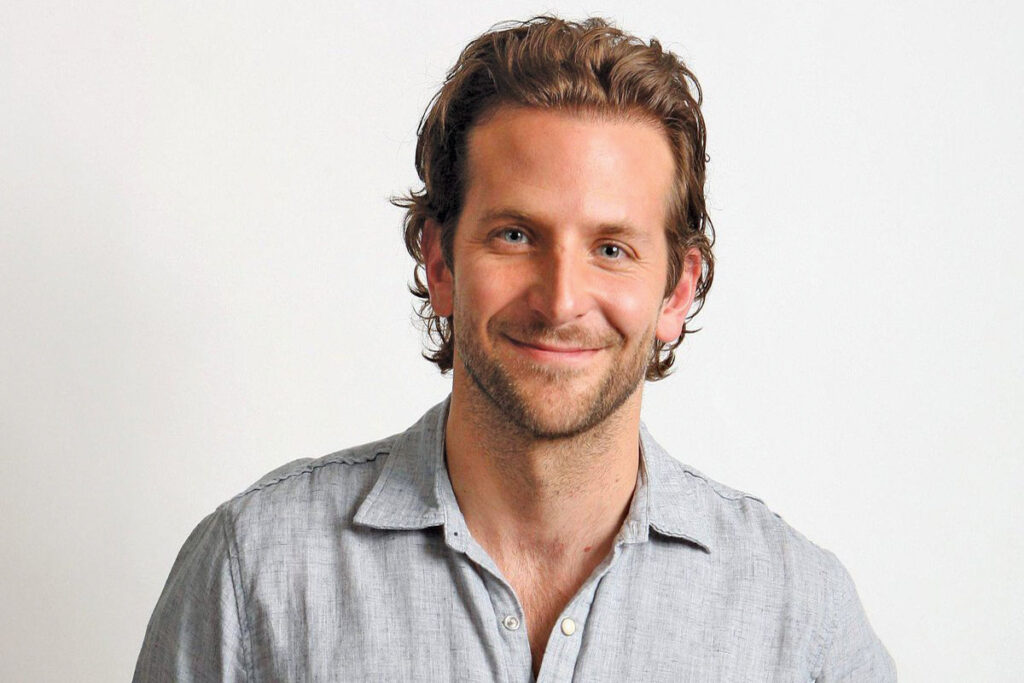 Bradley Cooper is an American actor. He is currently one of the biggest stars of Hollywood, who has been a part of some of the most successful movies of the new millennium. Cooper shot to fame in 2005 following his role in the film 'Wedding Crashers'. Since then, his career has been one of constant ascent as he delivered such hits as the 'Hangover' franchise and 'American Hustle' among others.
Gretha Thunberg ( 3 January 2003)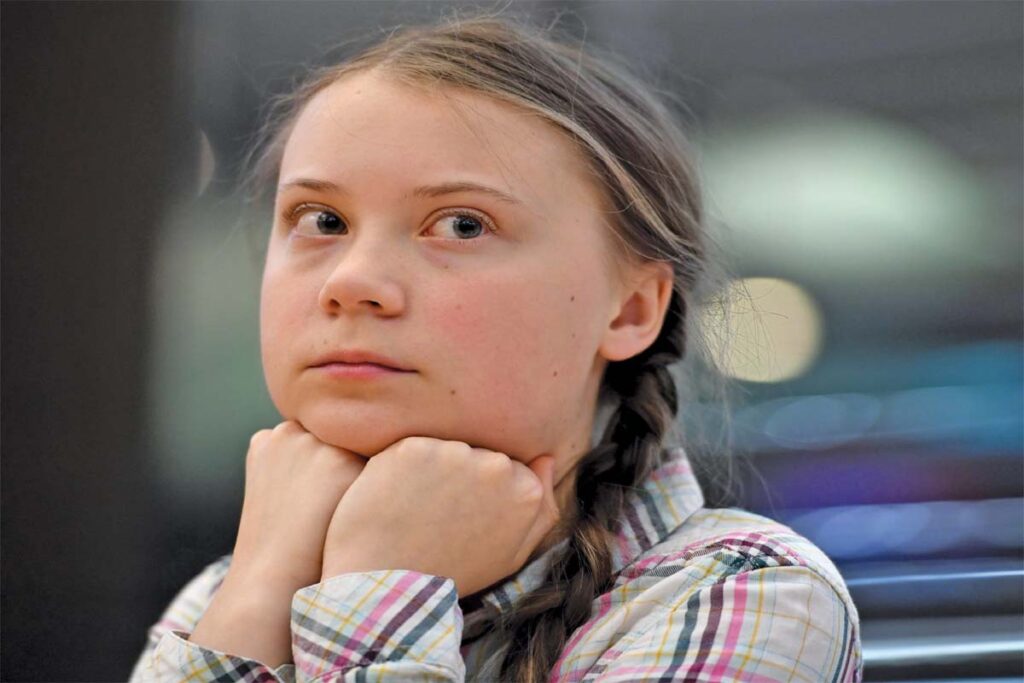 Greta Thunberg is a Swedish environmental activist. After recognizing the lack of action in combating the global climate crisis, Greta felt the need to make a difference. She started by changing her family's lifestyle and realized that she could hope for change. Then, after winning an essay-writing competition on climate change, she was inspired to hold school strikes. She started by skipping school to protest outside the Swedish parliament.
Deepika Padukone (5 January 1986)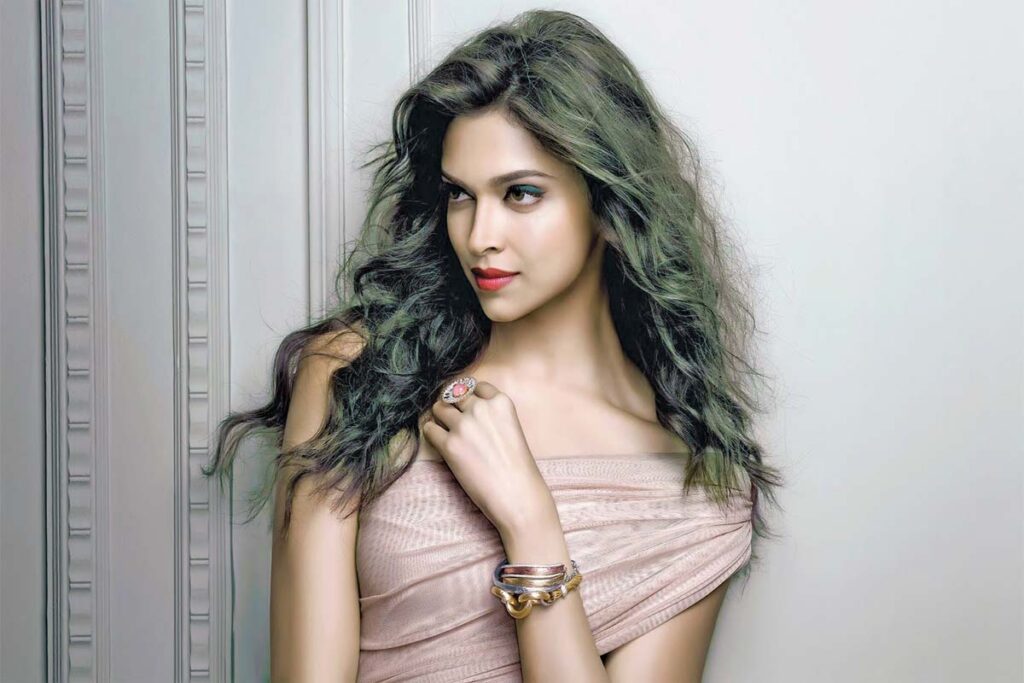 Deepika Padukone is one of the top-rated Indian model-turned-actress who has gained international fame & recognition. Born in Denmark and raised in India, Deepika aimed at becoming a World-class badminton player, like her father, Prakash Padukone. However, her ambition for a sporting career soon faded as she found her real calling as a model. Over the years, she has established herself among the top actresses of Hindi cinema by giving some excellent performances in movies; she is among the world's highest-paid actresses.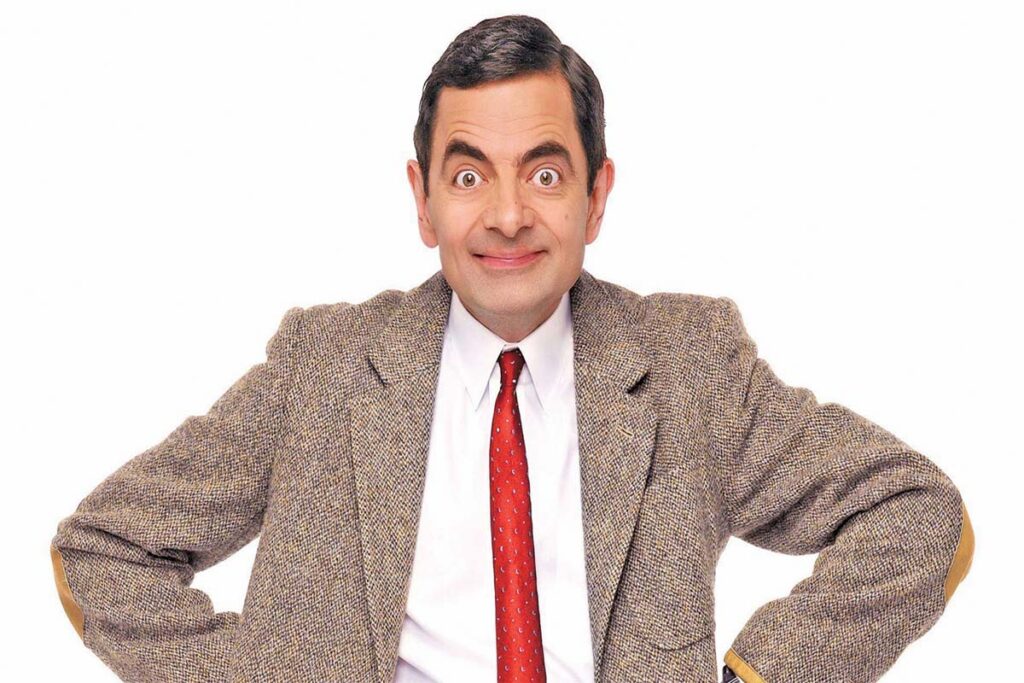 Rowan Atkinson (6 January 1955)
Rowan Atkinson is an English comedian, actor and writer. He is famous around the world for his character Mr Bean. He was listed in the top 50 funniest people ever by a group of comedians. Atkinson shot to fame in Britain in the late 1970s. Throughout the 1980s, he starred in one of Britain's most successful comedies, Black Adder. Mr Bean brought him worldwide fame and acclaim.
Kapil Dev ( 6 January 1959)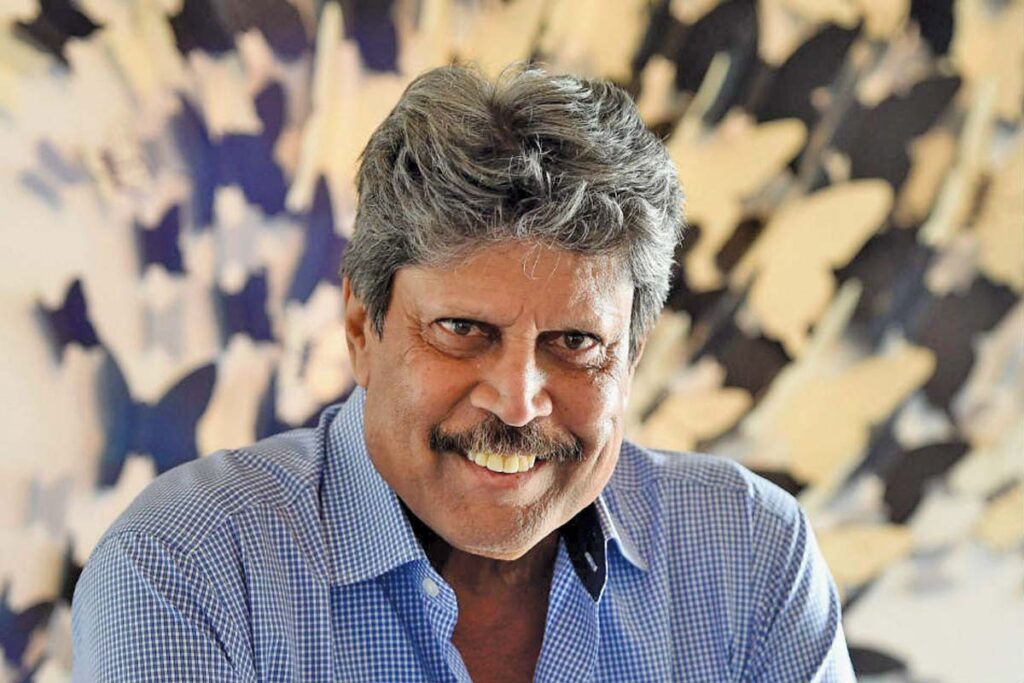 Considered one of the greatest cricketing all-rounders of all time, Kapil Dev is a former Indian cricketer best known for leading his team to a World Cup victory in 1983. He played for the Haryana cricket team at the beginning of his career, eventually making his way into the national team, thanks to his aggressive play and high energy level. He cemented his place in the Indian team with his impressive performances and was soon captain. Under his leadership, India went on to win the 1983 World Cup despite being the underdogs.
AR Rahman (6 January 1967)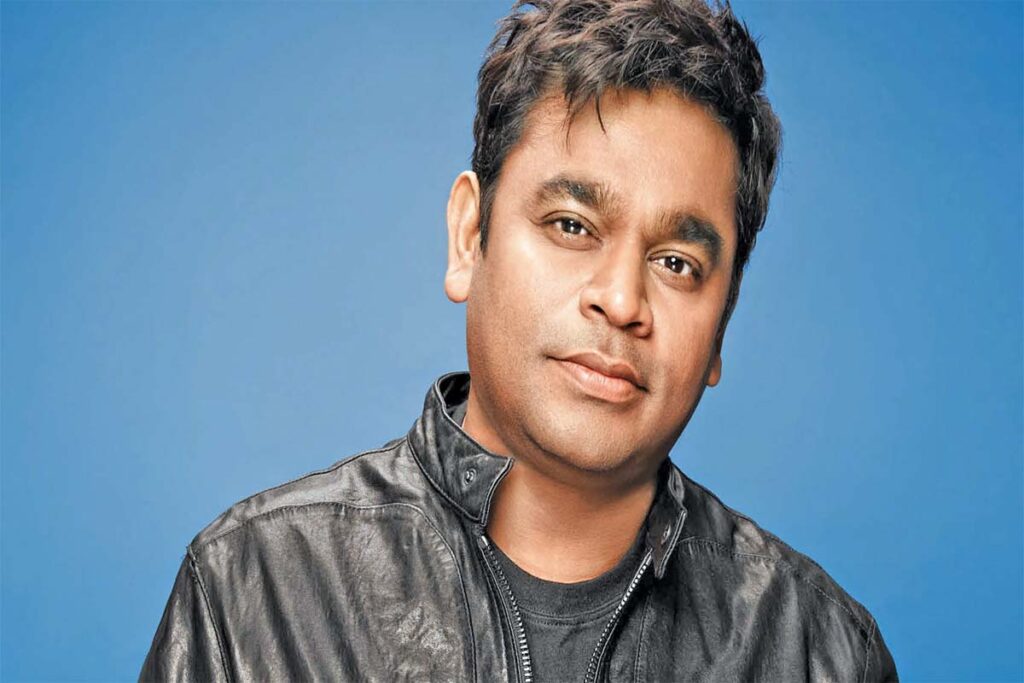 The man who is not just a music composer, the man himself is a cult, a legend musician. Rahman has won 4 national awards, 15 Filmfare awards, 2 Academy Awards, 2 Grammys, a Golden Globe award, and a Padma Bhushan award. In 2008, he received the Lifetime Achievement Award from the Rotary Club of Madras. In 2009, he was included on the Time list of the world's 100 most influential people.
Jeff Bezos ( 12 January 1964)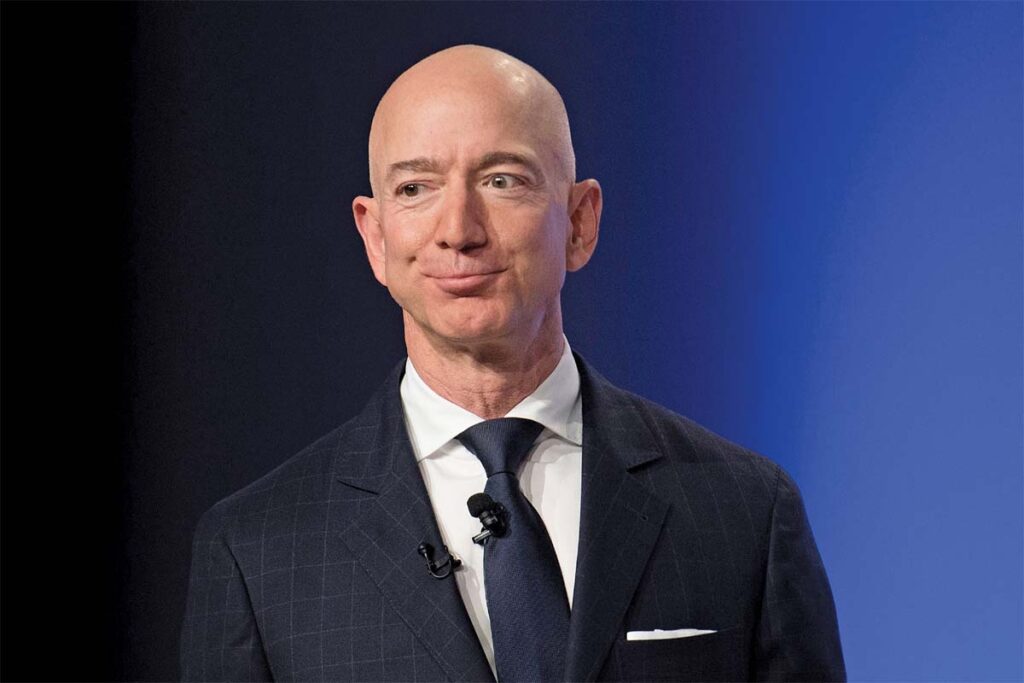 Jeff Bezos is an American technology entrepreneur and founder of the e-commerce giant Amazon.com. He founded Amazon.com, an online book store, and later introduced one-click shopping, customer reviews, and e-mail order verification. He expanded it to include various other items, including clothes, CDs, toys, jewellery, watches, electronics and shoes. His childhood dream of space travel spurred the founding of Blue Origin, an aerospace company developing technologies to offer space travel to customers. Bloomberg Billionaires Index listed Bezos as one of the wealthiest people in the world, with an estimated net worth of $28 billion.
Michelle Obama (17 January 1964)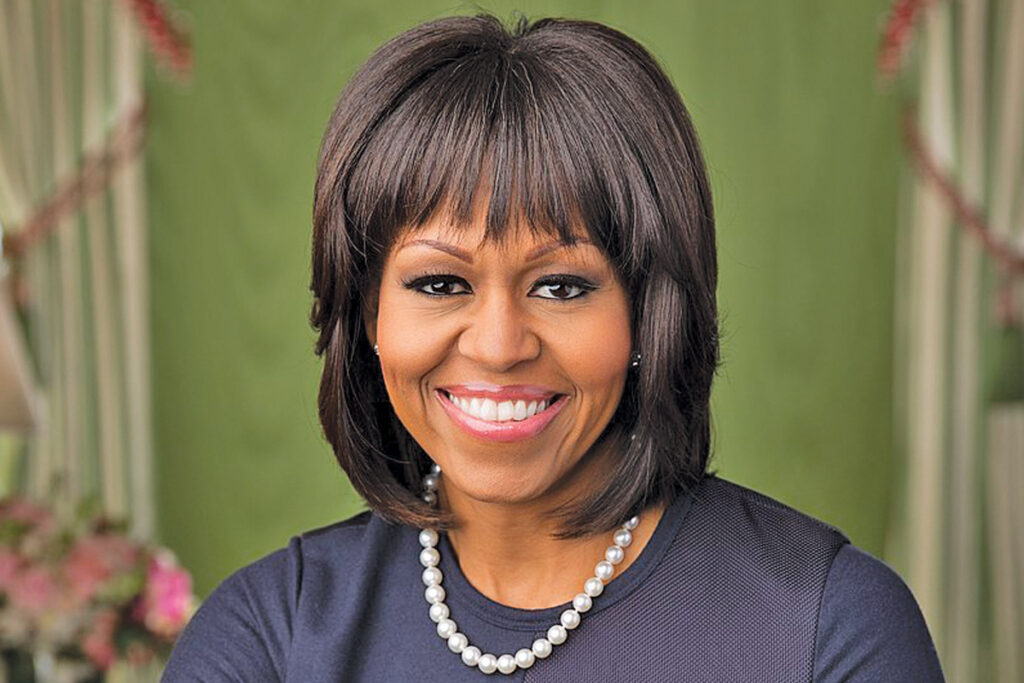 Michelle Obama is the wife of former U.S. President Barack Obama and the first African-American First Lady of the United States. She is a lawyer by training and the 44th First Lady and the third First Lady with a postgraduate degree. As an educated, intelligent, and independent-minded woman, she has become a role model for women not just in America but all over the world. She played a significant role in her husband's presidential campaigns, and her responsibilities increased manifold after becoming the First Lady.
Xavi Hernandez ( 25 January 1980)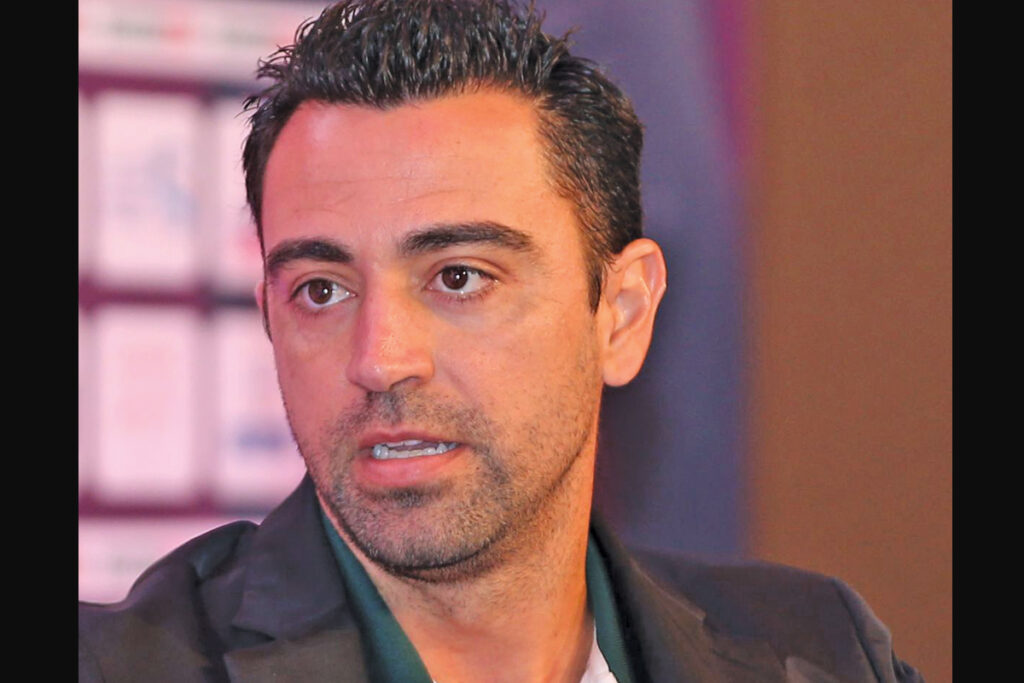 Xavi is a Spanish professional footballer who currently plays as a central midfielder for Qatari club Al Sadd and has previously played for FC Barcelona and the Spanish national team. He went on to help Barcelona win numerous titles, including eight La Liga and four Champions League titles. In addition, the Spanish national team won the 2010 World Cup and the 2008 and 2012 Euro Cups, relying on his ability to make perfect passes. He has earned recognition as one of the greatest midfielders and is regarded as the most outstanding Spanish player ever.
(By Anmol Bhardwaj)