Pandit Birju Maharaj, the doyen of the Lucknow Gharana of Kathak, died at his home in Delhi in the early hours of Monday, his granddaughter said. He would have been 84 next month.
A recipient of the country's second-highest civilian award, Padma Vibhushan, he was fondly called Pandit-ji or Maharaj-ji by his disciples and legions of followers, and was one of India's best known artistes
Birju Maharaj was a descendant of the Maharaj family of Kathak dancers, which includes his two uncles, Shambhu Maharaj and Lachhu Maharaj, and his father and guru, Acchan Maharaj.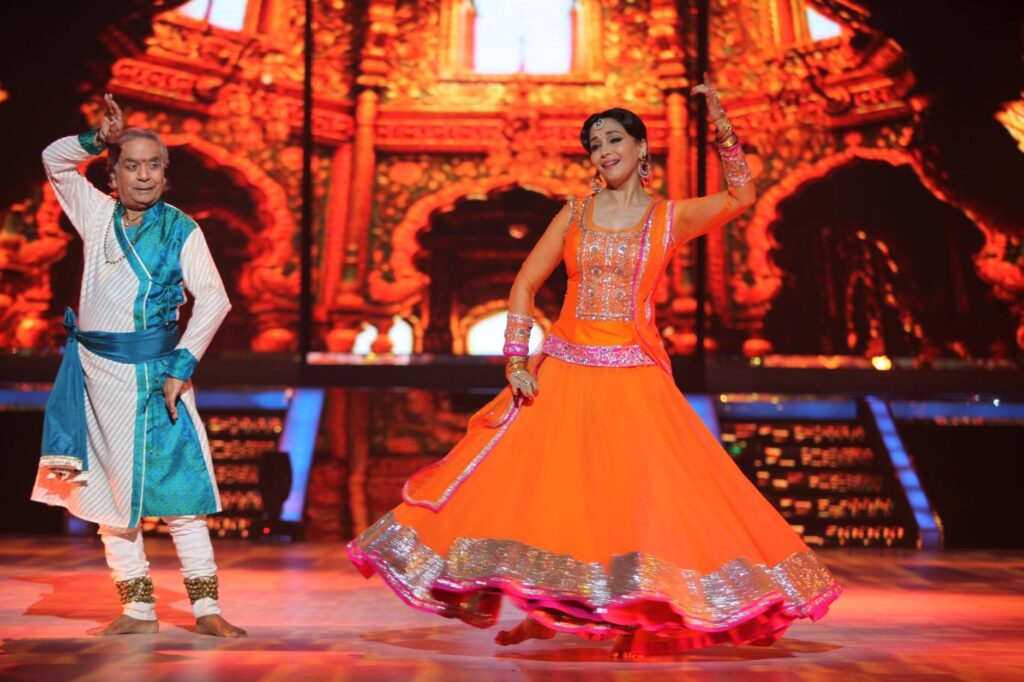 Last year, a book on his life, titled Nritya Samrat Pt. Birju Maharaj, was launched. The book is a compilation of 96 (22 in English and 70 in Hindi) short essays written by his disciples, associates, admirers and senior artistes, associates, and well-wishers from around the world. It has been put together by Nandkishore Kapote, a senior disciple of Birju Maharaj.