Manjit Hans is one of the prominent individuals who has played a pivotal role in taking the Punjabi television industry to the next level. Manjit's journey began after getting a fine arts degree from Ukraine, eventually working as an animator with a channel. However, one question which inevitably popped into his mind was the sheer difference in scale and popularity between regional and national TV channels. An urge to create a Punjabi TV channel that could stand on par with national television in terms of quality of content led him to learn the nuances of how to create and run a TV Channel.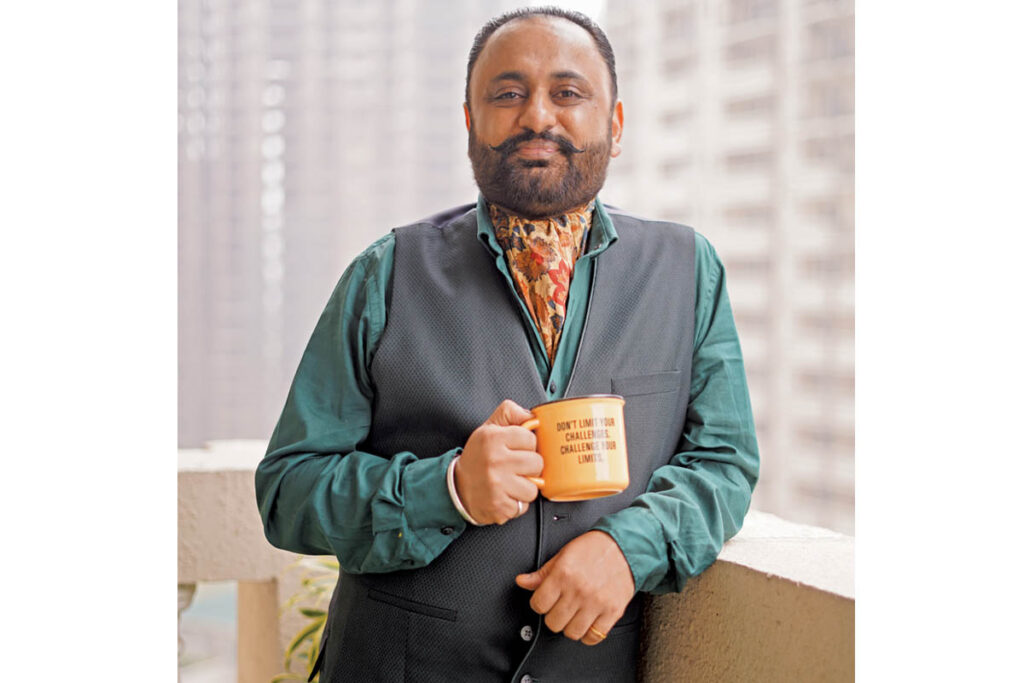 Today he serves as the Sr. Vice President at Zee Entertainment Enterprises Pvt. Ltd. and Content Head at Zee Punjabi while actively bringing a significant revolution in the Punjabi television industry. "You need to have the zeal to learn anything and everything even if it is outside your comfort zone," says Manjit, who started his first regional television channel with his team known as Divya Channel, which is now running successfully on a global scale.There was no looking back after this initial milestone, and soon, many more channels followed suit, including household names such as Josh TV, Pitara and Zee Punjabi. Apart from these, Manjit has also been actively involved with Tashan TV. Recently he was honoured with the Shan-e-Punjab Award by the Chief Minister of Punjab Charanjit Singh Channi for his remarkable contribution to Media & Entertainment and inspires the next generation of media entrepreneurs.
A hands-on leader who believes in setting an example through his work, Manjit Hans is a man with a firm belief that life begins when we step outside of our comfort zone.