The stunning Mahima Makwana has made an applauding splash as she stepped into the glamorous world of Bollywood with the most significant debut one can ask for! Here is a candid conversation with the actress playing the love interest opposite Aayush Sharma in the movie 'Antim', starring Salman Khan as the male protagonist.
What is your secret behind bringing authenticity to the diverse characters you play?
Authenticity is wholly based on perception and life script. What might be authentic for one can be irrelevant for the other. Hence it becomes difficult to "train" yourself for authenticity; just like life, performances should be organically flowing, and decisions or reactions are absolutely based on the backdrop and atmosphere of the world created. There is no secret to authenticity, and the magic is to just "be"
How would you describe your experience working with the Bollywood superstar Salman Khan in your latest project?
Salman sir is not just a megastar; he is much more than that, a human being like no other. No words can describe the enigma. I feel too blessed to have debuted under his guidance.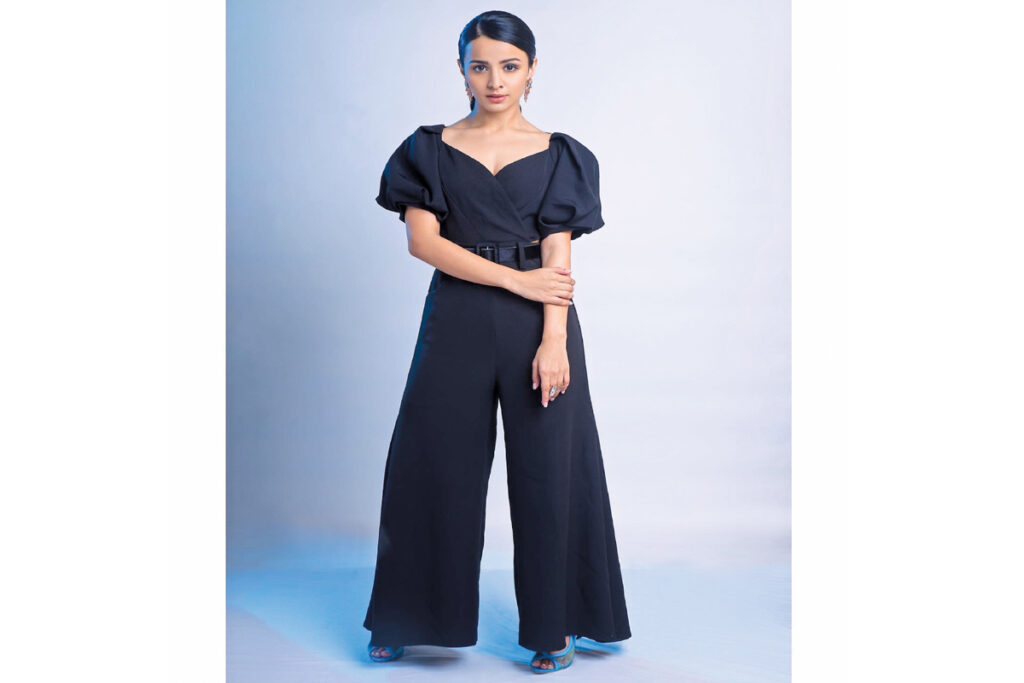 Tell us about your future projects in the making.
There is a lineup I am super excited to share with everyone, a lot in talks, something on paper, and a concrete announcement awaited. Let us hope for the best.
Was your career, in any way, affected during the pandemic?
The pandemic has hit the world in the worst ways possible. As an actor, I suffered like all other colleagues, but the most important aspect was to come out safe and pray for everyone's safety, so rather than counting the losses, it was an era of counting our blessings.
Has your rise to fame and prominence changed your personal life as well?
I have never let my profession and the perks that come along enter my head. I feel all the fame and importance is peripheral, and I never let the hype take over my sanity. Having said that, it is equally important to be grateful and stay motivated with every step taken forward. The film has inspired me to work harder and manifest better.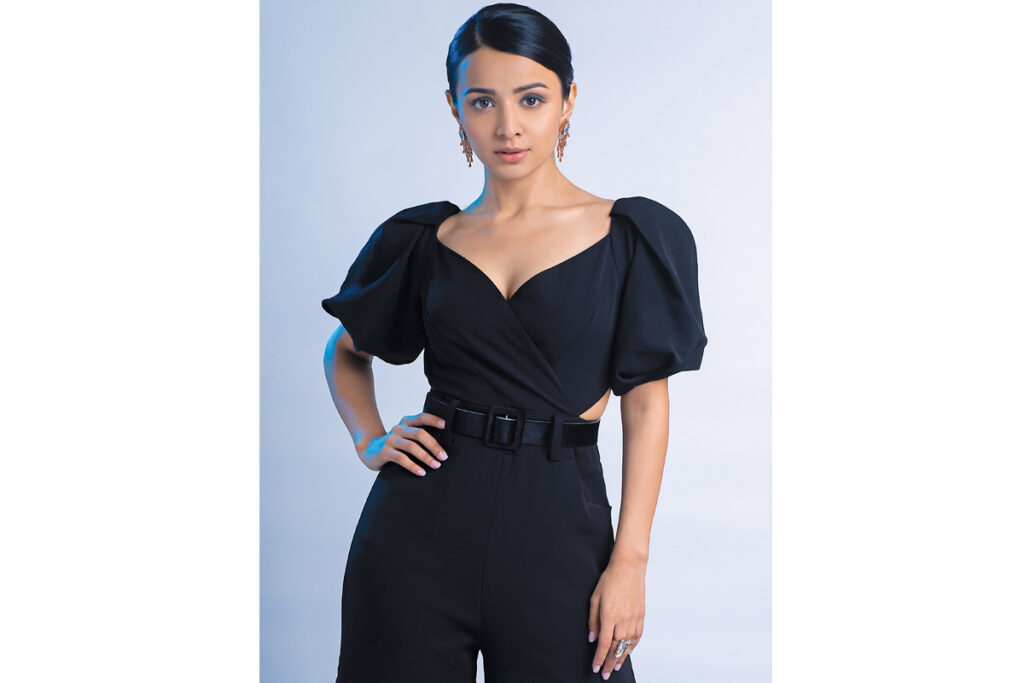 What is the most significant difference between working in the TV and film industry?
The most significant difference is the shooting pattern. While working, TV is a delivery-based medium; it is like building similar-looking towers every day with all the toil and dedication. However, working on a film is like building a huge bungalow that is to be made only once. There is no chance of leaving any flaws, and it takes patience and precision.
What was your reaction to all the applause received by your performance in 'Antim'?
As I said, I accepted all of it gracefully; I take the compliments with a pinch of salt and promise myself never to let my audience down and keep growing as an actor.
 

 

View this post on Instagram

 
Coming from a non-film background, was acting your first career choice?
I am one of the few lucky ones who are blessed with a career at a very early age, so no confusion, no contemplations, I have lived this career since I have known how to function as a human, and I am proud of it.
What do you love the most about the entertainment industry?
The power to impact lives, give hope and let them all know that no matter what, the show must go on; our industry is so much like life.
What advice would you give to your 15-year-old self?
Hey, there 15-year-old me; I love the way you are growing up; keep making your mom proud.
---