Property prices have increased multifold in the last decades in India (quite similar to the global trends). The increase has been continuous and exponential (barring a few lows in between). Here is an interesting column by an authority in property matters and among North India's senior-most Real Estate consultant
Varinder Miglani.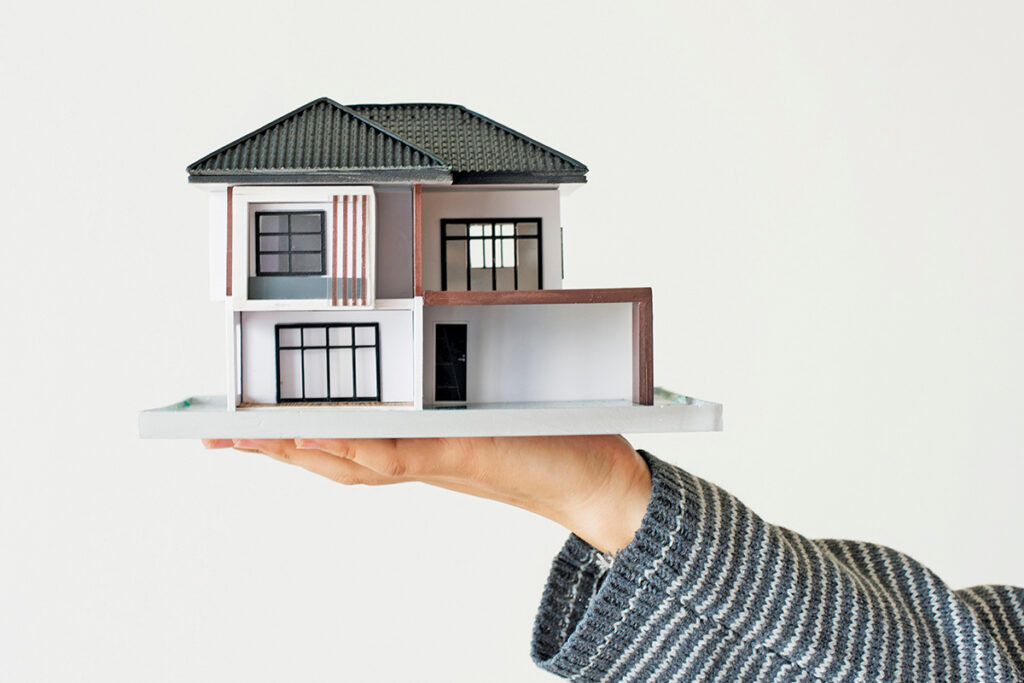 Money Safety & Legal Ownership
If one wishes to buy property anywhere in India, two important things to keep in mind are money safety and legal ownership, especially when dealing with a private party or a private enterprise. First, the place of investment has to be proper and safe. Property investment can give the best results if done at the right place (city) and location. Check the ownership documents thoroughly before purchasing a property. One must verify if the title is clear in the government records or not. If there is an existing objection in the government files, that must be addressed, settled or removed before one purchases or even sells a property. Legal ownership and title must be clear.
Check for Construction/Building Violation
Whenever one wishes to buy or sell a property, it must be built according to the 'approved plan' by the concerned regulatory authority under the government. The owner must have a completion certificate confirming that the property has been made according to the sanctioned plan. Generally, in the case of property that has a violation, litigation starts from the government's side (notices etc. are sent by the concerned authority for constructing illegal structure, not approved in the plan). The much-hyped demolition case of a noted filmstar's office in Mumbai was because the construction (a part of it) was not as per the sanctioned plan. Otherwise, the authorities cannot take such a drastic measure legally.
Location
The location of a property is the most significant factor. The property, which is at an important or prime location, will always have buyers. This is an evergreen formula of real estate appreciation. In general, a good property is the one facing open space, for instance, a park; or a corner property or one easily accessible on the main road or a prime road. In addition, a property getting direct sunlight, or which is airier, is considered a good deal. Parking these days is a major consideration in all cities, so if the location is such that the parking is ample, then it's a double bonus for a buyer.
Terms & Conditions
If one buys a property from the government, he/she should check the terms and conditions before venturing into the deal or biding in the auction or procuring an allocated property from government. The same rule applies when you buy a property from a private builder or through societies. One must be able to cope up financially with the laid down terms and conditions.
Advice for Buyers & Sellers
If you are buying or selling a property (in a private, non-government deal), the deal should be face-to-face between both parties so that there is no miscommunication or problem later.

For property consultation, take an appointment at Mobile: 89606-00001