She is a popular blogger from North-East India and has carved a niche for herself with her well-thought and well-designed content on the social media. Here is a conversation with popular blogger and influencer Angelina Egi.
Tell us about your journey. When did you realize you want to be a blogger/fashion influencer?
Honestly, I was always interested in fashion but I wasn't confident enough to dress the way I do now. I think I was 17 when I started realizing self-worth and being confident. My life in fashion took a turn after I moved to Mumbai for studies.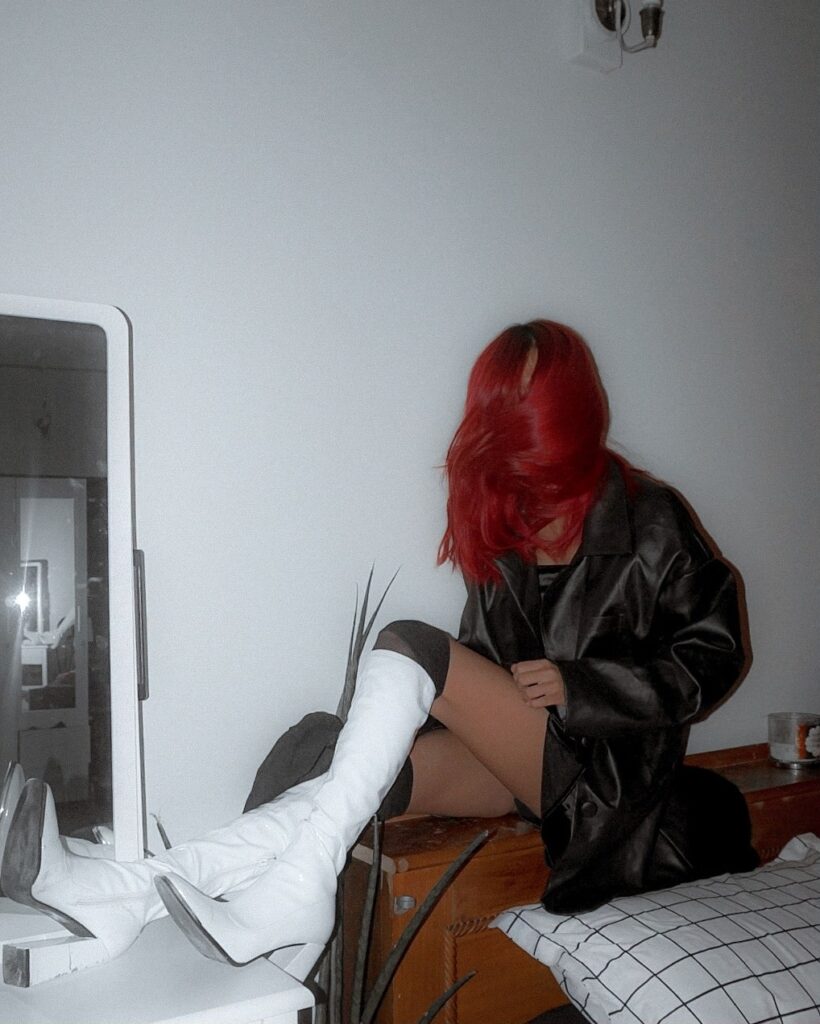 Beauty tips everybody should know about
I don't really have a lot of tips but please remove your makeup before going to bed and always make sure to cleanse, tone and moisturize after waking up and before going to bed.
Describe your style?
I think my style has evolved over the years but I think I'd say its grunge, cyberpunk vibe! I get inspiration from Harajuku fashion a lot.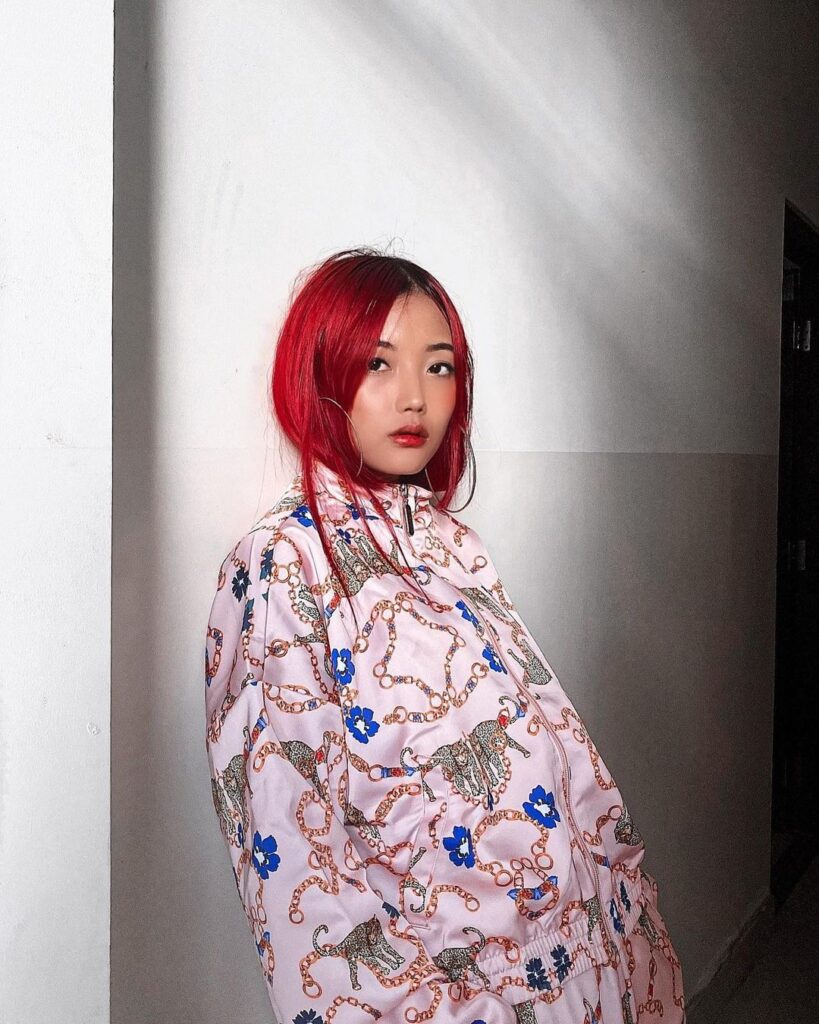 How do you deal with trolls and negativity? What motivates you to be positive all the time?
I think I have faced a lot in life that made me strong enough to not pay attention to these.
Who is your inspiration and why?
Zendaya has always been my No.1 inspiration when it comes to fashion. I love how she carries herself and how she handles things in life is just amazing.
What, according to you, is the future of blogging?
I think this industry is going to grow further. A lot of people are getting the hang of it now. Lots of people refer to blog posts before they purchase anything. It will definitely help a lot of people reach out for their dreams.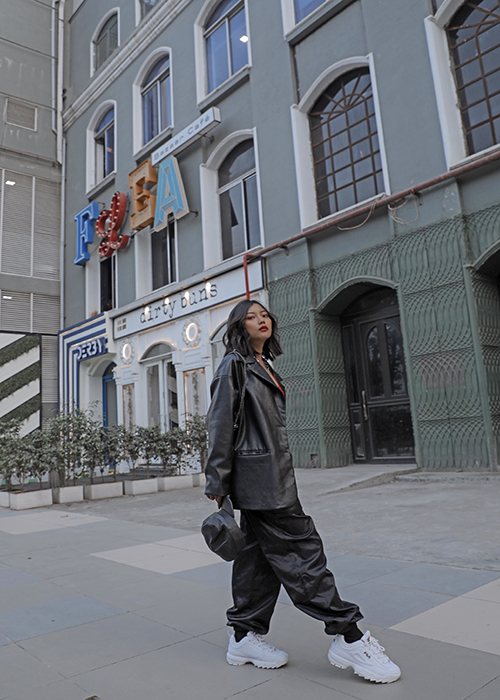 Tell us about your daily routine?
It's just waking up, creating content, playing games till I feel sleepy or watch movies with my friends on discord.
What are those three things one should keep in mind while styling?
? Express yourself
? Accessories
? Wear whatever you want and be confident about it.
Please list the best brands for us:
Moisturizer- Clinique, Isntree, Estee Lauder.
Mascara- Loreal, Too Faced
Eyeliner- Too Faced, Maybelline
Lipstick- I like Dior lipsticks and Mac
Foundation- Estee Lauder, Dior and Loreal
Concealer- Maybelline
Primer- Smashbox and Becca
Highlighter- Becca and Mac
Blush- Milani and Too Faced
Favourite bloggers- Santoshi, Cheri, Janice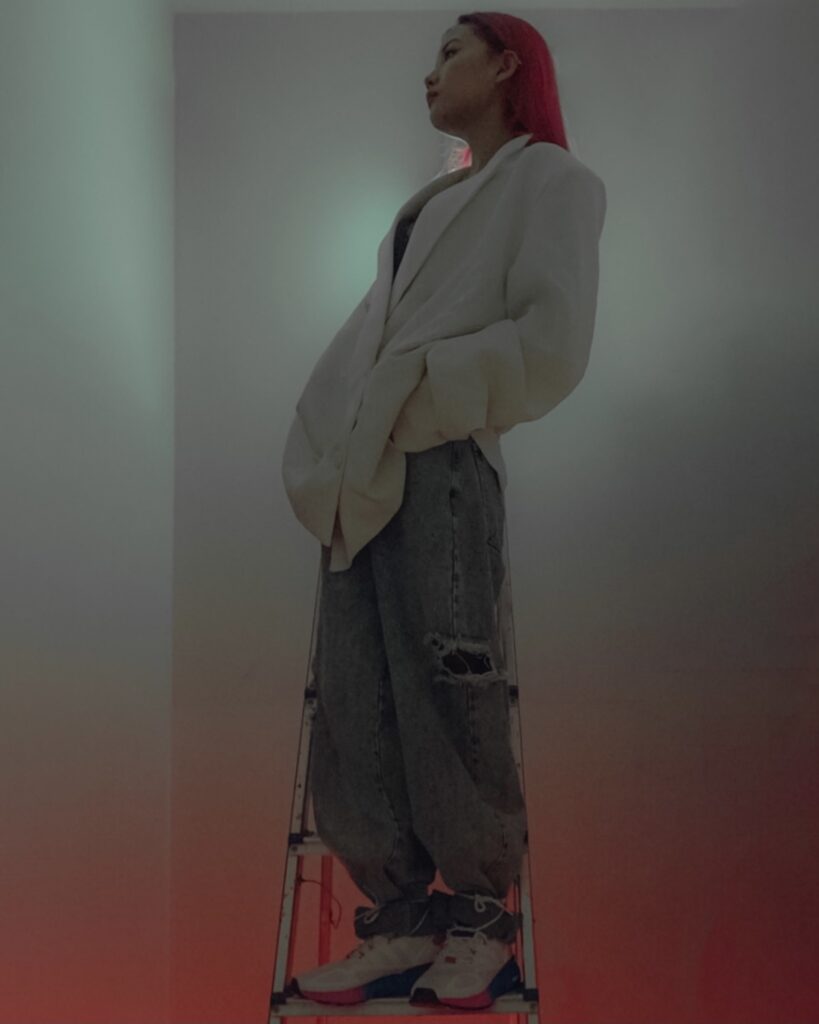 Beauty hacks you use the most.
Vaseline for eyebrows, corrector, Mascara for eyeliner.
Describe yourself in 3 words?
Confident, Unique, Creative
How would you describe your Instagram feed?
Oh it's the girl with the black and white feed but now I have started adding RED!
What is the idea of a fun day to you?
I think it will be going out with friends to an arcade and then a movie later or probably some wine and games at home
Name one film that made an impact on you?
Sex and the City.
Walk us through your beauty routine
First skincare and then foundation concealer, eyeliner, eyebrow, brows, mascara, blush, some powder, highlighter and then setting spray.
Things you look for in a significant other
Loyal, trustworthy and gamer boy for sure!
What is your spirit animal?
Wolf
The newest word you added to your vocabulary
I haven't added any!
A millennial you would like to swap life for a day
Zendaya
Quickest beauty fix
Mascara as a liner
The most adventurous thing you did last year?
Now that I am in quarantine. I'd say the whole year was an adventure
What is on your perennial to do list?
Wake up on time/ early
What's on your Netflix queue?
It's Korean drama. "Its okay to not be okay"