Since the inception of human beings and their consciousness, Music has been an integral part of their lifestyles. No matter what the genre has been, people always appreciated music that satisfied their individual quests. To some, the sound of flowing water is music, or some of the songs of Bon Jovi are music; no matter what their preferences are, the music gains a considerable part of their lifestyle without them realizing it!
The Beginnings
In the year 1920, people witnessed jazz, blues, and travelling dance bands that performed all over and the fashion of music dominated the globe. People were dealing with the repercussions of the First World War at the time and music came as medicine. Despite the limitations and restrictions imposed by governments on the ordinary man, they were unable to control the waves of freedom one experienced after listening to soothing music!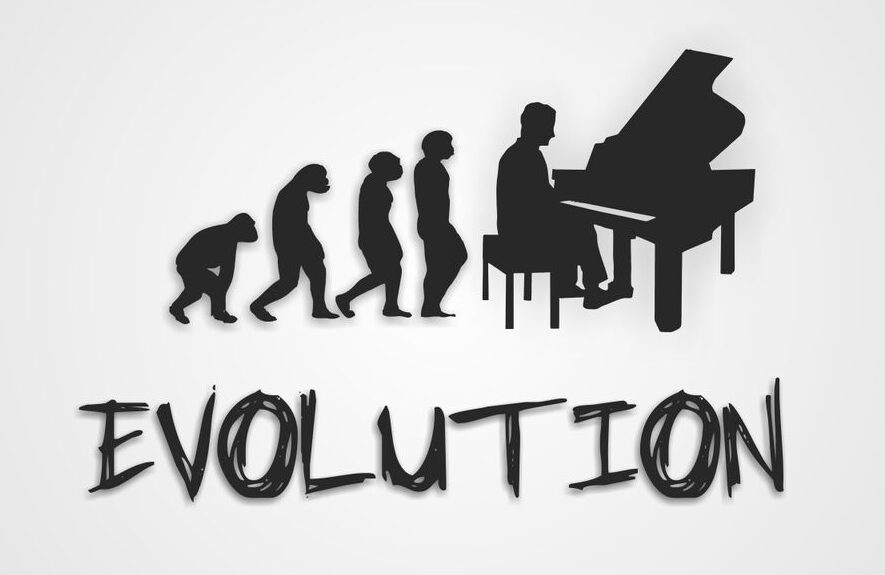 The Damage & WW-II
However, what transpired towards the end of The 1920s greatly influenced the time's subject. The Great Depression damaged economies worldwide in the late 1920s and early 1930s. This was the era when conventional pop music, as well as swing music, entered the arena. The 1940s were yet another decade that bore the weight of the fire that the Second World War sparked. But things were different this time because, even though the bulk of the globe was preoccupied with the war, many artists and ensembles focused their efforts on entertaining troops serving throughout the conflict. Jazz, big band, and swing expressed what people were going through at the time, but they were also inspiring people to keep their hopes alive.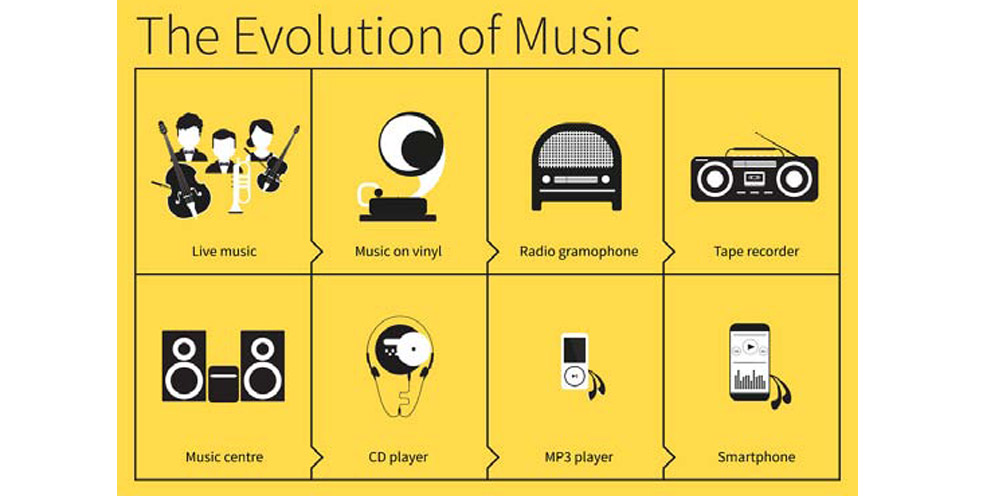 The 50's and beyond- Game Changer
During the 1950s, music vividly represented the world's beginnings of profound societal changes. With the entrance of renowned singers such as Elvis Presley and Chuck Berry and the development of Rock 'n' Roll, this was a game-changing decade for music enthusiasts worldwide! The 1960s were similar to the 1950s, but music then contended between commercialism and revolutionaries, with the entry of some of the biggest names in music history such as The Beatles, The Rolling Stones, The Beach Boys, and James Brown, among others. In addition, rock music received its due by creating several sub-genres such as Psychedelic Rock, Blues- Rock, Progressive Rock, and so on.
Disco & Music Television Channels
During the 1970s, disco music was all the rage, with some of the biggest names in music history adapting their songs to fit the style to stay current. As a result, Disco became one of the decade's most popular musical movements and one of the most reviled. Artists such as Elton John, Marvin Gaye, and the band Queen, among others, arrived on the scene with songs heavily influenced by the disco.
Onset of Youtube
Dance-Pop, Indie Rock, Emo, Pop-Punk, Contemporary R&B, Hip-Hop, Teen Pop, Boy Bands, Disney Artists, Country, Country-Pop, and Latin Pop were all popular in the twenty-first century. With so many different types of music available, individuals understood the potential of the Internet to showcase their musical abilities. Platforms like YouTube enabled these individuals to be found by studios, resulting in a new category known as Internet artists. Even now, most of these performers perform solely on YouTube and are well-known.
(Compiled by Anmol Bhardwaj)