It is interesting to find what the doctors do themselves in their personal lives to stay healthy and fit. Here are some basic norms that these leading doctors suggest and follow themselves to stay healthy!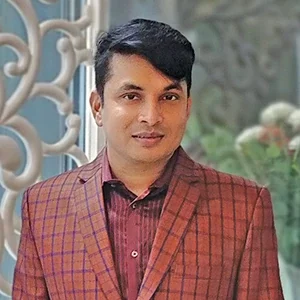 Dr. Piyush Ranjan is an obesity and metabolic health expert who has with several research publications in this field. His area of expertise includes medical and lifestyle based management of various obesity related diseases such as diabetes, fatty liver etc.
Stay active to stay away from lifestyle diseases. Regular exercise is important for physical as well as mental health.
Eat right. Focus not just on quantity but also on quality of your daily meals. Cut away mainly on packaged and sugary foods.
Hydrate yourself well. Water is very important to flush out body waste, aid digestion, prevent constipation and maintain electrolyte balance in the body.
Weigh yourself weekly. Regular weight monitoring helps to keep track body weight and better weight management.
Get plenty of sleep, stress less and smile more often!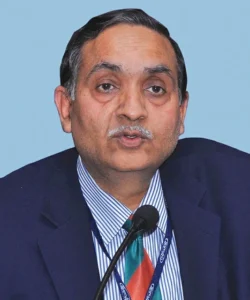 Dr. Sanjay Agarwal, With more than 35 years of academic nephrology experience and one can depend on him to save his or her kidney.
Adequate fluid
Balanced diet
 Regular exercise 
Regular screening tests if you are at risk for kidney disease
Regular treatment and follow-up for diabetes and hypertension if one have any of this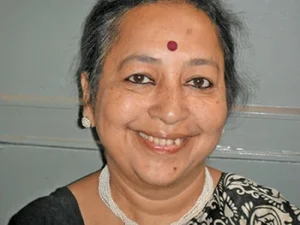 Prof. Sushmita Ghoshal, gives some health tips for management of cancer- her own medical expertise.
Avoid tobacco – 40% of cancers diagnosed in our country are related to tobacco abuse.
Be aware of early signs of common cancers – go for screening. 
Cancer can be cured if detected early – insist on treatment by experts. 
Demand good quality cancer treatment facilities in Medical Colleges and health centers as part of Universal Health Care.
Explore the role of palliative care for relief of symptoms caused by cancer.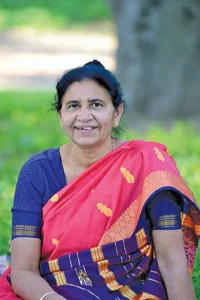 Dr. Satyavati Rana, worked more than 43 years for role of nutrition in prevention of diseases. She was a non-invasive Postdoctoral fellow at St. Louis University, USA & Visiting Professor for two years in Ghana Medical School, West Africa offered by Commonwealth Secretariat, London.
Drink at least 10 to 12 glasses of water every day even without feeling thirsty. This is required to keep over intestine clean. 
Drink half kg milk (125ml at a time 4 times in a day) every day to avoid calcium deficiency. Curd is better than milk. 
Frequent small meals are better than large meals at a time with long intervals. This will be beneficial to control acidity and flatulence. 
Individuals, who have acidity, should not eat green and red chilies. This will help them to control their acidity. 
One must eat green leafy vegetables and fruits every day to keep gut micro biota healthy.
Dr. Vivek Mohan, a leading Homeopath from the region, who pursued his masters in Homeopathy from London after completing MBBS in India. He has been the honorary physician to the Governor of Haryana and has taken Homeopath to a new level in the region, with in depth knowledge of the field.
 We all enjoy reasonable levels of immunity, so don't panic about it during pandemic times.
While leaving home, always have some nutritious dish. Never be empty stomach!
Through the week enjoy a variety of food dishes. This gives us good ingredients from various food dishes. 
Hand hygiene, face mask and social distancing are basic norms, which can easily help combat COVID-19. 
Have regular medical consultation with your family physician and follow his/ her advice regarding staying healthy. Sound mind in a sound body must be our target!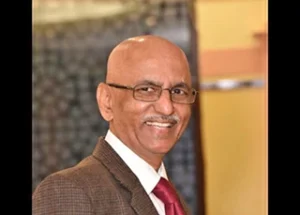 Dr Rajesh Dhir is a leading ENT consultant and Hair Transplant Surgeon from Chandigarh, India. Some of his honorary positions include serving as the President for the Session 2019-2020, Indian Medical Association (IMA) Chandigarh branch and President (North West Zone) Association of Otolaryngology of India for 2015-16.
 Refrain from using ear buds as they are a misnomer
Avoid exposure to very high frequency noises such as regular exposure to DJ, parties etc.
 Use tongue cleaner with caution. Use soft tongue cleaners rather than the hard metallic ones.
Take regular steams and gargles when exposed to the outside virus which stays in the nasopharynx.
Don't relax on the COVID norms and protocols as the fight is not over yet