An introvert is a person who gains energy from being alone and loses energy in a stimulating environment. Such a person takes time to open up with someone and observes a lot about others. If you don't know whether you are an introvert or not, we have some common traits of introverts:
Need for solitude,
More focused communication style,
Tendency to overthink every little thing,
Prefers deep talk rather than small chats,
Many introverts are identified as highly sensitive people.
If you are an introvert, you probably like spending time alone and reading some good books. Here are the books you should add to your reading list: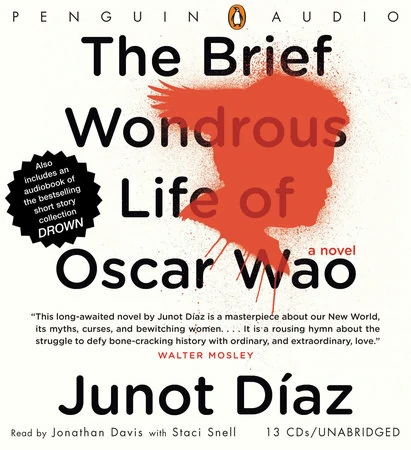 Junot Diaz's novel tells a story about an overweight Dominican boy who is a hopeless romantic and is growing up in New Jersey. He loves to read science books and is obsessed with what he believes is a family curse.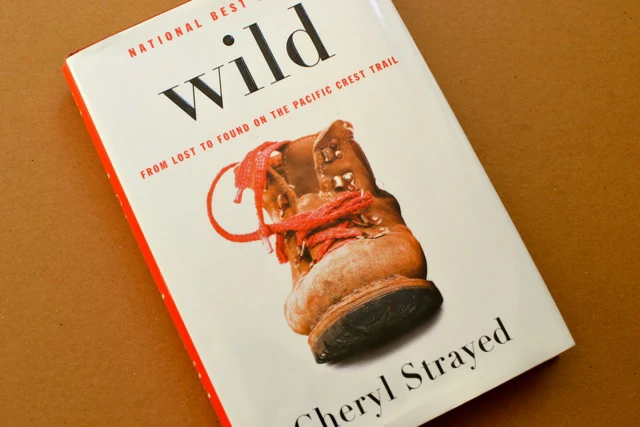 Every introvert can relate to Cheryl Strayed's need for a solo journey in the novel Wild. Introverts tend to think clearer and better when they spend some time alone.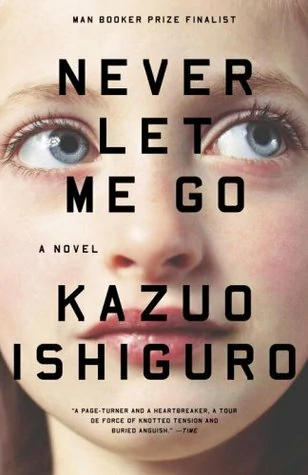 In this novel by Nobel Prize-winning British author Kazuo Ishiguro, the character Kathy is an introvert and completely opposite of the character Ruth. Introverts will appreciate her as observant.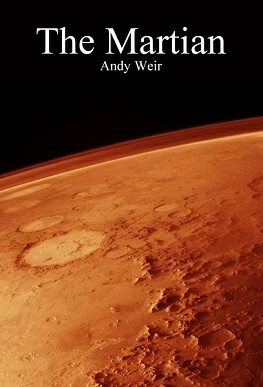 Though the main character in the novel by Andy Weir did not choose to be alone or isolated, the introverts will like his depth as a person and the way he responds to his solitude.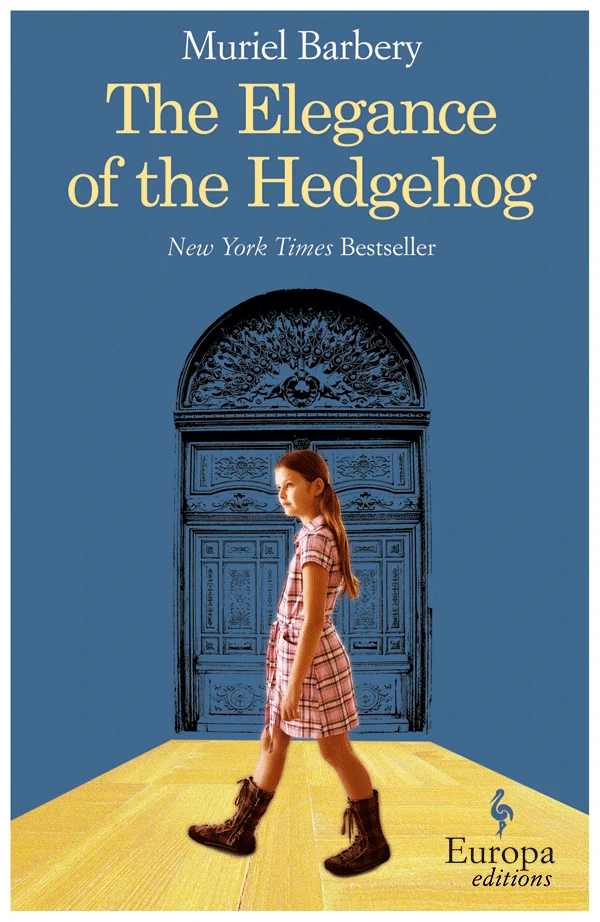 Every once in a while we all want to just hide and be away from this mad world. In this novel, the main two characters feel they must hide who they really are from a world that can't or won't accept them.
Whether you are an introvert or not these books are amazing, you should give all of these books a read.