What to do with your besties when you meet them after ages! Who doesn't love to spend quality time with their friends and have a blast! When it comes to BESTIES or BEST FRIENDS meeting after ages, something memorable and amazing is everyone's expectation Ayushi Sood brings to you the top 5 fun ideas to make the besties get together a real exciting experience…
Go on a long abroad trip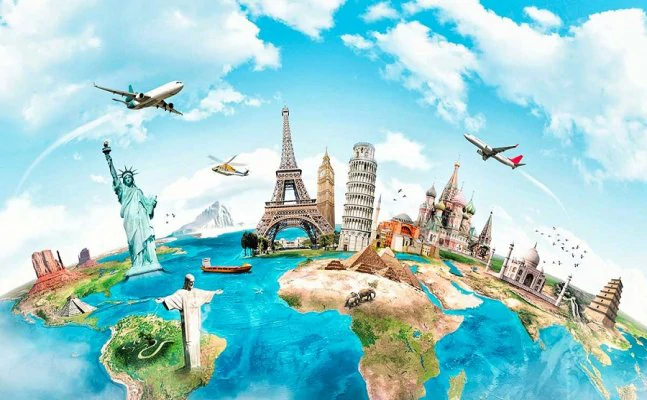 Create the 'Zindagi na milegi Dobara' scenario when you meet your besties after years. You can go to some exotic places like Maldives Island, Spain, The cook islands, Seychelles and many more. Of course, you need good 15 days to spend an exotic vacation with your besties!
Refresh old memories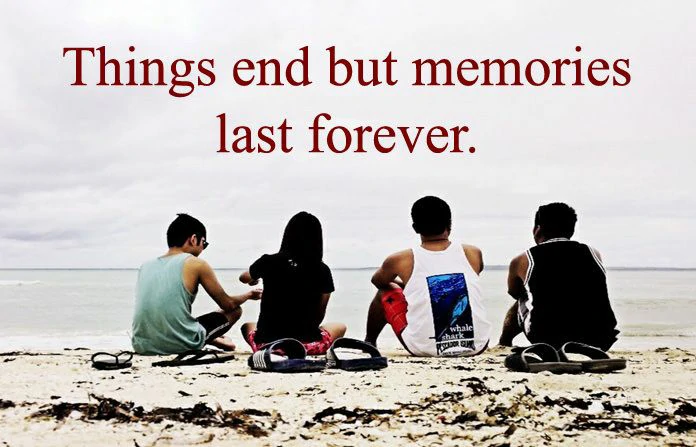 Live those old moments with your best friends after ages… Visit your school be it your kindergarten, middle school or high school and meet your old teachers and listen to your stupidities that you all did together and cherish those moments TOGETHER!
Have a Pajama party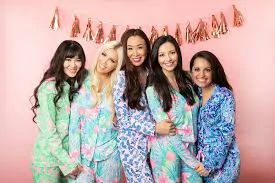 If your gang was the lazy fun gang back at school then this is the best idea for you.. Have a pajamas party and chat over a movie, have popcorns ,lay around and discuss your lives. Choose your favorite spot, put your PJs on and you all are ALL SET to rock!
Have a Bonfire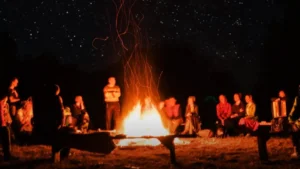 Don't have a week or two to go on a vacation with your besties? Then Bonfire is the best idea on a chilly cold night! Snuggle up on a cool night next to a bonfire. Enjoy gooey roasted marshmallows, s'mores, and other treats. It's the perfect atmosphere to chat about anything and tell each other about your lives in this whole time!!
Chat over a coffee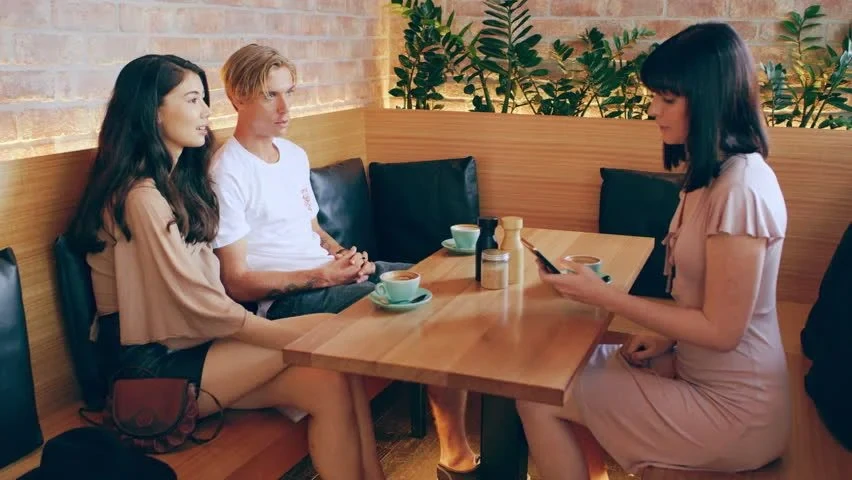 The basic yet most fun idea at the same time. Coffee shops and chit chats over a coffee are never going to be old. All of you besties hunt for a coffee shop maybe a mid way stop for all and enjoy each other's company. There are so many unique coffee shops in the world with their own flair. Find a new one and enjoy acoustic music, an amazing latte, and a good chat with friends.
Also, read this: What is Gaslighting & How to Respond to it?