Black Friday deals online were created for those of us who get nervous just thinking about crowding into a store like Walmart. The good news is that the pandemic altered Black Friday forever. Will stores ever offer specific deals that can only be obtained in person again now that we've had two years in a row of killer Black Friday deals online?
1. Save product pages in advance.
One of the best Black Friday online shopping tips is to bookmark web pages to get first dibs on items. Then, as soon as the sale begins, simply navigate to that page with a single click.
2. Compare Black Friday deals across retailers using Google Shopping.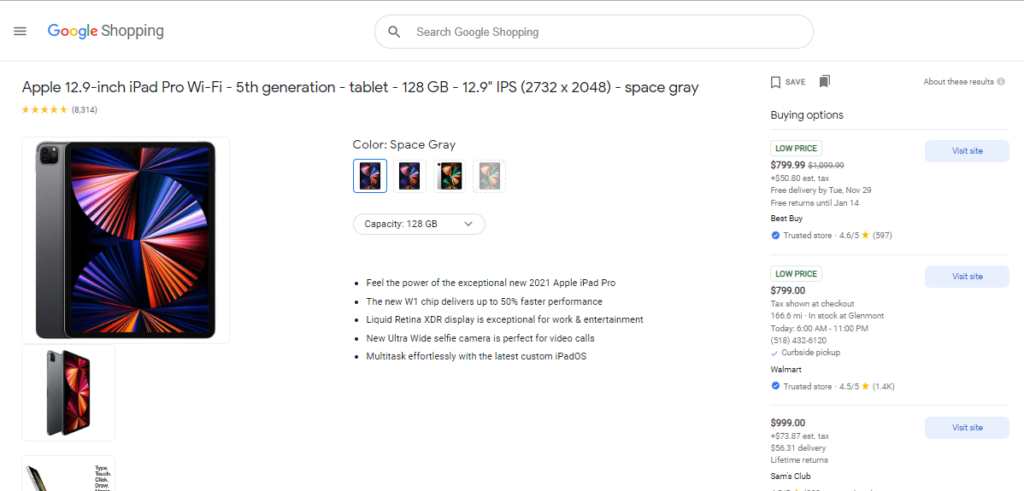 Use Google Shopping to quickly compare prices on virtually any product across the internet. Make sure to shop incognito for these as well to avoid seeing inflated prices.
Checking prices allows you to determine how much of a discount you are receiving. If a Black Friday sale price isn't significantly lower than the regular price of an item, save your money for a better deal.
3. Bookmark Fakespot.com to ensure that Amazon reviews are genuine.
Amazon reviews are certainly useful, but did you know that some of them are considered "deceptive," implying that the reviewer was compensated for their time? Perhaps the review was "written" by a bot rather than a human?
Fakespot sifts through all of that and assigns each Amazon URL a "grade" ranging from "A" to "F." Reliable reviews from real people receive a "A," while completely unreliable reviews receive a "F."
Simply copy and paste the URL for your Amazon item into Fakespot and you're good to go.
Also read this: How to build & improve your thinking skills
4. Start your free Amazon Prime trial around November 20.

This will give you plenty of time to browse all of Amazon's Lightning Deals (deeply discounted items that Prime members get early access to). Lightning Deals are only available for a limited time or until they are sold out, and they are prominently featured during Black Friday week.
You'll be able to take advantage of all of Amazon's Black Friday deals, as well as Prime's free 2-day shipping until a few days before Christmas.
5. Shop sites that always have free shipping—and free returns.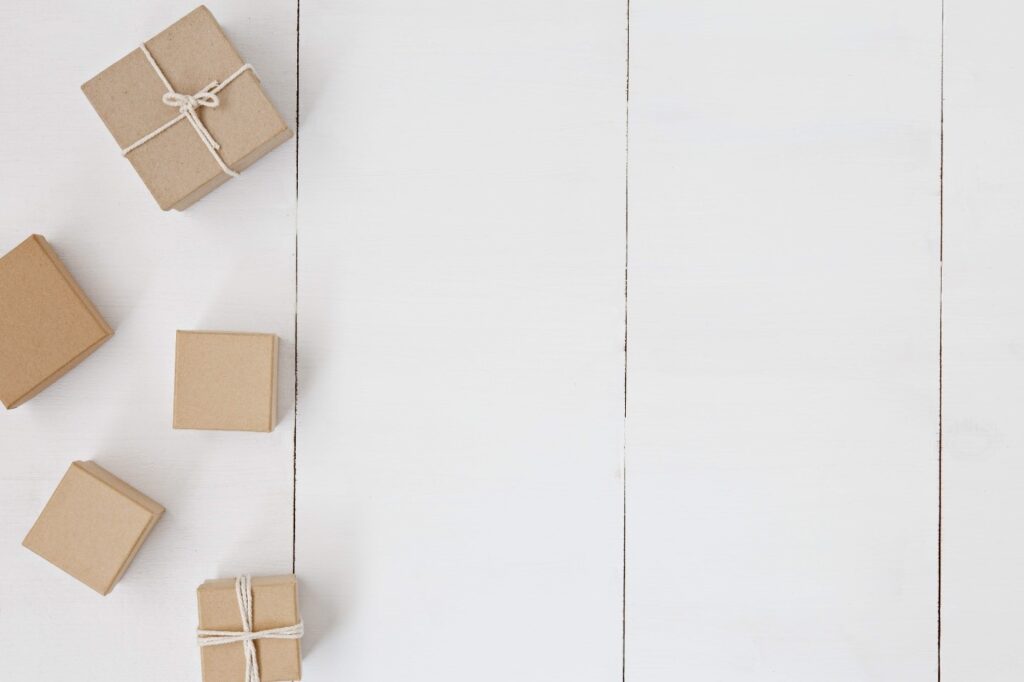 When it comes to free shipping, look for stores that will send you your purchase regardless of how little you spend. However, make sure to check the return policies. Many stores will charge a restocking fee or postage for returned items. Avoid those stores. These shops always provide free shipping and returns. To qualify, you may need to join a free store loyalty program.