Scores of failures did not deter him from trying out new ideas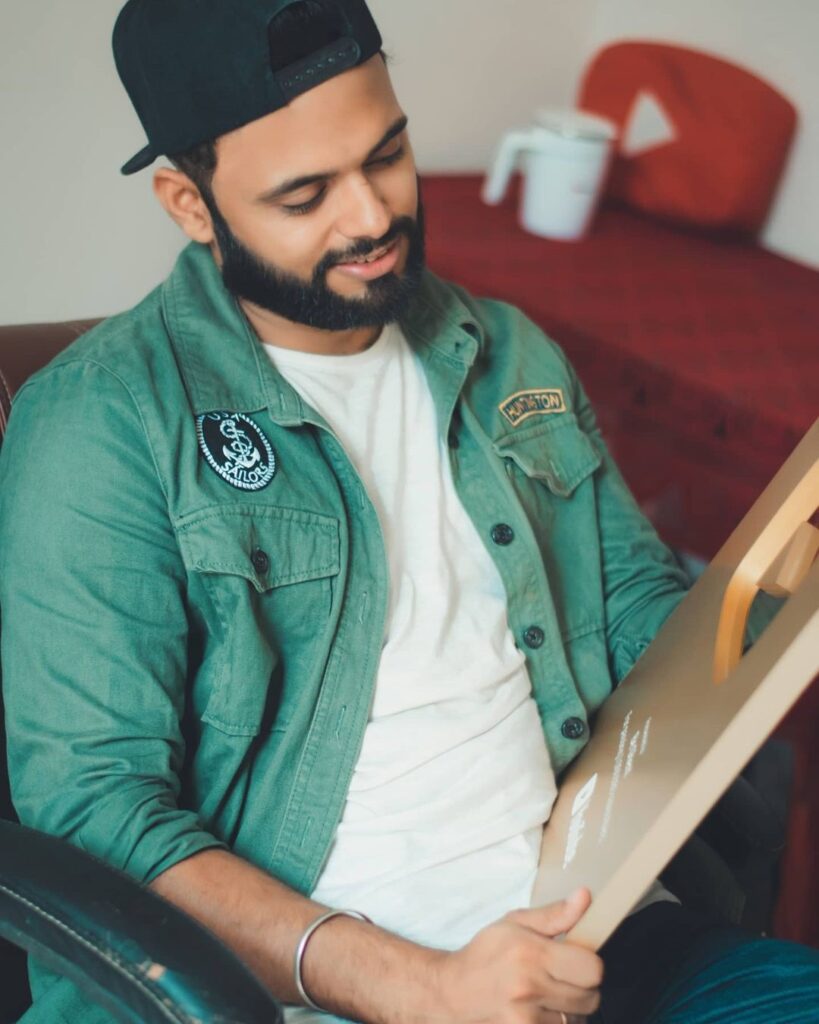 Rishi come from a middle-class family from a small city of Firozpur in Punjab. His YouTube channels 'Be Ghent' and 'Rishi Arora' have 1 Million+ and 70k+ subscribers on YouTube as a lifestyle vlogger and lifestyle content creator. He also performed at the YouTube Fanfest at Delhi. However, his journey wasn't as easy as it may seem! He had his own share of mighty struggle with one failure after other. Yet he did not give up. Initially, he had started as a dish washer and cashier at a McDonalds Drive-through. He then started giving home tuitions and later began a website also but failed at that too. He then began a night food delivery business in Chandigarh, which wasn't successful. He first tried YouTube with his channel "Posirational", followed by "RA Countdown", then by "GagsVines TV" and finally by his fourth channel "TeesriNazar"; but all of them failed one by one. Within 8-9 months, four of his channels had failed. Times were so hard that he had to sell his Activa Scooty to buy some equipment for the upgradation of the quality of videos.
Rishi bought a camera on finance and finally started his fifth and current YouTube Channel "Be Ghent" in April 2017. This channel was all about Indian Men's Lifestyle in Hindi with a mission that "Everyone is perfect. It's all about knowing your strengths and weaknesses." He started sharing his own experiences of life, fashion and grooming. His audience loved the way of communication and representation. The audience connected more to him as a friend and also started communicating this through their numerous replies and comments on his videos. "My channel started getting more and more views and gaining new audiences daily. I worked with leading brands like Gillete, Myntra, Philips, ET Money, Groww, Upstox, Mama Earth, etc. The journey has been so phenomenal and magical that the person who once had to sell his Activa Scooty for new equipment now bought and gifted his parents a brand new Creta car!," says Rishi.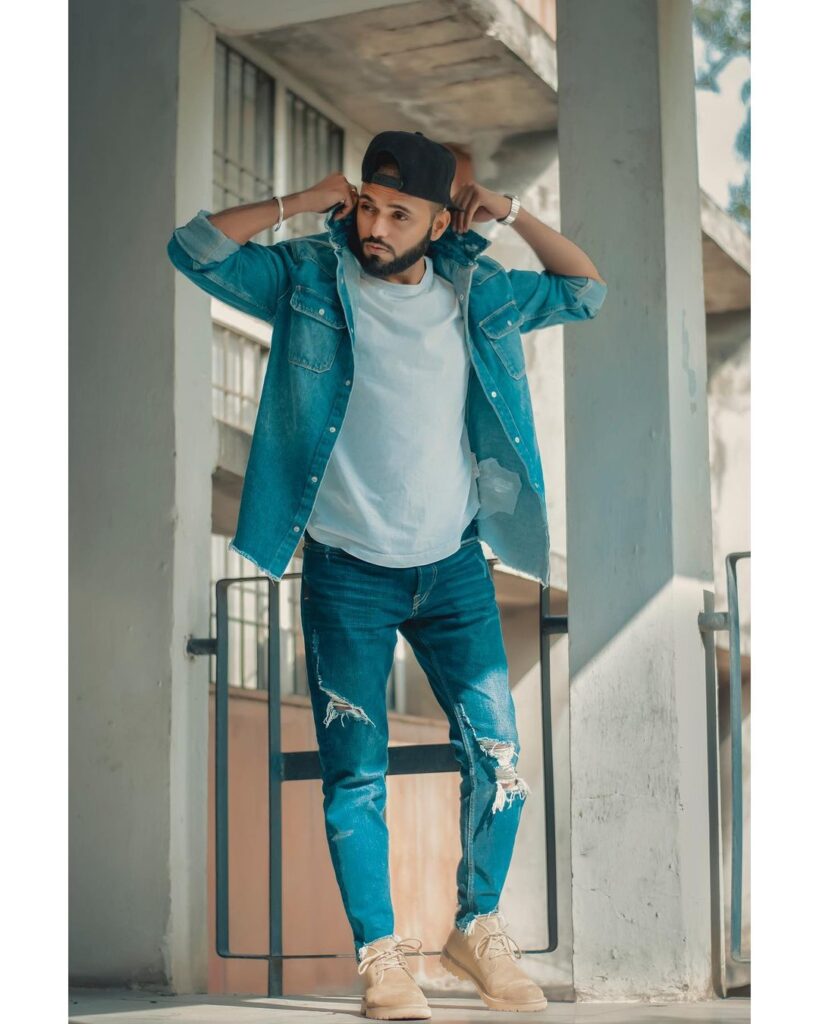 Rishi's audience now looks up to him as an elder brother who came out stronger through his life's struggles and has built his life and is continuing to do so every day while inspiring others through the process of it.