Explore these best 5 clubs in Chandigarh city with the perfect ambience and style. Just the kind of getaway you wish for!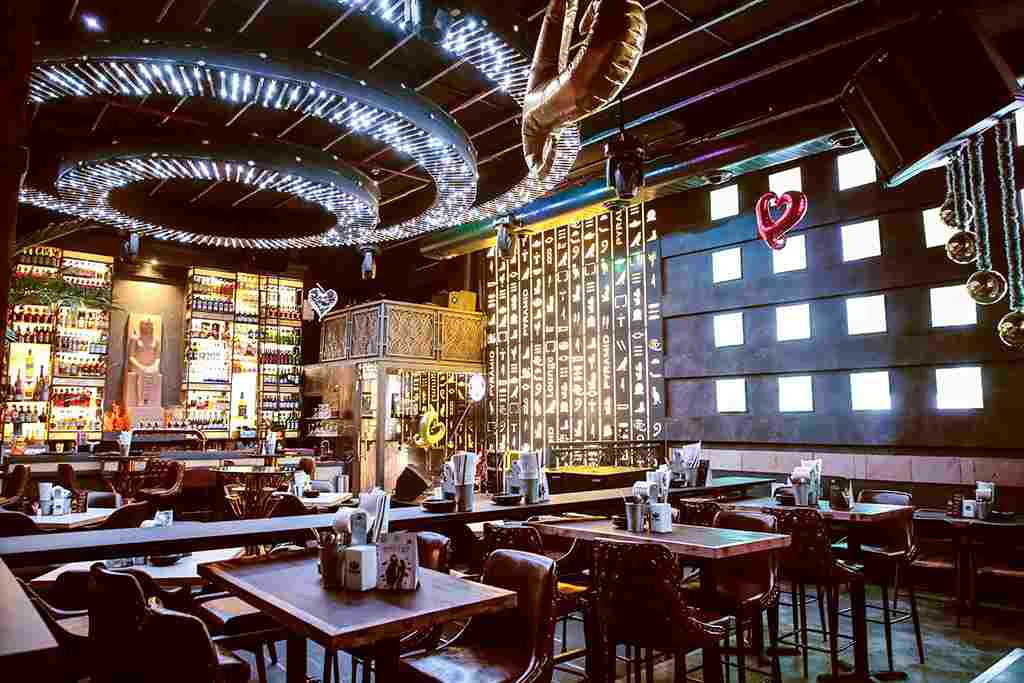 Another café which the city cherishes is the Pyramid no 1 club in Chandigarh. As the name suggests, they are inspired by the Egyptian concepts. The pyramid is the only eating place in Chandigarh which provides seven days of live band performances and a DJ to glam it all up. One can enjoy different world cuisines including Continental, Chinese, Lebanese, Mexican, Indian and Thai. Pyramid runs as a café till 7 pm, then turns into a bar and lounge from 7 to 11 pm and finally as a nightclub after 11 pm.
Where: Elante Mall, 3rd floor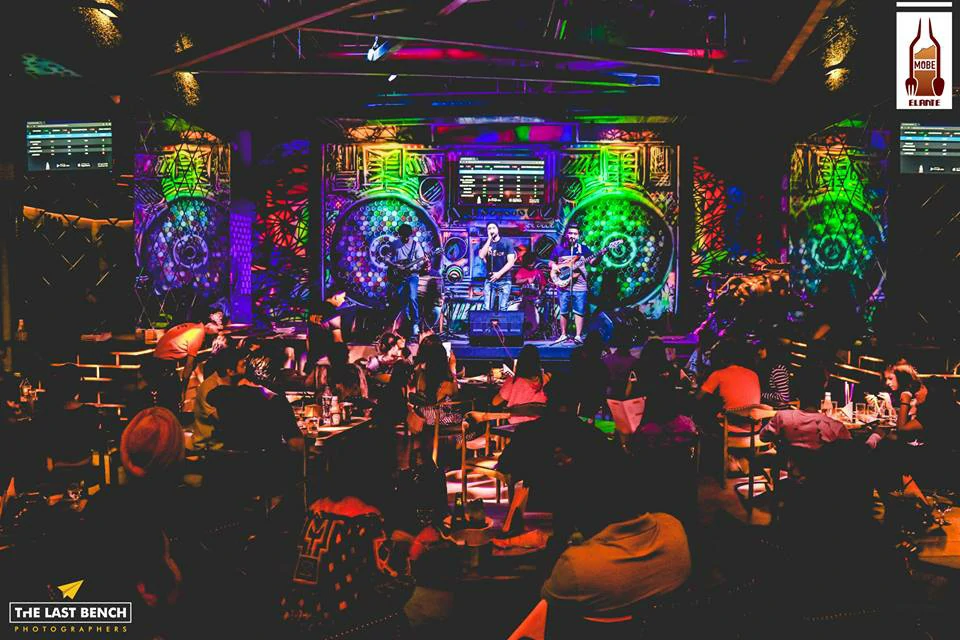 Popularly known as MOBE, it is one of the popular cafes and lounges in the region. Ministry of Bar Exchange is a unique concept bar. India, where prices of drinks menu fluctuate based on the real-time demand and supply market economics, this bar is different. In its current form, the bar provides an app for the customer to place an order in a highly dynamic market like environment.
Where: S.C.O. 41, Sector 26, Chandigarh and Elante Mall (3rd Floor)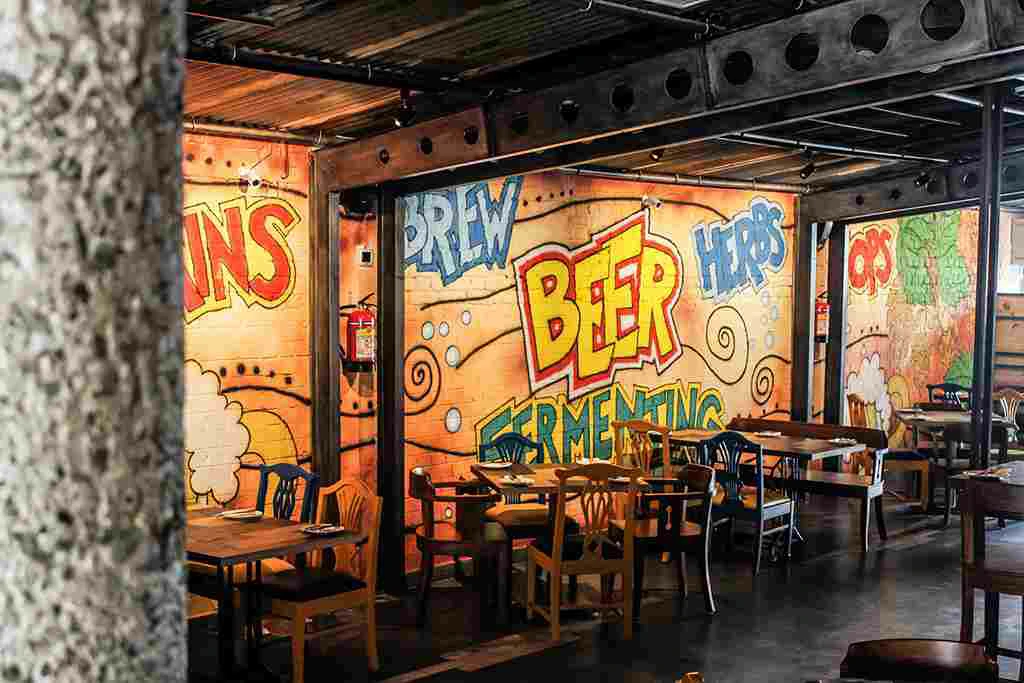 The Great Bear is a new microbrewery offering a wide range of freshly made beer and is located in Sector-26 market. It is a pleasure both for the connoisseurs as well as the occasional drinkers to hang out at this bar since the management has a long experience of successfully running a microbrewery. "Good food and great beer is a passion of sorts," says Amritanshu, the Managing Director.
This passion is reflected as soon as one enters the arena of this 150 covered brewery- The Great Bear. It is not just beer lovers that have been taken care of; there is plenty on offer for those who love hard drinks. The Great Bear provides a wide range of drinks from domestic and foreign liquors, single malts, cocktails, smoothies like Twix and Oreo shakes and imported wines too are available.
They offer quality food from an interesting mélange of cuisines ranging from continental to the Mediterranean, Italian, British and the exotic Indian food.
Where: S.C.O. 32, Sector-26, Chandigarh.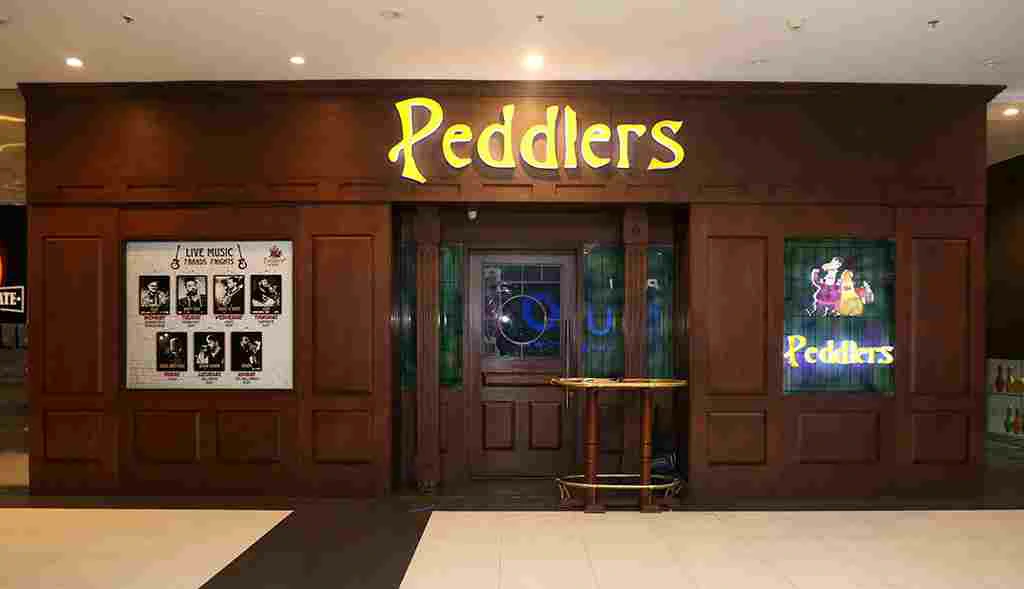 Established in the year 2010 and initially started as a single outlet, Peddlers today boasts of three thriving outlets in Chandigarh. Vipul Dua, Managing Director, Peddlers, is a Hospitality and Hotel Management graduate from the Institute for International Management and Technology, Radisson Hotels, Gurgaon. After procuring his degree, and requisite work experience from London and Delhi Hyatt Regency, he returned home to the city beautiful to put his study, experience, expertise and passion into practice. Peddler's vision is to provide quality and live- entertainment with culinary- Indo-Asian cuisine accompanied by a corollary of novel cocktails, mocktails and traditional old-fashioned scotch. Peddler is a platform where one can enjoy performances by young artists during 'happy hours and there are daily performances by fresh city talent. Peddlers Entertainment Co. is a step forward to tap and create artists, and equip this emerging talent with opportunities and resources. Peddlers have been a three-time winner of the 'The Times Food Awards as the 'Best Resto-Bar' for three consecutive years. It was also awarded as the 'Best Restobar' in Elante by the Carnival Group, 2017.
Where: S.C.O. 467-468, Sector- 35 C and Elante Mall, located at Chandigarh.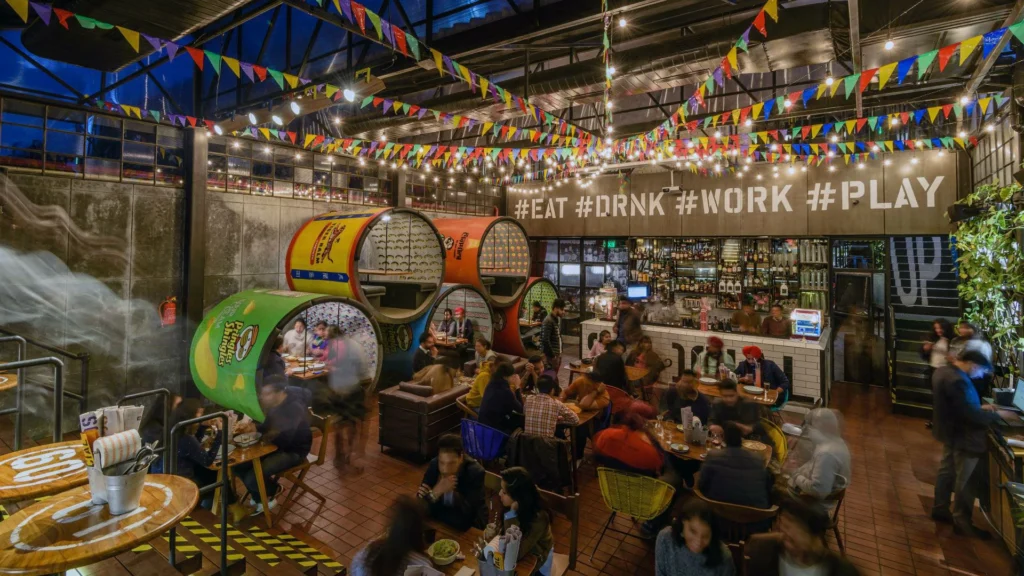 After carving a niche in Bangalore, Delhi and Mumbai, 'Social' has arrived in Chandigarh. The outlet has opened this January and city food lovers seem excited! Social is everything but a run-of-the-mill square restaurant. Right from the decor to the drinks, the food to the ethos, everything about it is far left of centre. Quirky drinks and deconstructed dishes are the cafe's USP, all served with a large helping of unorthodox. It's also the land of the free (lancer) and home of creative souls looking for an exhilarating alternative to a typical workday. It's a path-breaking urban hangout that's designed to take the customers offline while still keeping them connected; a place where networking can happen even if the net's not working (don't worry, the internet is always working!). It is a space where artists meet designers and innovators meet entrepreneurs meet photographers, writers meet web developers, and creative independents meet to bounce ideas off like-minded peers. Riyaaz Amlani, C.E.O. & MD Impresario Handmade Restaurants (parent company of Social) says, "We are very excited to be moving into Sector 7, and I am thrilled to bring the Social experience to Chandigarh, with a renewed commitment to creating a hotbed of creativity and a space that thrives on synergy for young entrepreneurs and inspired minds."
Where: S.C.O. 37, Sector-7, Chandigarh