If you are planning to go out on a date and you are running out of ideas on what to wear, hold on for a moment and breathe! Have a quick re-look at your wardrobe; some of the best dresses are still undiscovered. Here are some New 5 Outfit Ideas for a Date…
Skater, Skin fit dress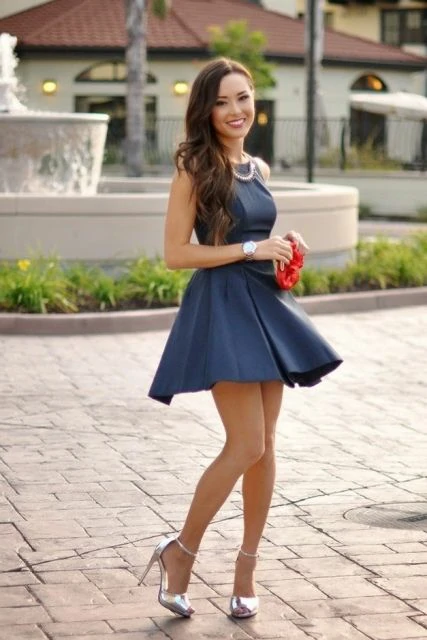 Dress is a savior! When you do not have the perfect top or pants that fit in your category of "date clothes", you can go for dress. Buy a skin fit dress (if you want to look stylish) or a skater dress (if you want to look cute), that matches your personality. Pair it with heels and a blazer (you can try something else like boots or jackets as well!). Keep makeup light so that it makes you look more natural.
Jumpsuits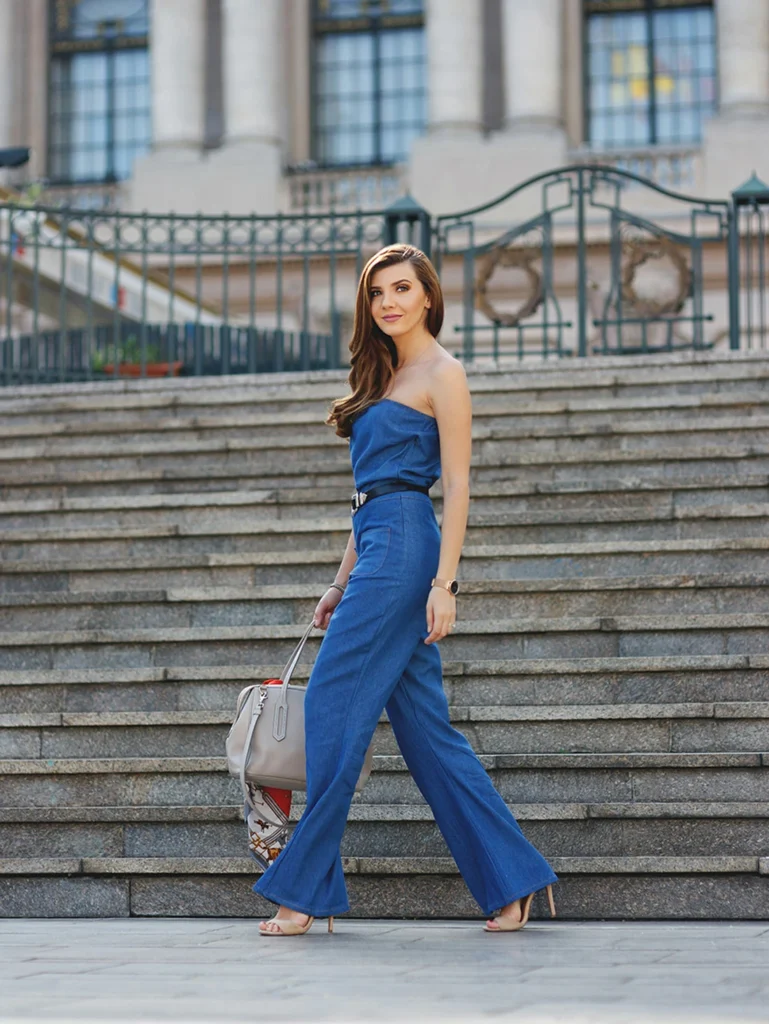 Jumpers are a perfect replacement for your pants and tops. When you don't feel like buying both, go for this one. They are very comfortable and easy to put on. There are several varieties, you can go for wide leg, skin fit or shorts. Remember to keep your heels and standards high!
Denim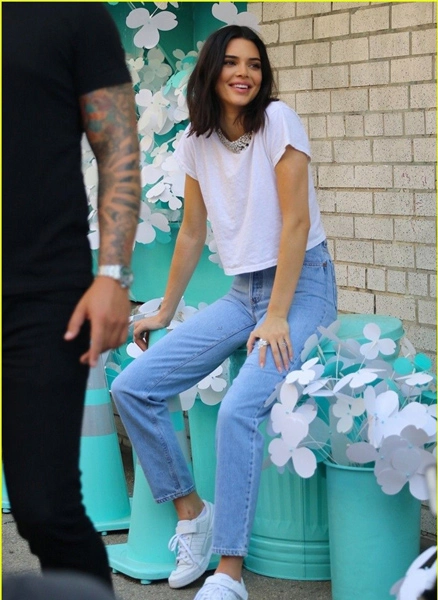 Who said denims are casuals? Try them when you are going out on a date. It is fine to go rebel! Grab your favourite pair of denim pants and add a top with something extra. Think ruffles, cutouts, one-shoulders and exaggerated sleeves. Whatever it is, make sure it makes a great statement.
Maxi dresses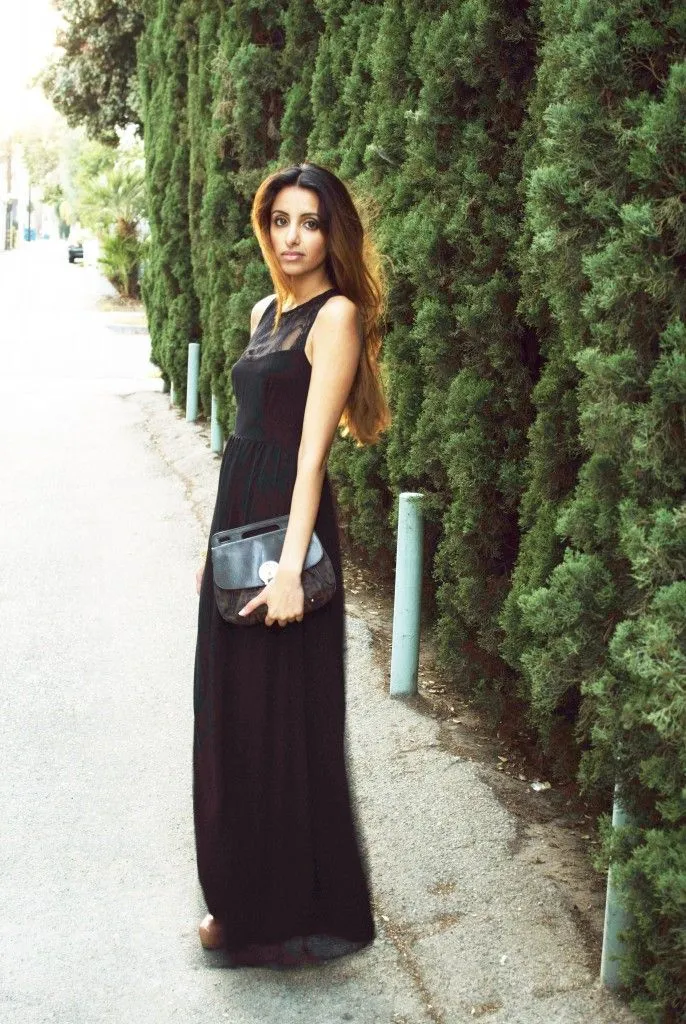 Let the fairy tale begin with that white maxi dress (riding a white horse that's missing for now)! Choose a beautiful flared gown, which is super pretty. Feel like a princess!
Style the separates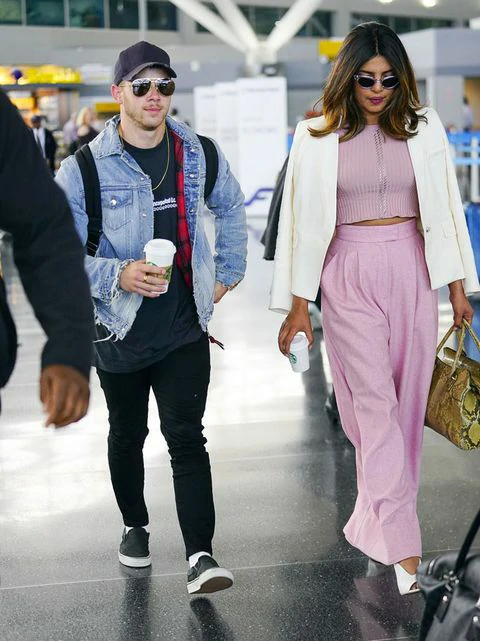 Remember Priyanka Chopra at the New York airport with Nick Jonas, the mauve pants and crop top? Try something like this. You can go for a crop top and a skirt. The crop top looks just fine with high-waist pants. This will also help you cover your flabby areas. The outfit will make you look super fashionable and do not forget to wear your heels.