Shutting down operations 
Amid the ever more complicating situations, the war also affects the fashion sector. As a result, many major fashion brands like Louis Vuitton, Gucci, Chanel, Prada, etc., have either closed their stores or are planning to do so. For example, instance, Gucci's parent organization Kering has stated on its LinkedIn page that it had suspended all its operations in Russia. Following suit, French Luxury Company Hermes International SCA posted a similar message on their LinkedIn page on the same day. Italy's Prada posted an identical statement.
Although Kering had mentioned that this was a temporary move (it runs 13 stores in Russia, out of which nine are in Capital Moscow), it can be assumed that they have done so to follow Western sanctions while trying their best not to upset the Russian consumers!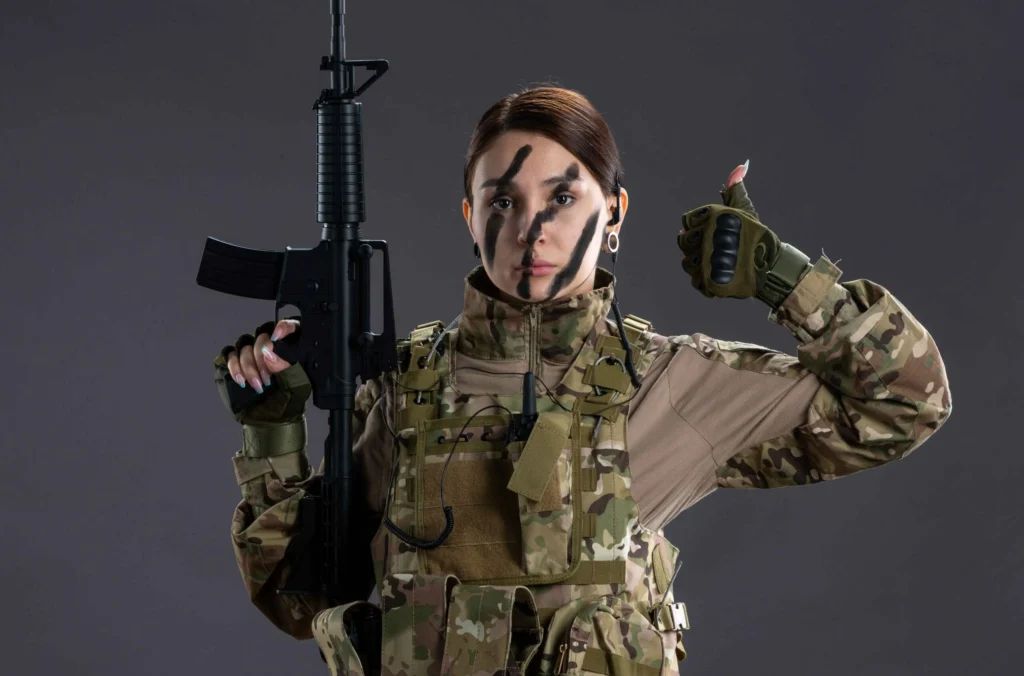 Chanel has already suspended their operation in the country, pointing to the complications and uncertainty over the ongoing situation. Cartier stopped its operation in Ukraine on February 24th, 2022 and in Russia on March 13th, 2022. The Switzerland based organization Richemont which owns the Cartier brand mentioned that 'they shall be monitoring developments and adapt their measures accordingly' in an official statement.
It all started after a major news portal reported that wealthy Russians were investing in luxury products to preserve their wealth as Western sanctions have taken a toll on their savings. Although the sanctions have temporarily boosted the brand's sales in Russia, the restrictions could make it difficult to export to the country. According to an estimate, Luxury brands make less than 5% of total revenue from Russia. The more significant risk comes from the reduced customer sentiments and economic downturns following the situation.
Fashion is torn between warring sides- Phobia & Fashion!
The war has had different effects; recently, Chanel's Fashion Brand was controversial since many Russian influencers accused the Brand of 'Russophobia'. Chanel is a well-known French luxury fashion brand that sells high-end products like Handbags, among other merchandise.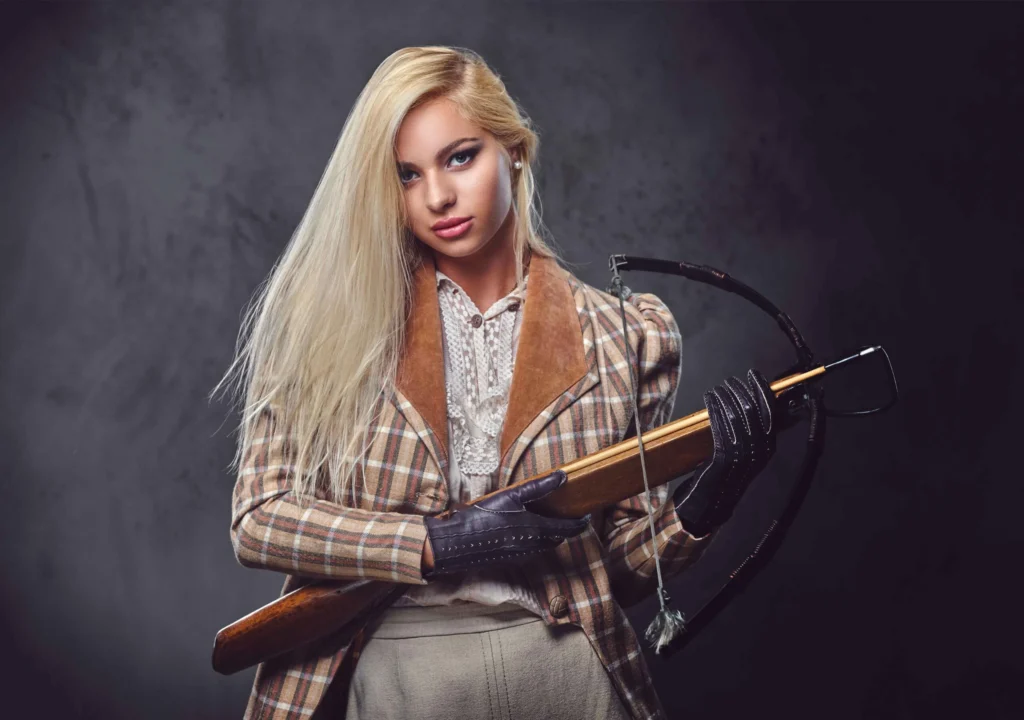 However, the influencers adopted a different approach on social media to express their anger against the brand! Pressures are enormous. In Dubai, a Russia-based actor-singer, Anna Kalashnikova, was asked to attest not to wear the Chanel Bag in Russia. As Europe carries out more and more economic sanctions on Russia, multiple Russian Influencers have posted videos of them cutting the Handbags with scissors and garden shears. Dj Katya Guseva, TV presenter Marina Ermoshkina and Victoria Bonya have also followed suit by destroying Chanel Bags on Videos. It all happened after Chanel suspended operations in Russia in response to Putin's Invasion of Ukraine. Marina Ermoshkina expressed shock after learning that the store refused to sell the products to Russians and asked them to sign papers attesting that they would not wear their Bags and other products in Russia!
While the fashion world seems to be caught in the turmoil, fashion connoisseurs are concerned and praying for peaceful times!