Valentine's Week Special Gifts Ideas
The season of love, affection, and compassion has arrived, and you have the opportunity to impress your beloved partner with special gifts. Show your love to your partner in style this Valentine's Day. Let them know how much you love and value them, and we've compiled a list of different ways to say I Love You to your sweetie to assist you. We know I Love You is only three words, but the emotions hidden within give the listener an adrenaline rush. This time, instead of just using these three words, add a surprising factor or a punch line to convey your true emotions. It's that time of year when you can say I love you in a variety of ways to your adorable human.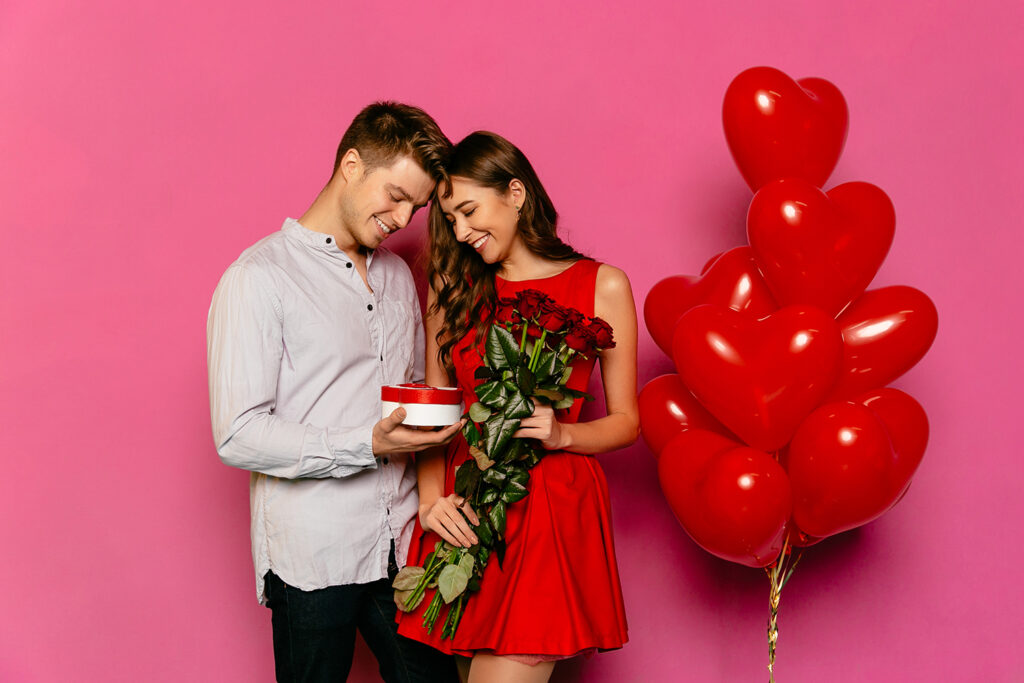 Valentine's Week 2022
It's Rose Day! (7th February)
Giving a bouquet of fresh and fragrant flowers to a loved one is one of the most significant gestures to express one's deepest feelings and emotions. Rose Day kicks off Valentine's Week. Because red is the color of love, surprise your significant other with a bouquet of red roses in a personalized wrapping paper, box, or vase. Other flower types that can be added to the flower arrangement include lilies and carnations.
Day of Proposal (8th February)
The proposed day is a special day during Valentine's week when people can propose to their significant other. Make a lasting impression on your better half with one-of-a-kind and personalized proposal day gifts.
It's Chocolate Day! (9th February)
Chocolate, like love, is sweet. Nobody can say no to a chocolate gesture. So, on Chocolate Day, make the best impression on your sweetheart with a box of assorted chocolates. Surprise your partner with their favorite chocolate flavors, as you know them well. Cadbury, Kit Kat, Ferrero Rocher, and Kisses are some of the most popular chocolates that you can never go wrong with.
Teddy Bear's Day (10th February)
Teddy bears are adorable and cuddly. On Teddy Day, give your better half a Teddy doll to show your love and appreciation. There are never enough Teddies. Teddy dolls are available in a wide range of sizes, colors, and personalisations. So, go ahead and add a new Teddy to the collection of your loved one!
Day of Promise (11th February)
On Promise Day, express your love and care for your better half with timeless gifts that will stand the test of time. Photo frames, jewelry, god idols, plants, and journals are some of the best Propose Day gift ideas to consider. There are numerous gifting options available, so look for items that correspond to your loved one's preferences.
Day of Hugs (12th February)
A hud is a sign to show loved ones that you share the same happiness in the highs and support in the lows, whether things are good or bad. Hug Day is a special occasion for lovers to strengthen their bonds. With heartfelt Hug Day gifts, you can show the love of your life that they are always safe and welcome in your arms. Personal care hampers, chocolate combos, and many other options are available!
Kiss Day (13th February)
The line "You may kiss the bride" is one of the most anticipated parts of any wedding. With Kiss Day gifts, you can spice up the romance this Valentine's Day. Personalized photo lamps, mugs & coasters, and t-shirts, to name a few, are excellent ways to express your romantic gestures.
Valentine's Day (14th February)
On Valentine's Day, express your love and affection to your better half with the ultimate romantic gifts. So, make the best impression on your better half by capping off the Valentine's Day celebrations with a delectable and well-decorated Valentines cake online. Combine the cake surprise with other heartfelt gifts such as a bouquet of flowers, a Teddy bear, a grooming/makeup kit, and chocolates.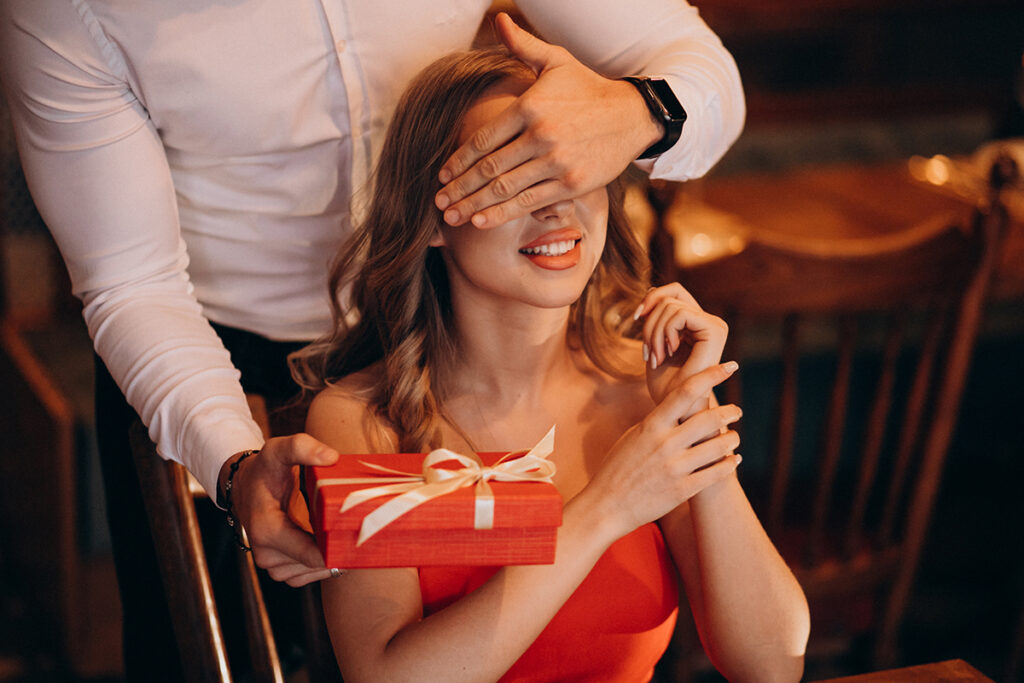 You now have a list of gift ideas for Valentine's Day. Go ahead and strengthen your relationship with your significant other by purchasing thoughtful and one-of-a-kind gift items from your online gift store.