Down-to-earth and a man of integrity- who truly believes no matter how far you reach in life, you should never forget your roots, the origins which strengthen your overall character! Invaluable words from an extraordinary man. Kapil Dev is a legendary cricketer widely regarded as one of the greatest all-rounders in the history of Indian cricket. He is also known for his magnificent leadership qualities that steered our country's first World Cup win in '83. Here is a conversation between the legend and The Lifestyle Journalist.
You are a role model for millions across the globe; who is your role model in life?
Gundappa Ranganath Vishwanath, also known as GR Vishwanath, is the one I always admired. He was a former Indian cricketer known for his elegant batting style and exceptional fielding skills. He was considered one of India's best middle-order batsmen who played a crucial role in many of India's victories.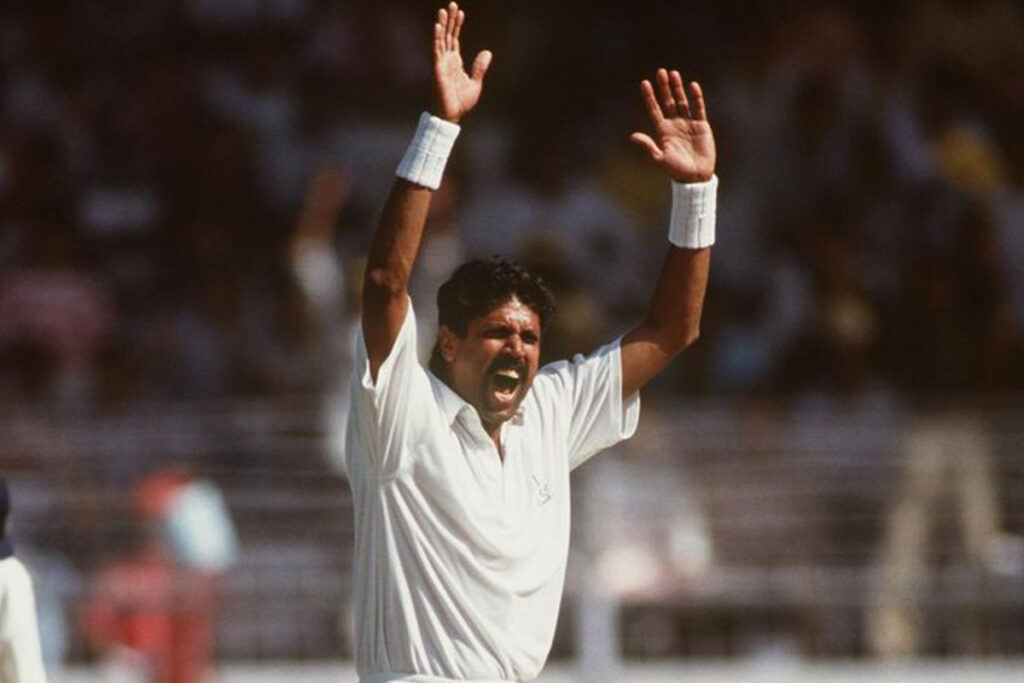 What is your way to bounce back from low situations in life?
Optimism is a powerful tool that has always helped me to bounce back from difficult situations in life. When faced with challenges, an optimistic attitude gives me the motivation and resilience to overcome obstacles. Setbacks are temporary, and one can learn from their experiences and view setbacks as opportunities for growth rather than failures. This positive outlook on life can lead to increased self-esteem, better physical and mental health, and more meaningful relationships.
What are your views on your role depicted in the movie based on the '83 World Cup win?
I was actively involved in making of the film and should praise the level of dedication Ranveer has put into the role. He spent a lot of time with me to understand the basics of cricket. I truly appreciate the efforts of the entire cast and crew of the film.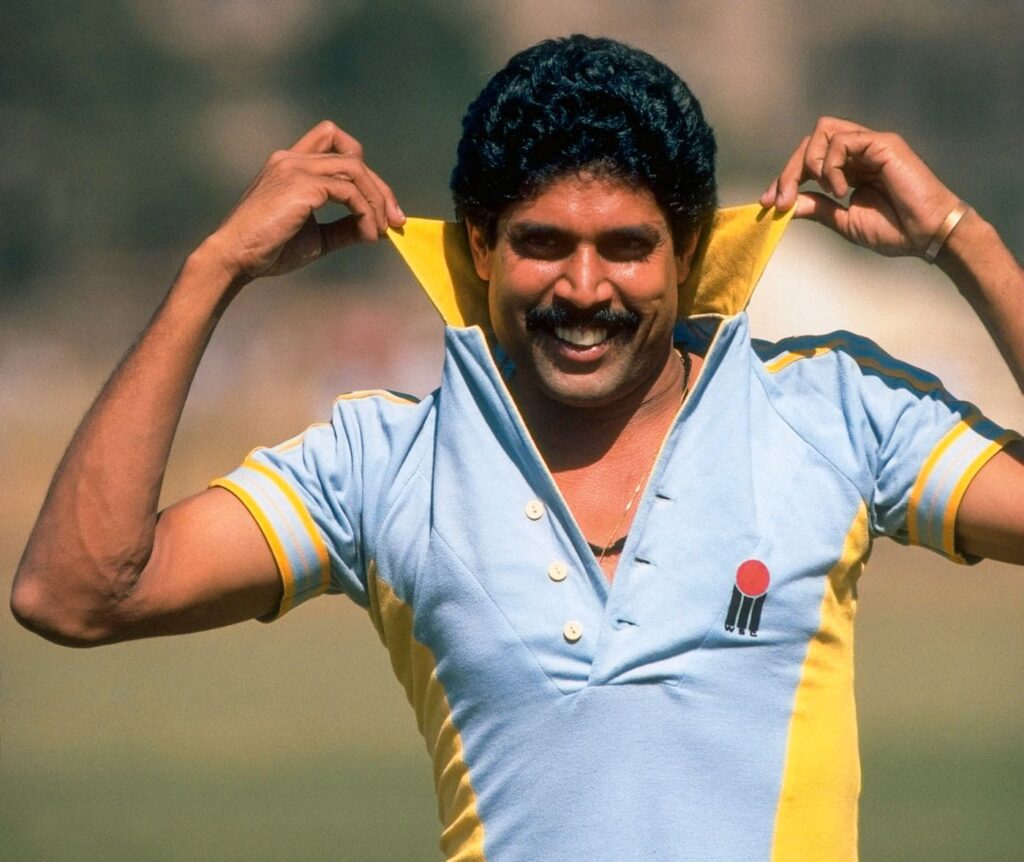 How has IPL improved our relations with other International teams?
IPL has provided a platform for players from different countries to unite, play as a team and build relationships. In addition, it allows young Indian players to learn from international players and gain exposure to different playing styles and techniques. Overall, it has improved the camaraderie between players, which has translated into better performances on the field and has helped promote the sport globally.
Your NGO 'Khushi' recently completed 20 years; what was the driving force over the years for this noble cause?
Indeed, it's been two decades, and we hope to take it further with enthusiasm to enlighten the lives of many underprivileged children. The coming generation will be the building blocks for our nation. This small act of charity is our contribution to making this society a better place to live for everyone.