Amitabh Bachchan
Amitabh Bachchan always wanted to be an air-force pilot but the fate had something else planned for him. He, however, did not leave his passion and learnt how to fly a plane. In an interview he said, "Yes I did take up flying. And if there ever is an emergency and you are in the aircraft, I may be able to land that plane."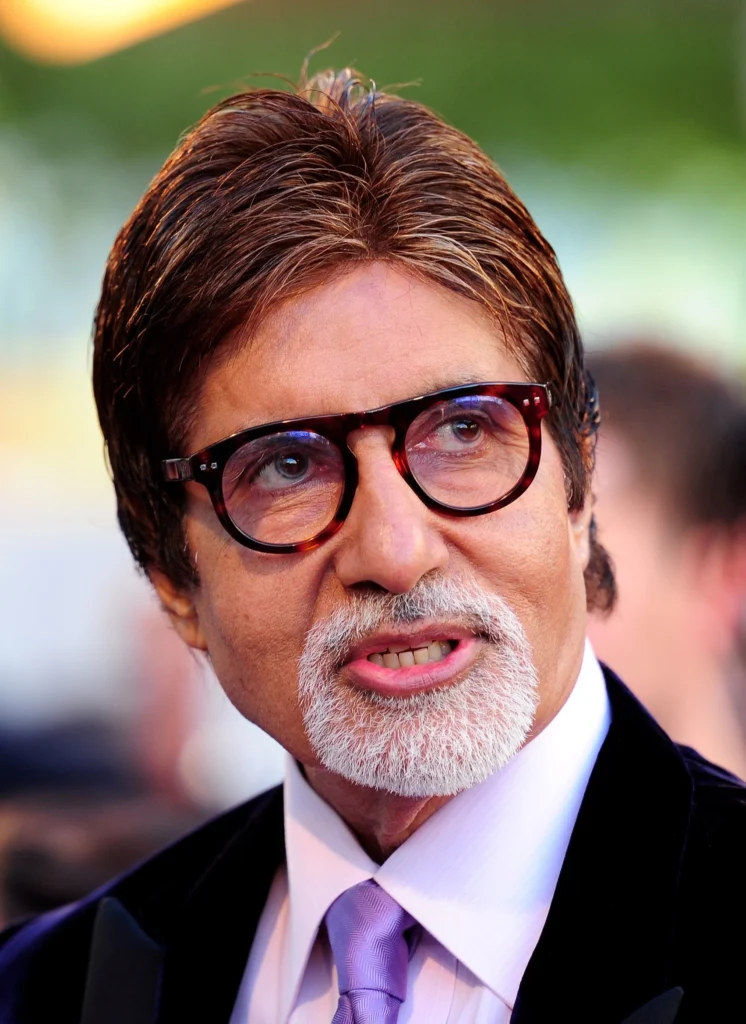 Asin
Yes, another beauty on the list. Asin also has tried her hand at flying, when she was travelling in Italy she took up flying lessons.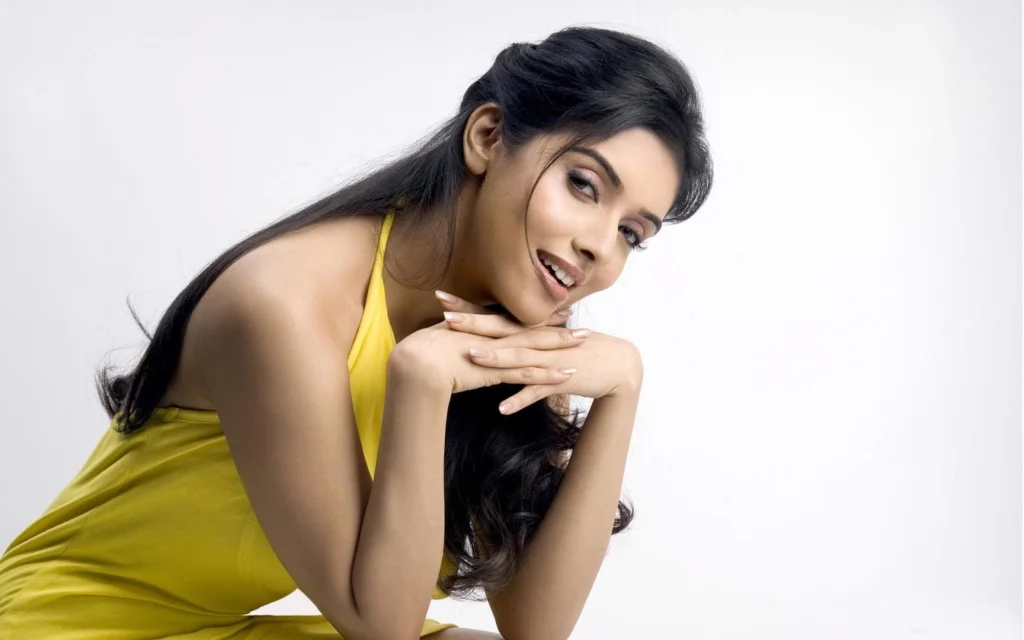 Vivek Oberoi
Vivek Oberoi took flying lessons during the making of Krrish 3, but he was thrilled about it and went ahead. He is now a professional, trained pilot.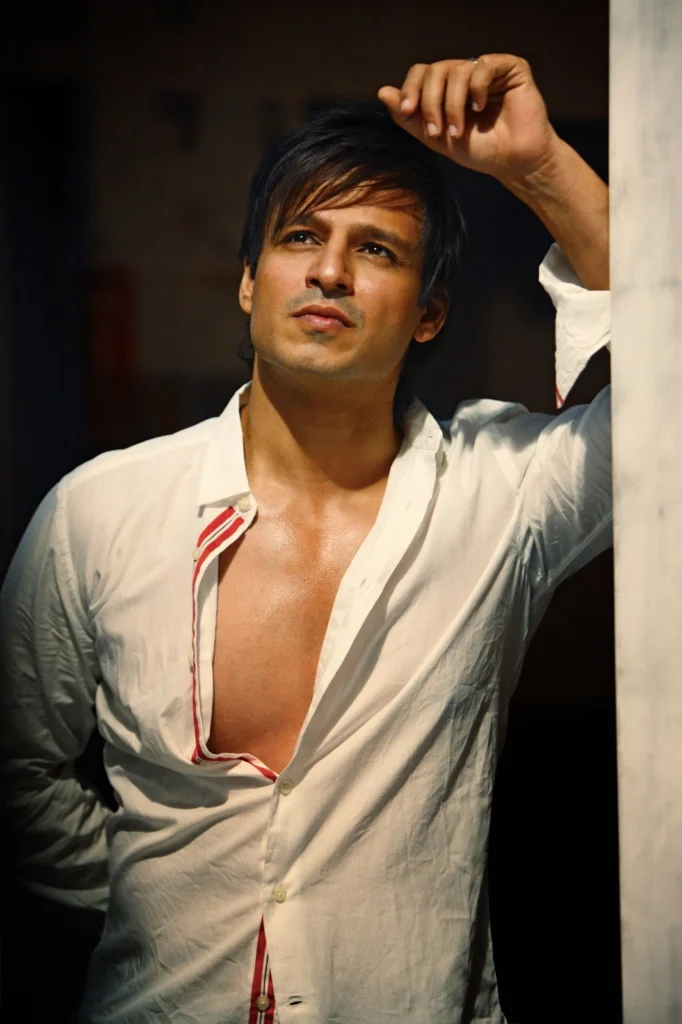 Also read this: How Plastic Straw Took Over the World
Gul Panag
Gul Panag is a stunning beauty and a fine actress but that's not all! She is also a professional pilot. Gul Panag always wanted to be a pilot and she has a license now to fly whenever she wants!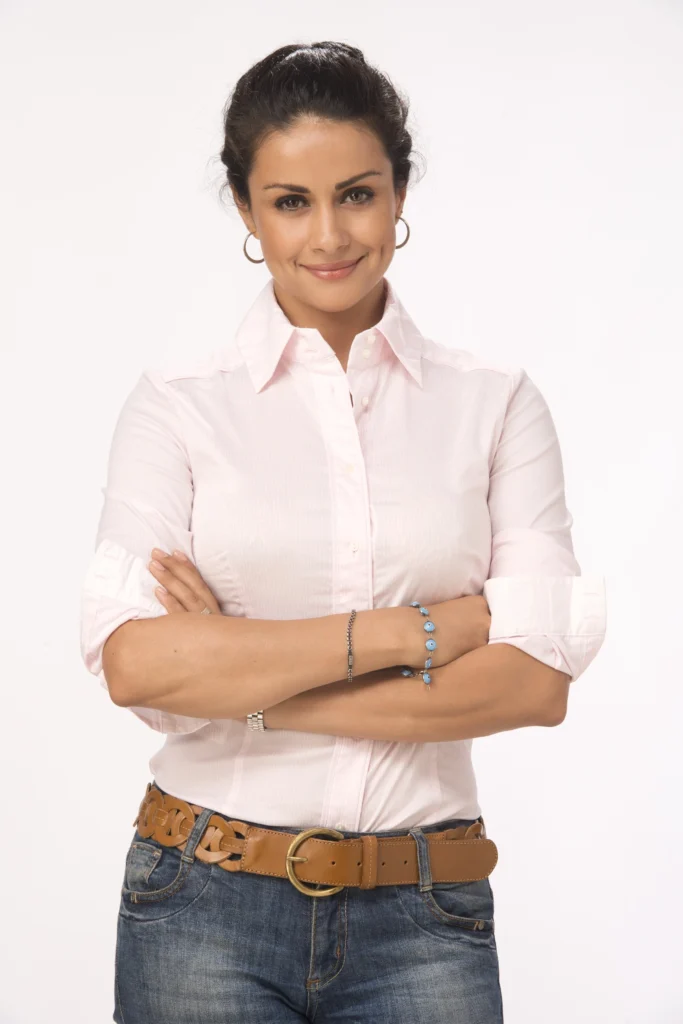 Shahid Kapoor
Remember all those flying scenes in the movie "Mausam", all the stunts were not done by a body double but Shahid himself! He got trained and became a professional pilot. And he is the only Indian actor who can actually fly an F-16 fighter plane.